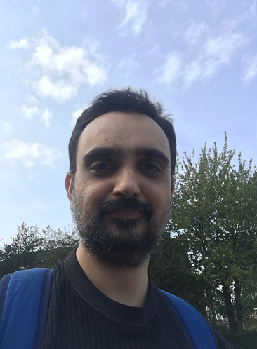 Yes, i am happy to be alive. TGIF
Its Saturday, a lazy day. Weather is good, but little windy.
I did some of my online tasks.
It's cricket season, IPL 2020 has started today at UAE, today's match is between mumbai indians and chennai super kings. I don't have any favourites though, just enjoy watching.
Actifit front, i did not finish my steps, instead i did some cooking.
---
🏂 Are you participating in Alive Engagement Contest?
On Alive Engagement Contest, they are giving out daily prizes of 200 Hive Power delegations for 4 weeks, and that is done every day, which means a total of 5600 Hive Power delegations for 4 weeks each month. Anyone with Hive account can participate.
for more details click the link 👇
https://peakd.com/hive-155221/@iamalivechalleng/alive-engagement-contest-open-for-entries-august-30-2020
---
Today at listopia, we have 6 participating TE.
I found luke on all the 6 sites, as mentioned below
cryptotraffic4u - today on 80th page
cupoftraffic - as always on 48th page
cruisinxchange - as always on 80th page
bootscootintraffic - as always on 45th page
clicktrackprofit - as always after 20 pages
sealifehits - as always on 80th page
Mission Accomplished:

I also collected the CTP badges.
---
🤠 Want to know How Scavanger Hunt Work?
check the post done by @flaxz 👉 https://peakd.com/hive-196037/@flaxz/g8orf1wi78b 👈
---
TE Rant - Episode 5
This is episode 5 of TE Rant
My comments is this section are not to offend any TE owners, it just what i see and may be improved.
Today we talk about Scavenger Hunt.
Scavenger hunt is part of the clicktrackprofit website.
A gamified version of TE surfing to hunt and find lukethelistbuilder on different participating traffic exchanges
The world of scavenger hunt on clicktrackprofit is called listopia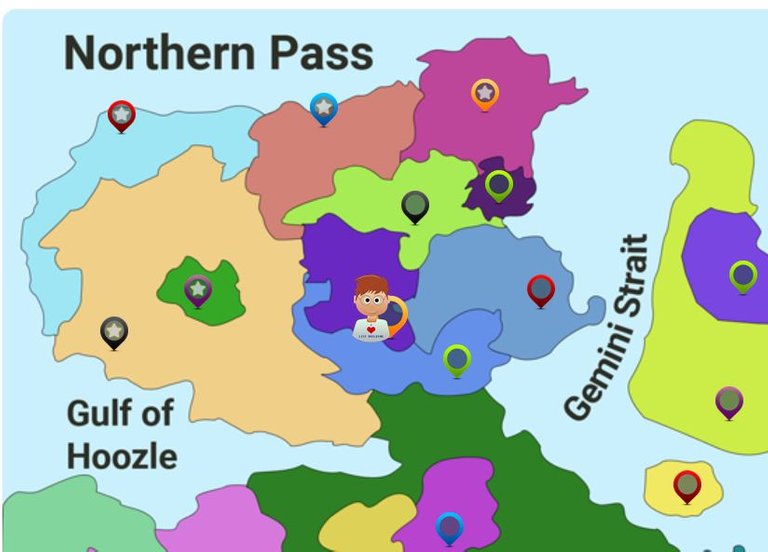 The stars on the map, identify the participating TE locations.
The starting point is where you see the picture of our great Lukethelistbuilder.
when you click on the lukethelistbuilder icon, you get to see the instructions on the Participating TE and the rules to find luke.
The rules may differ on each site.


To complete the hunt, you need to surf 5 sites, as instructed on the map.
Note: you may need to refresh the page, to see the next destination.
What are the perks of doing it?
1)It helps to generate traffic for your LCP/site you are promoting. And eventually build a list of prospects
2)A weekly draw within clicktrackprofit for the members who complete the scavenger hunt (this is a mystery, as details of the draw are not available on the website, may be i am wrong.)
3)Do a post about the hunt on CTPtalk and get a chance to win CTP tokens.
There are daily draws for one winner getting 100 CTP and weekly draws for 3 winners getting a share in 1600 CTP tokens
My first scavenger hunt and CTPtalk post was on 29th May, since then i am doing it daily.
I have won many times on CTPtalk, earning CTP tokens.
I have enjoyed surfing on TE and doing scavenger hunts, but lately not much.
Yes, i am still doing it, as the incentive to earn CTP tokens drives me to do the scavenger hunt.
Yes, Building a list is also a priority, which i can still do, by generating traffic from other TE sites. There are so many of them.
Lately, there have been talks and discussions on how to improve the posts done for lukeisalive contest.
As they say "add some meat to your post"
Some of them have improve their content, and that's good as readers are looking for it.
PS: Adding pictures of meat on the post doesn't help, i have a good experience on that (something i am not proud of).
It will just annoy the readers and you will lose votes.
I have seen a good post 'A Full Course Meal Post! Yummy!' by Elaina (@elianaicgomes),
contains lots of good suggestions.
Also, the moderators/ administrator of the lukeisalive are also working on improving it. They are open to suggestions
Changes are coming, thats very good.
But, suggestions implemented should be optional. May be incentive based.
This is one side of the coin, what about the other side of the coin, The scavenger hunt itself
What can be done to improve the scavenger hunt?
how to make it more interesting for members doing the hunt?
How can the TE owners, make it interesting?
I did see an initiative by cryptotraffic4u owner, where the lukeisalive page now appears randomly between a defined set of pages (1 to 100)
I did like that idea, as it engages the person surfing or focused while surfing.
But, i would request the TE owners not to make the hunt difficult, as its just a game.
I am going to put a pin here and end my TE rant.
thanks for reading
Note: This is the last episode of TE Rant. TE Rant will come back with more content when there is a good topic to discuss.
---
See you tomorrow,
Farhad Kias
[imfarhad]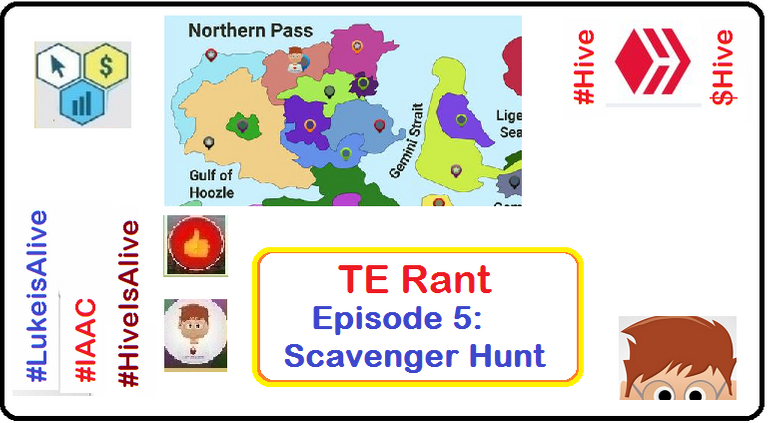 ---
Download and rebrand the Free book on iamalive challenge -- I Am Alive Challenge.pdf
---