Twenty-five days before my IAAC anniversary and we have been placed under Enhanced Community Quarantine (ECQ) for the week?!?! The punctuation refers to the questionable nature of this announcement. You see, half of the week is the Lenten Season holidays in the PH. Experts (?!Are they really experts?!) are recommending for the lockdown to be longer than a week. Here we go again...


So this morning I found a voice message on wechat from my boss who forgot to inform me yesterday that we would not have office for the entire week. Boohoo! But I kinda expected that. No work = no pay. Oh well. I did get to spend the morning outside by the garden with the cats and kittens. It was pretty refreshing.


Since this is season two, I do so hope more folks have learned their lessons from last year and are more prepared this time around. It's wait and see for now. I'll focus on my online activities as well as my RL goals. Got quite a lot planned for the holidays, mainly cleaning and rearranging around the bedroom.
I'll take this chance to give a shoutout to @flaxz for the I Am Alive Challenge community. It sure helped me cope with the long lockdown last year. Doing videos was definitely out of my comfort zone. It has been almost a year and I support @wearealive community and the crowdfunding to launch the ALIVE tokens. Do read more below.
Life is full of plot twists. Let's see what tomorrow has in store for us.


This challenge is inspired by @flaxz. Thank you to CTP tribe and the HIVE community.
Four points to join the #IAmAliveChallenge :
Tell the world that you are alive in a video, photo, and publish on Hive.

Use tags #iamalivechallenge and #hiveisalive

Share your post on Twitter and other social media.

Celebrate your victory every day.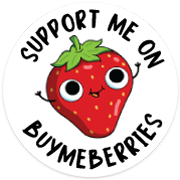 My books are now available: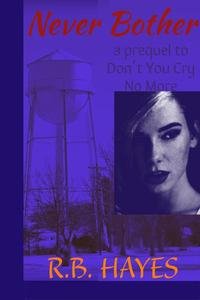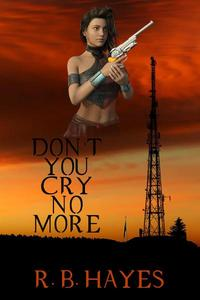 ---
DYCNM Book cover design by @viking-ventures
More credits: Commissioned Cover 1, part 3 - Viking Visual Art Tutorial
NB Book cover design by @ilovewintergem
---


I'm on HIVE 'coz of:
Documenting my life's journey:
I started a series since October 2018...
Follow my channel on LBRY ===> @lifeingeneral
BTC address: 3Nu6g6pRbypgASwgEBJaMyUzWKQnzYEkKY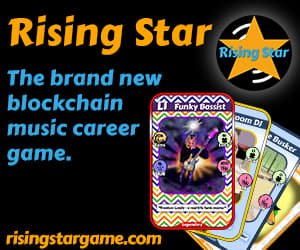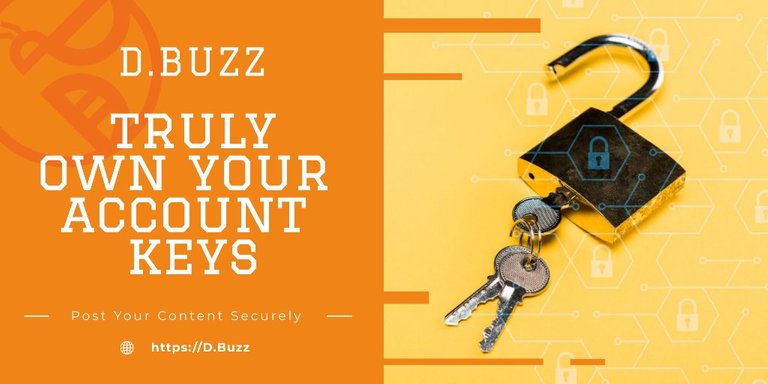 Posted using Dapplr