...on this lazy afternoon talk by my container garden. Talks of covid, rising cases, lockdowns, and strict implementation of face masks and face shield still hound local media every day. It's finally the fourth and final day of our street / barangay (district) lockdown. Woohoo! 🙌🏼🙌🏼 I need to run a few errands like order water gallons for drinking water from a nearby water refilling station. My daughter will do her grocery run this weekend. It should last over two weeks, including the Holy Week holidays.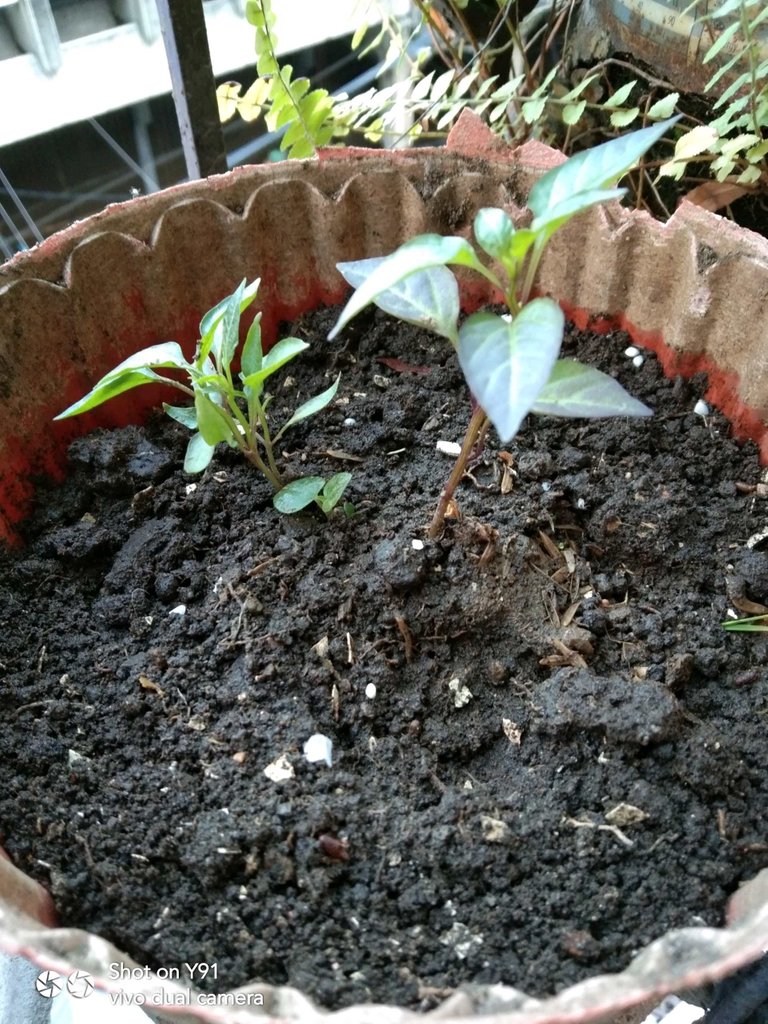 That's the repotted plant from yesterday. It seems Mom moved it to another side of the garden. 😂🤣 and here I thought it went missing...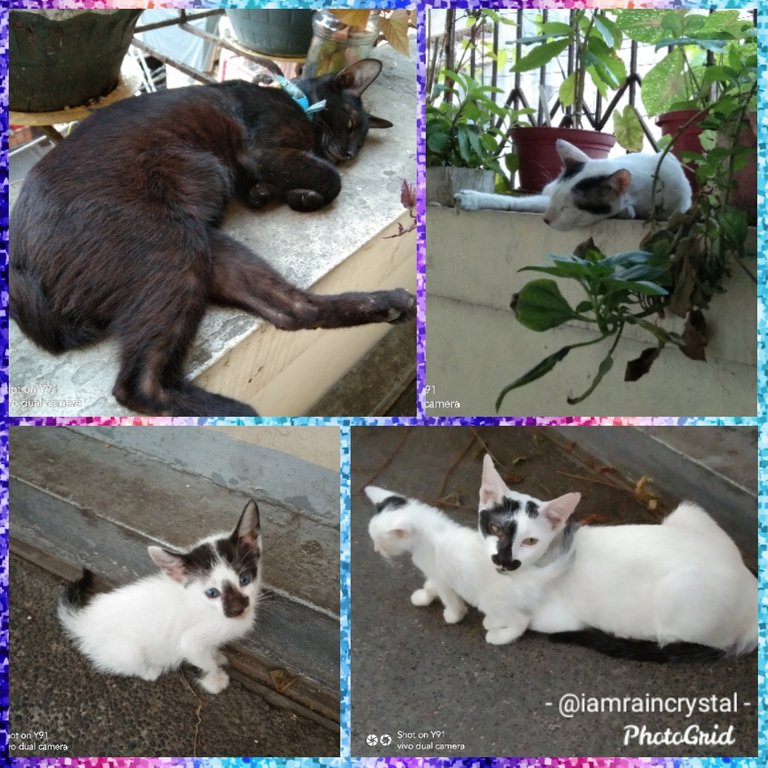 Bonus good vibes pics from the kitty cats who were near me as I worked on my recording. Look at them relax and sleep. Can't help but feel that it's so good to be our cats. 😸😸


Easy garden & covid talk on this lazy Thursday afternoon. This was after my work hours. It's exasperating to even think how we have not moved on from last year's crisis. If we were in a private company, those running the show would have all been fired by now. 😒😒 I even read on twitter that officials were blaming everything on covid, like duh?! How come some countries have slowly been recovering already... 🙄🙄
See you for my next video.. Till then!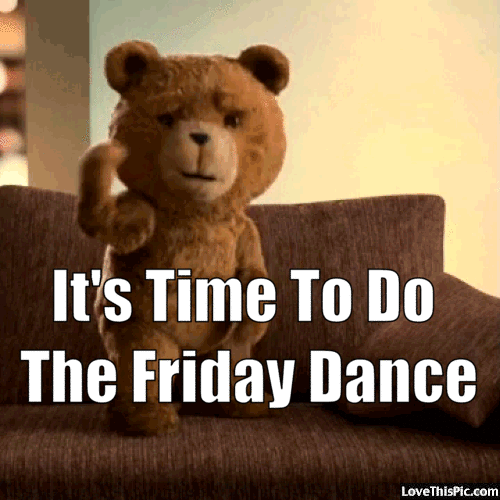 image source: giphy.com


This challenge is inspired by @flaxz. Thank you to CTP tribe and the HIVE community.
Four points to join the #IAmAliveChallenge :
Tell the world that you are alive in a video, photo, and publish on Hive.

Use tags #iamalivechallenge and #hiveisalive

Share your post on Twitter and other social media.

Celebrate your victory every day.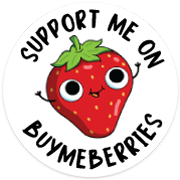 My books are now available: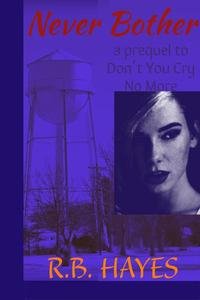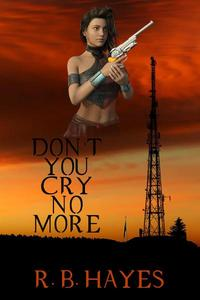 ---
DYCNM Book cover design by @viking-ventures
More credits: Commissioned Cover 1, part 3 - Viking Visual Art Tutorial
NB Book cover design by @ilovewintergem
---


I'm on HIVE 'coz of:
Documenting my life's journey:
I started a series since October 2018...
Follow my channel on LBRY ===> @lifeingeneral
BTC address: 3Nu6g6pRbypgASwgEBJaMyUzWKQnzYEkKY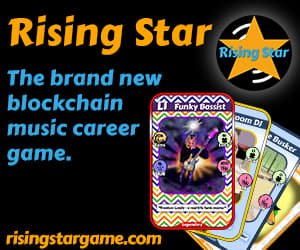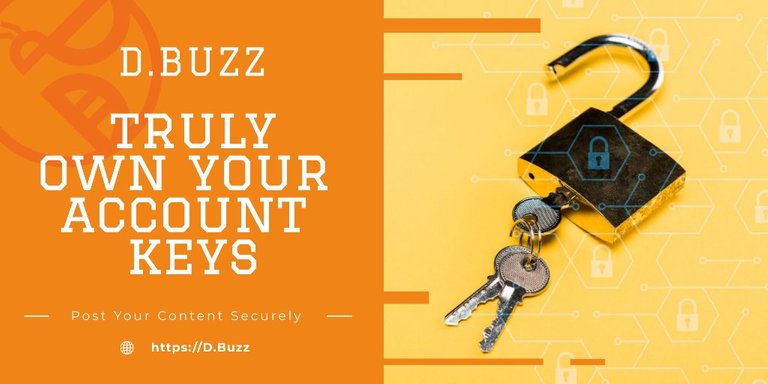 Posted using Dapplr