Happy Saturday!!! My weekend starts at the end of the work day today 😁😁😁 we have finally reached another weekend. It's almost midmonth once again. It's also the first time I tried putting together a photo and video on one frame. I did that using an app called photogrid. I believe it is cool to try something new once in a while.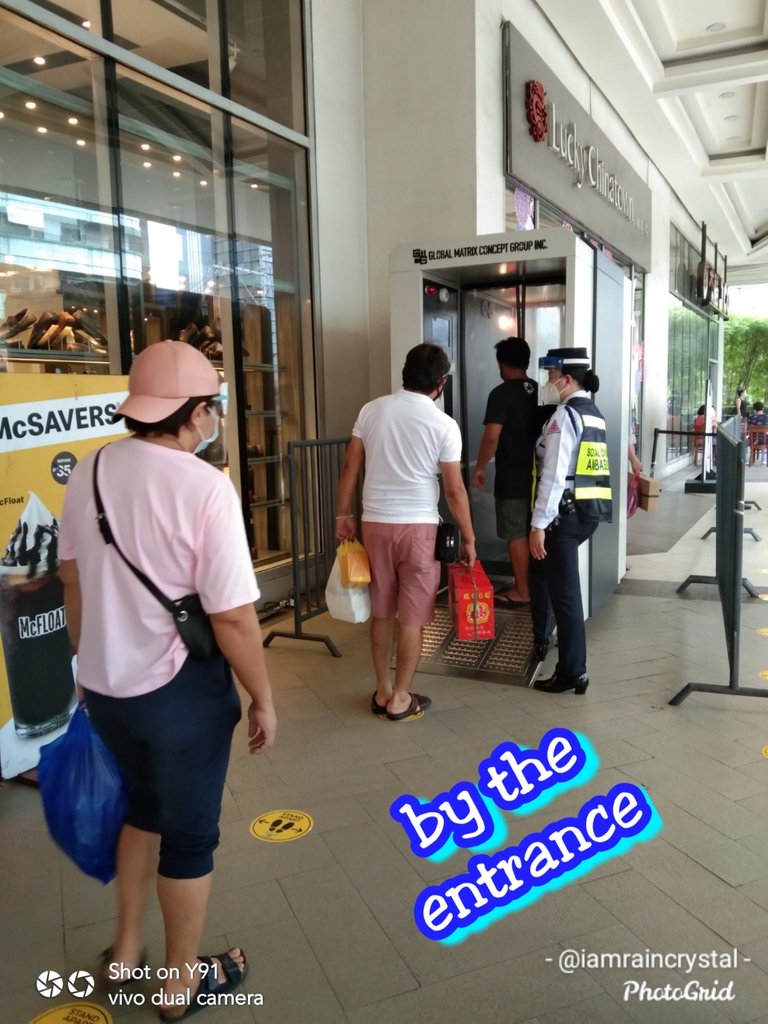 Headed near the market area to grab more banana leaves that I have ordered for our guinea pigs. Spotted this sanitizing machine by the neighborhood mall entrance. Took a photo as it looks fascinating. I've never seen it in action until today 😂🤣 There was quite a line too.


It's no fun donning a mask. During long walks, esp. with a heavy load, I feel like I'm running out of breath. 😑😑 Unfortunately, wearing a mask in public is mandatory. You can be fined for violating it. You don't want the extra expense. Ugh! Plus, wearing a face shield is also a must for most establishments like the neighborhood mall or pharmacy. They wouldn't let you in otherwise. Such is life in the #newabnormal.


Feeling a bit drained today, so pardon me for sitting this one out. 😂🤣 I'm trying to recharge a bit before heading home and facing my daily and weekly chores. Yiieee! Such is life. Anyway, great news that I'm able to send BTC to my local wallet. I'm waiting for a good rate before converting it to local currency. Yep, that's one channel I could use for actual usage of crypto to pay bills. As for GCash, I will need to inquire about Skrill. Somehow I may be missing a part of the process.


With that I bid you adieu for today. I'll post more updates for tomorrow's video. We have scheduled a hair salon visit. Let's see what that will be like in the #newabnormal. Ta-tah!


This challenge is inspired by @flaxz. Thank you to CTP tribe and the HIVE community.
Four points to join the #IAmAliveChallenge :
Tell the world that you are alive in a video, photo, and publish on Hive.

Use tags #iamalivechallenge and #hiveisalive

Share your post on Twitter and other social media.

Celebrate your victory every day.


I'm on HIVE 'coz of:
Documenting my life's journey:
I started a series since October 2018...
Follow my channel on LBRY ===> @lifeingeneral
BTC address: 3Nu6g6pRbypgASwgEBJaMyUzWKQnzYEkKY
XRP address: rU2mEJSLqBRkYLVTv55rFTgQajkLTnT6mA
(Destination tag: 413584)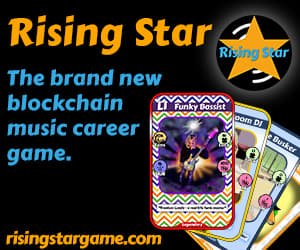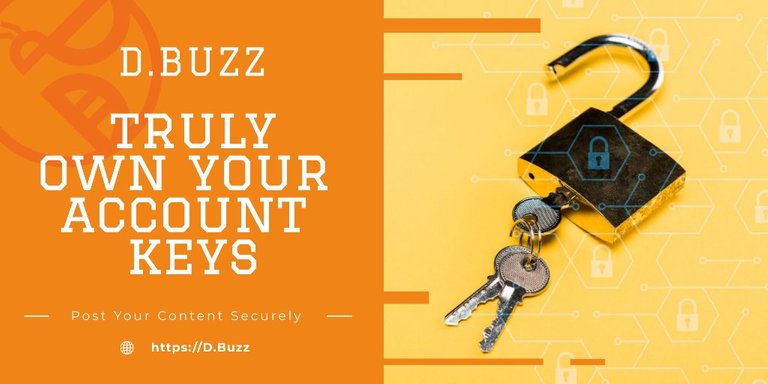 Posted using Dapplr