ECQ day two. Be ready for plot twists. A rather long video for today, but I feel it's worth viewing. First off, I explained about the plot twist and it involves my daughter and an incident at her workplace. It's the main reason and inspiration for the topic today.
The lockdown has its ups and downs. Sure, there's loss of income, but it's not the first time this happened. If government couldn't prepare for it, we do not have an excuse not to anticipate the unexpected. I've been reminding to prepare for the worst on my past videos. An extra income on the side truly helps to put my mind at ease this time around.
Due to a plot twist, we also adjusted our to-do tasks and moved the cleaning and arranging of our bedroom two days earlier. So yipee the bitcoin bed is in place. 🎉🎉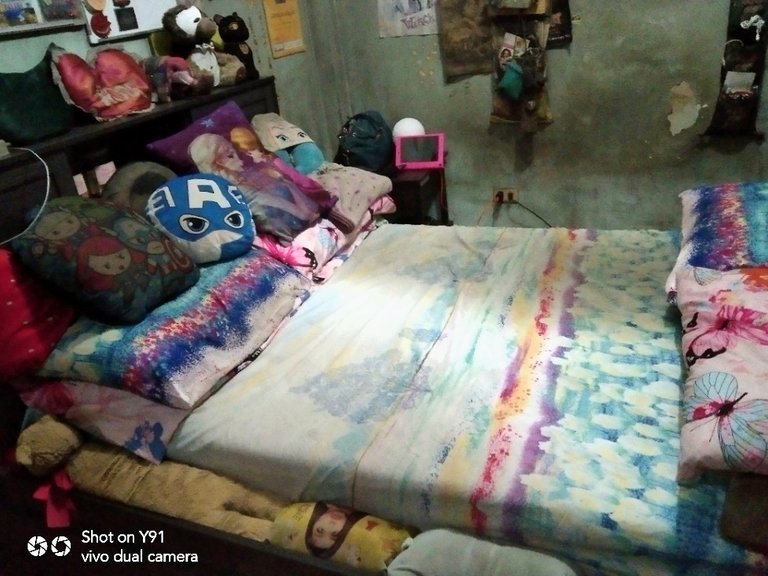 I did rant a bit about the spread of F.U.D. locally. I sense a bit of pattern of the lockdown and I'm not too happy to say, they might extend it further after Easter. I wouldn't really mind if I were wrong at all. But given the number of forecasts wherein I was right, tsk tsk. Let's wait and see...
I don't want to end on a sad note, so here's a good vibes photo from our kitties...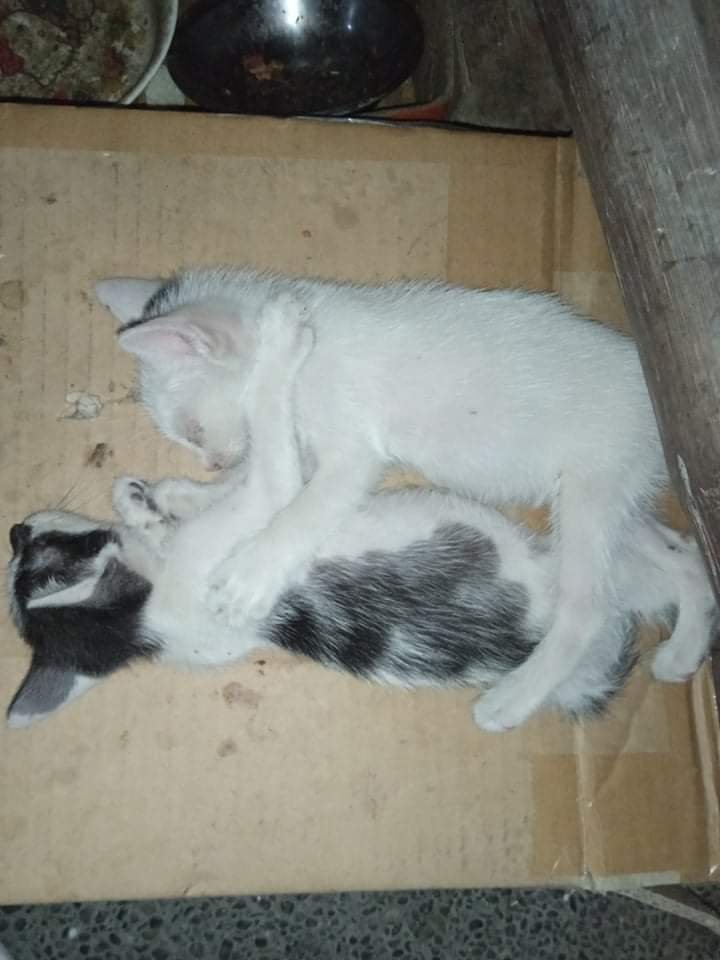 Sleeping so soundly... 😻😻😻
This challenge is inspired by @flaxz. Thank you to CTP tribe and the HIVE community.
Four points to join the #IAmAliveChallenge :
Tell the world that you are alive in a video, photo, and publish on Hive.

Use tags #iamalivechallenge and #hiveisalive

Share your post on Twitter and other social media.

Celebrate your victory every day.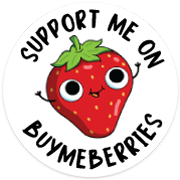 My books are now available: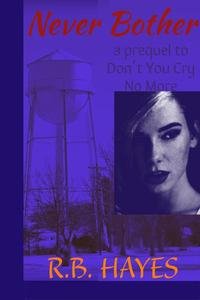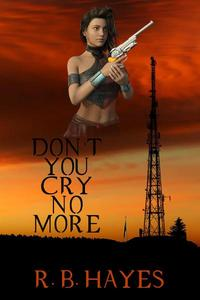 ---
DYCNM Book cover design by @viking-ventures
More credits: Commissioned Cover 1, part 3 - Viking Visual Art Tutorial
NB Book cover design by @ilovewintergem
---


I'm on HIVE 'coz of:
Documenting my life's journey:
I started a series since October 2018...
Follow my channel on LBRY ===> @lifeingeneral
BTC address: 3Nu6g6pRbypgASwgEBJaMyUzWKQnzYEkKY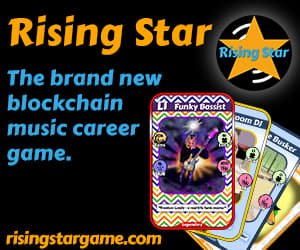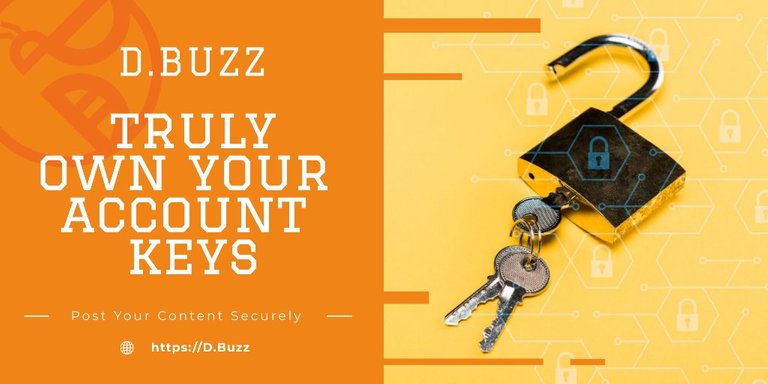 Posted using Dapplr