What ECQ? I was tempted to ask. Well, it's good to know it's business as usual today. One good lesson to learn and keep in mind is if you are to go in business, it will have to be in the essentials list. 🤓🤓 one thing for sure, the delivery and courier business boomed a lot. Online shopping is at an all-time high here too. In the case of my bosses, they're in the kitchenware business. It seems to be as important as the food biz. 😝😝 at least I get to work, esp. now that I'm based at home. Offices and office buildings would have restrictions too, but not at home. 😂🤣 besides, local folks are too tired now. Lockdown fatigue is real.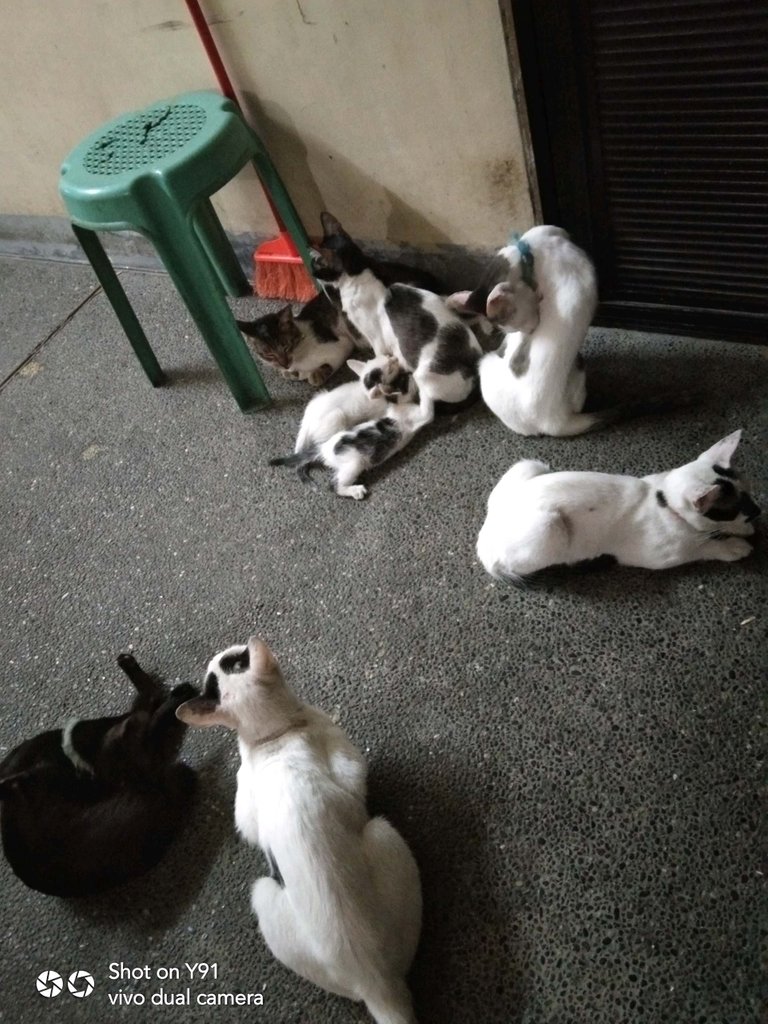 I was hanging out with the kitties earlier. I was worried for little Xin, one of the kittens. I noticed he wasn't eating much so I had to hand feed him earlier with a teaspoon. I always talk to him and cuddle him. I even talked to Grumpy and Mowe about taking good care of Xin Xin. I hope all four kitties survive this time around.
Anyway, it was a busy day, so I'll take an early break. Just a couple more tasks and I'm off to bed.


This challenge is inspired by @flaxz. Thank you to CTP tribe and the HIVE community.
Four points to join the #IAmAliveChallenge :
Tell the world that you are alive in a video, photo, and publish on Hive.

Use tags #iamalivechallenge and #hiveisalive

Share your post on Twitter and other social media.

Celebrate your victory every day.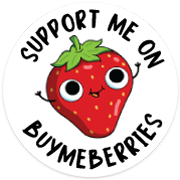 My books are now available: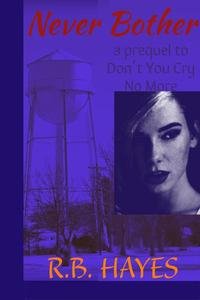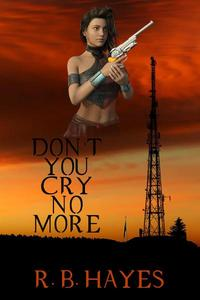 ---
DYCNM Book cover design by @viking-ventures
More credits: Commissioned Cover 1, part 3 - Viking Visual Art Tutorial
NB Book cover design by @ilovewintergem
---


I'm on HIVE 'coz of:
Documenting my life's journey:
I started a series since October 2018...
Follow my channel on LBRY ===> @lifeingeneral
BTC address: 3Nu6g6pRbypgASwgEBJaMyUzWKQnzYEkKY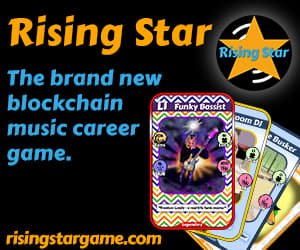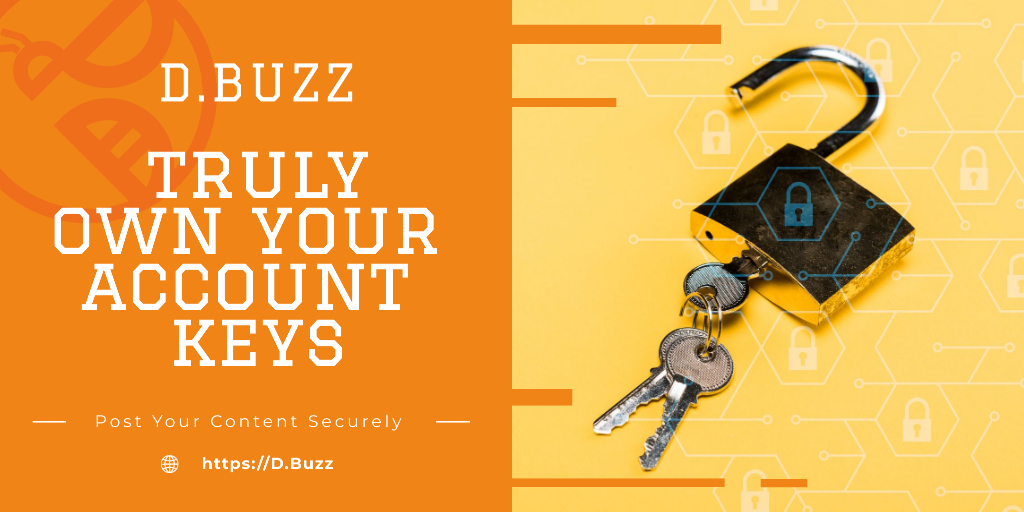 Posted using Dapplr