My Chooseday has actually come to an end. Calling it a day once I get to post this. Too many happenings in cryptoworld that I needed to pause and ponder on ways I could explore. BTC is on the rise, so are other altcoins. I need to look at things from a different perspective. There's a bigger world outside Hive. Although, here is where my homebase will be, I will need to gather enough wit in order to step out into the bigger cryptoworld. It's time to truly explore and learn new ways of doing things. 🤞🏼🤞🏼 wish it were that easy to learn. On the video I talked about the challenges I face.
On the homefront, Inni's adjusting back home. I talk to the cats daily to accept him, as he's one of the original cats who adopted us. We're still nursing him back to his original form as he lost a lot of weight.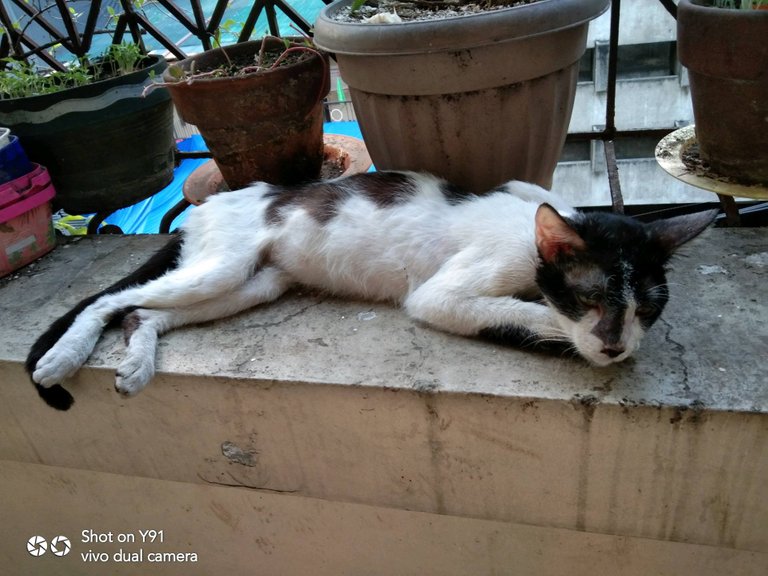 Here's Mowe, probably worried as to when she'd be let in the flat once again. She and Bon weren't allowed in today since Bon's fiasco from last night. But I think Mom will let them in tomorrow. 🤣😂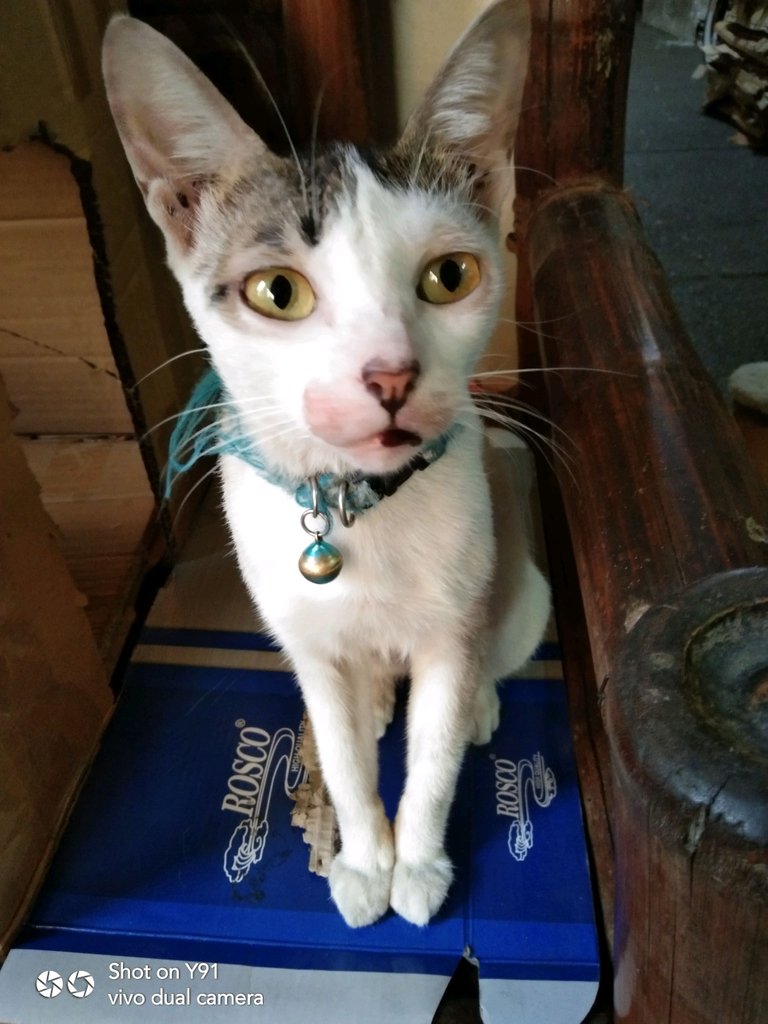 I'm truly glad it's midweek now. Just a few more days and... Weekend!!! 🙌🏼🙌🏼
This challenge is inspired by @flaxz. Thank you to CTP tribe and the HIVE community.
Four points to join the #IAmAliveChallenge :
Tell the world that you are alive in a video, photo, and publish on Hive.

Use tags #iamalivechallenge and #hiveisalive

Share your post on Twitter and other social media.

Celebrate your victory every day.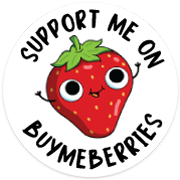 My books are now available: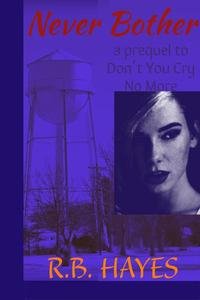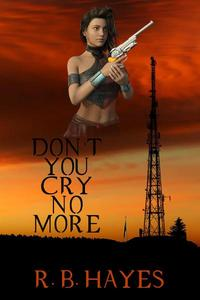 ---
DYCNM Book cover design by @viking-ventures
More credits: Commissioned Cover 1, part 3 - Viking Visual Art Tutorial
NB Book cover design by @ilovewintergem
---


I'm on HIVE 'coz of:
Documenting my life's journey:
I started a series since October 2018...
Follow my channel on LBRY ===> @lifeingeneral
BTC address: 3Nu6g6pRbypgASwgEBJaMyUzWKQnzYEkKY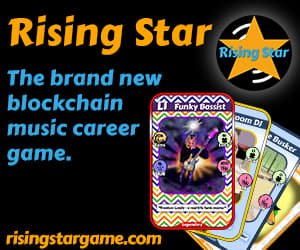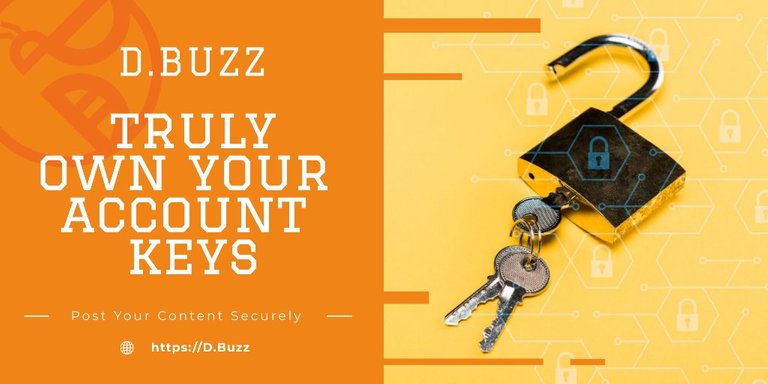 Posted using Dapplr