Not totally though. Our street and barangay was reopened early today though. I took extra care in prepping to go out as I really thought there would be stricter measures. Boy, was I wrong. 😂🤣 it was back to usual, as if we weren't placed under the four-day lockdown. I seriously question their effectivity.😝😝 a year plus into the covid thingy and our government still has no effective system in place. Wut?!?! Perhaps they're just waiting till the whole thing blows over. That I truly find suspicious. If there was a real threat, then perhaps officials would behave and react differently. 🤔🤔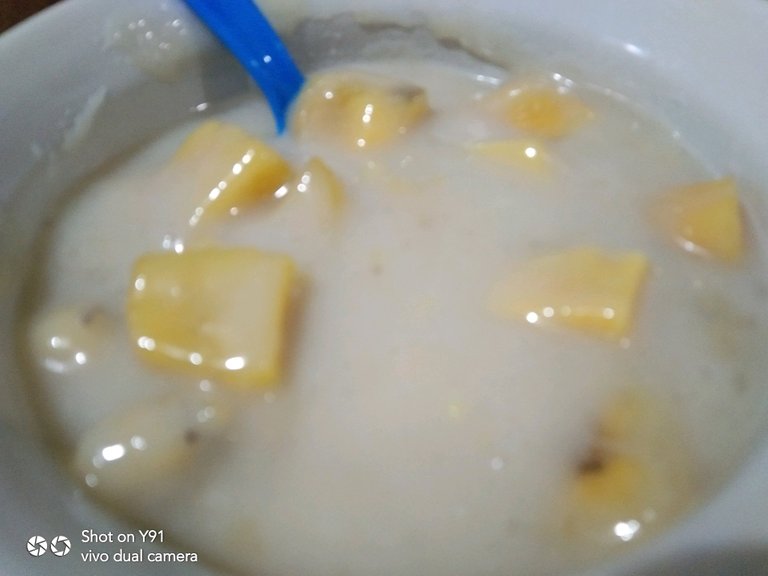 Mmm I was craving for this afternoon snack a few days back. Lucky for me, my daughter brought me home this delicacy called ginataang bilo bilo (sticky rice balls in coconut milk), except this one had more sweet potatoes and bananas. 😋😋 I'm not too fond of sweet potatoes, but this snack was okay. I still found it yummy.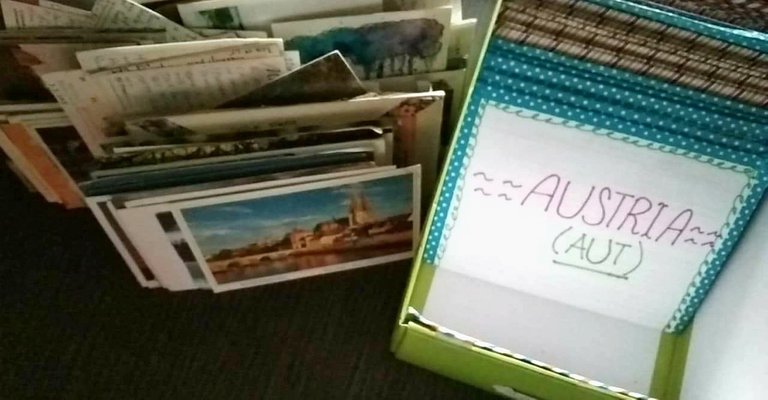 My postcards are needing some love and order. I'll work on this slowly. Hopefully, I could finish it within this weekend, so I could put the postcard boxes back on the shelf. A major work for the Lenten holidays would be to clean, declutter, and rearrange the bedroom setup. Huge task ahead. I'm just looking forward to being off from day work. 😝😝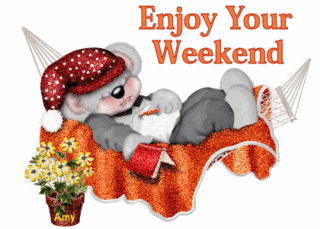 image source: giphy.com


This challenge is inspired by @flaxz. Thank you to CTP tribe and the HIVE community.
Four points to join the #IAmAliveChallenge :
Tell the world that you are alive in a video, photo, and publish on Hive.

Use tags #iamalivechallenge and #hiveisalive

Share your post on Twitter and other social media.

Celebrate your victory every day.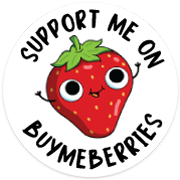 My books are now available: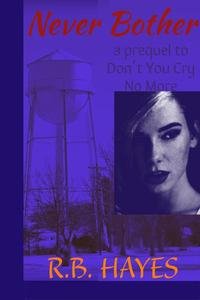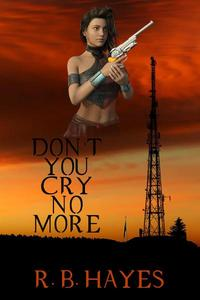 ---
DYCNM Book cover design by @viking-ventures
More credits: Commissioned Cover 1, part 3 - Viking Visual Art Tutorial
NB Book cover design by @ilovewintergem
---


I'm on HIVE 'coz of:
Documenting my life's journey:
I started a series since October 2018...
Follow my channel on LBRY ===> @lifeingeneral
BTC address: 3Nu6g6pRbypgASwgEBJaMyUzWKQnzYEkKY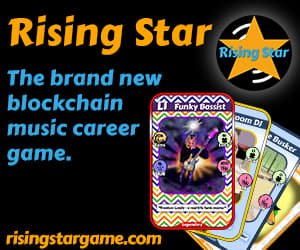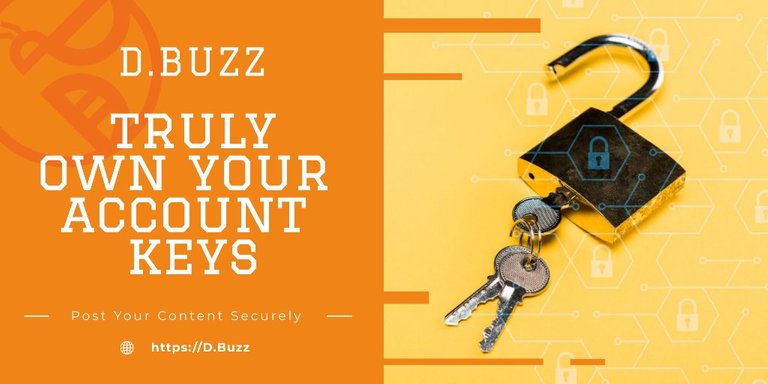 Posted using Dapplr