It's Good Friday, and it's time to slow down. Meditate, reflect, and renew. Well, we were ready for some quiet time. Funny how neighbors from across the street were being loud. Oh well... 😝😝
Uh oh my little hanging plant needed a bit more water as I found it a bit droopy earlier today. I hope I'll be able to take good care of it till it grows big and leafy. Been reading up a bit more about my flowering vines too. Seems they need a bit more time to grow flowers. I'm just being impatient. 😂🤣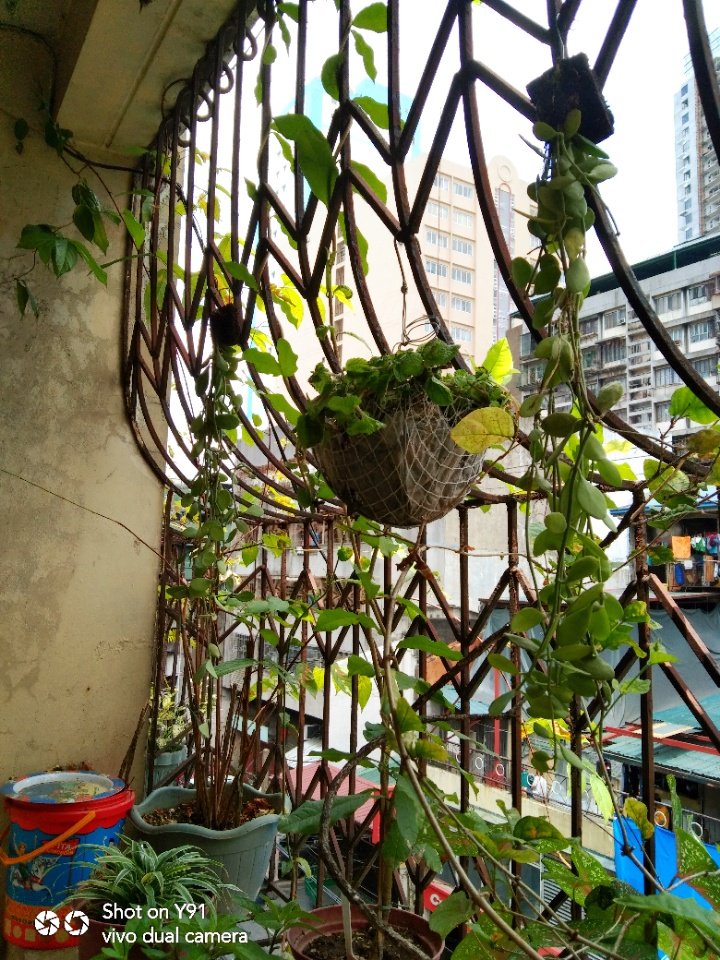 In line with my Friday money talk, I mentioned a bit about needing to be ready for some future goals. Hive is definitely part of it. At the moment, I'm supporting @flaxz and @wearealive in preparing for the ALIVE token launch. The #iamalivechallenge also turns one tomorrow, April 3rd. 🎉🎉 At the moment I have yet to decide on the temporary power down and see if I could instead source out what I need from somewhere. 🤔🤔 financial goals and RL goals need to meet. Also, old mindsets need update and upgrade. We need to be ready for the future. At this point in time, it's all wait and see...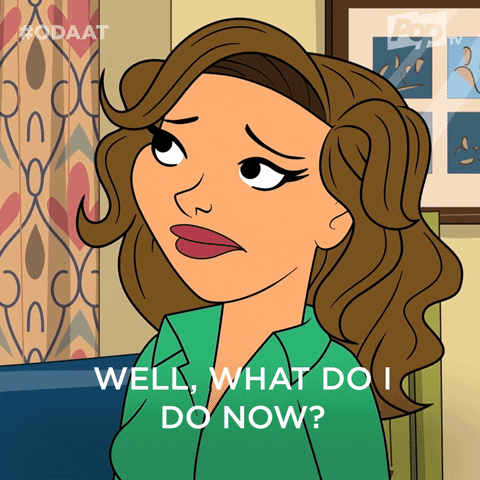 image source: giphy.com
I seriously have no answer at the moment... Well, I'll think about it tomorrow. Tomorrow's another day...
This challenge is inspired by @flaxz. Thank you to CTP tribe and the HIVE community.
Four points to join the #IAmAliveChallenge :
Tell the world that you are alive in a video, photo, and publish on Hive.

Use tags #iamalivechallenge and #hiveisalive

Share your post on Twitter and other social media.

Celebrate your victory every day.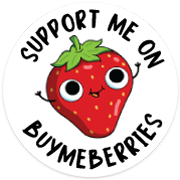 My books are now available: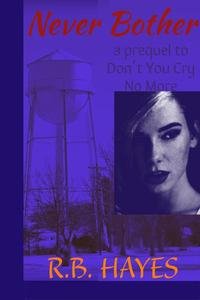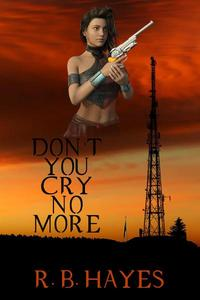 ---
DYCNM Book cover design by @viking-ventures
More credits: Commissioned Cover 1, part 3 - Viking Visual Art Tutorial
NB Book cover design by @ilovewintergem
---


I'm on HIVE 'coz of:
Documenting my life's journey:
I started a series since October 2018...
Follow my channel on LBRY ===> @lifeingeneral
BTC address: 3Nu6g6pRbypgASwgEBJaMyUzWKQnzYEkKY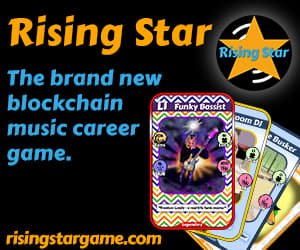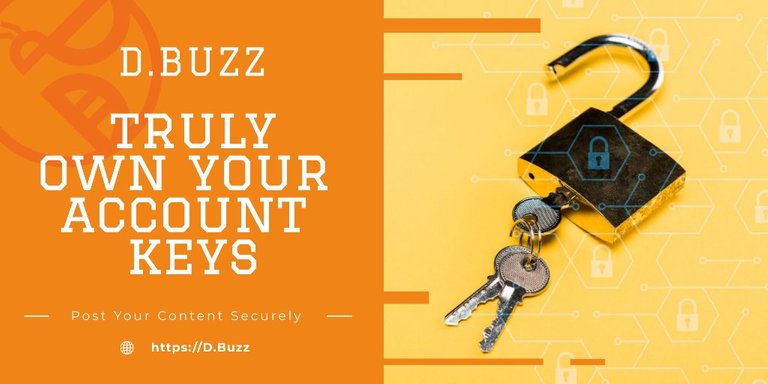 Posted using Dapplr