Happy midweek! Oh boy, I could now experience the summer heat, as it gets warmer inside the flat. Boohoo ☀☀ 'twas another crazy work day, but nowadays, I have gardening to look forward to at the end of my work day. Whatever stress I feel, I get a chance to send it to earth. 🤓🤓 now that's such a relief, huh? I haven't been planting much yet. I'm in the process of clearing out dead stuff and somehow getting a feel of working with garden soil. Like I said, new plants are planned. In a few weeks, I will be ready to order some. First things first. There's a list that needs to be followed. 📝📝
I have not finished gardening when I got my daughter's call that the delivery guys were downstairs. I spotted them from the garden terrace. Last Monday, we ordered a new bedframe. The best part is it comes with free assemble service. The delivery guys will also assemble the item. Well, we got it on its temporary place right now. We will be moving the old bedframe out and clean up first before moving this eventually. 💪🏼💪🏼
I just revised my clean up and organize list to accommodate this latest change. Oh yeah, meet 'bb'...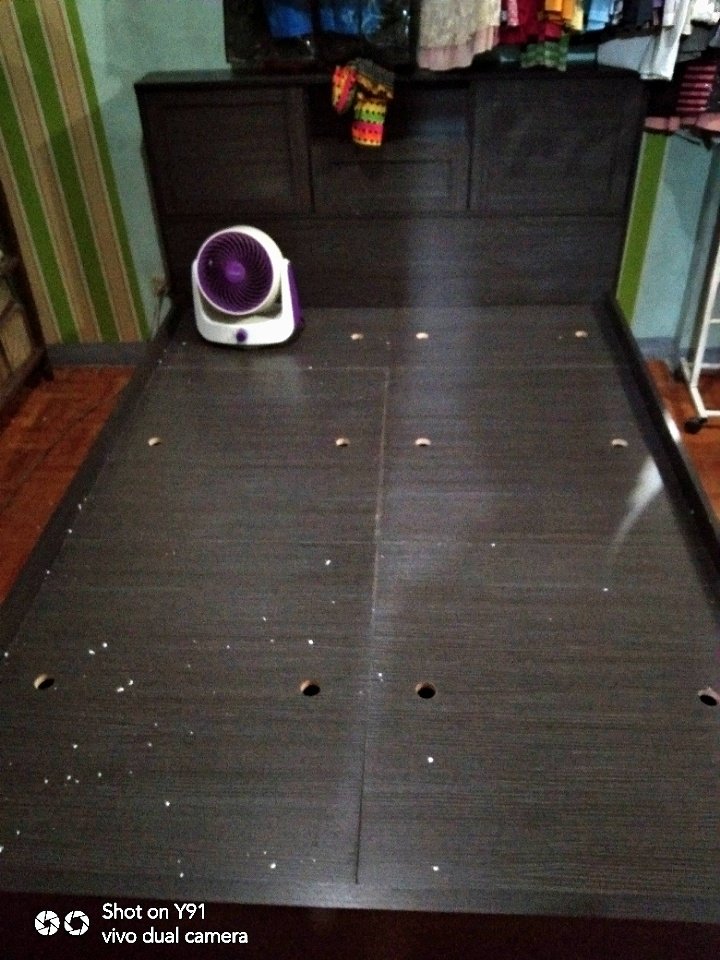 It's a product of crypto savings and extra online work. 💰💰 and do note that I do not randomly purchase items for refurbishments around the flat. These are all part of a masterplan that I drafted more than two years ago. I listed down everything I wanted to improve around the flat. I even subdivided it into areas. I have been working on different areas depending on what fits the circumstances and budget. Then my plan gets readjusted quarterly and annually.
I'm truly happy with what I have achieved so far. 😉👍🏼 it's almost Friday... I can't wait to be out of the office again!
See you tomorrow for more updates! Before I go, let me say, thank you...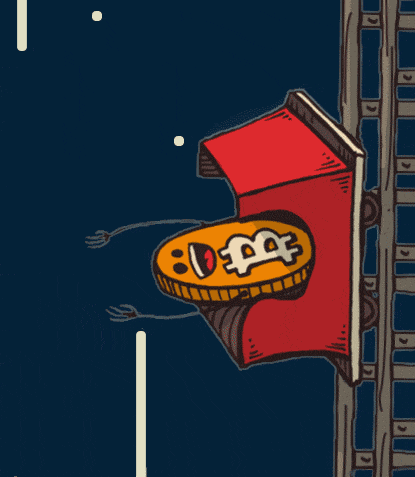 image source: giphy.com


This challenge is inspired by @flaxz. Thank you to CTP tribe and the HIVE community.
Four points to join the #IAmAliveChallenge :
Tell the world that you are alive in a video, photo, and publish on Hive.

Use tags #iamalivechallenge and #hiveisalive

Share your post on Twitter and other social media.

Celebrate your victory every day.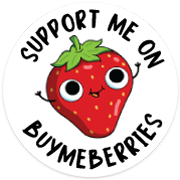 My books are now available: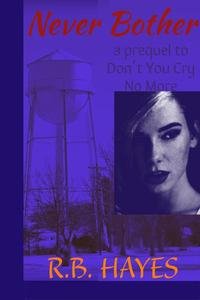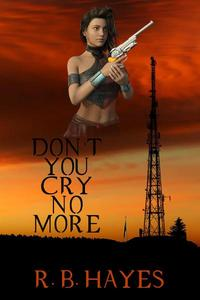 ---
DYCNM Book cover design by @viking-ventures
More credits: Commissioned Cover 1, part 3 - Viking Visual Art Tutorial
NB Book cover design by @ilovewintergem
---


I'm on HIVE 'coz of:
Documenting my life's journey:
I started a series since October 2018...
Follow my channel on LBRY ===> @lifeingeneral
BTC address: 3Nu6g6pRbypgASwgEBJaMyUzWKQnzYEkKY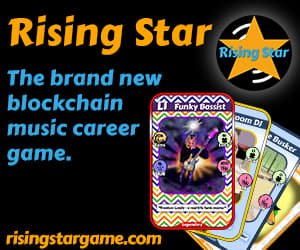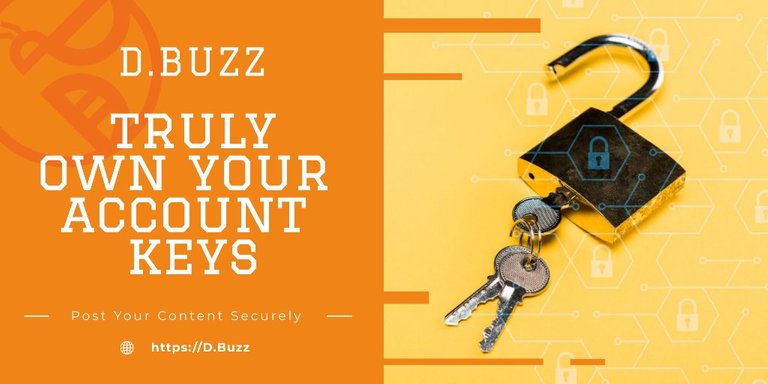 Posted using Dapplr