...here in our barangay district! Funny, we read it on a news article from an interview with our city mayor, but actually got a different info from our barangay chairman himself. 🙄🙄 wadda?!?! It turned out we were in for a surprise this morning as we began our day. In a way, my work from home set up was a blessing. However, we do not expect our street to be opened up till Friday. 😒😒 my daughter is exempted as she works
in a bank.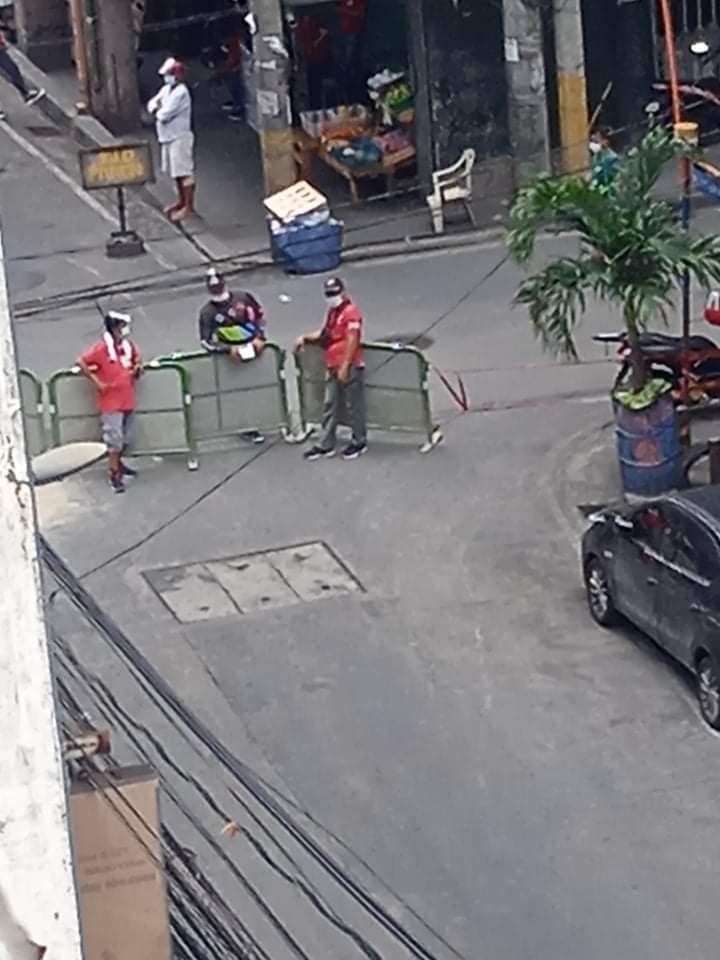 Well, Metro Manila plus four surrounding provinces were placed in a "bubble area." Apparently, everyone from these places could only travel within the "bubble."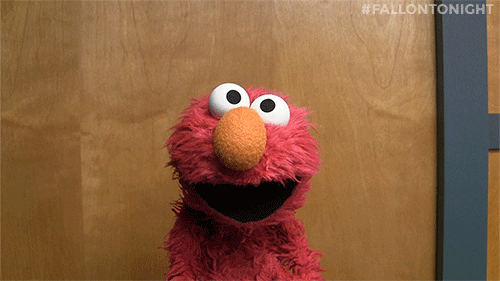 image source: giphy.com
Everything that is happening, including news stories are so last year?! Whoever said they wanted us out of this condition?! F.U.D. still spread around locally. But I'm exasperated already. Tsk!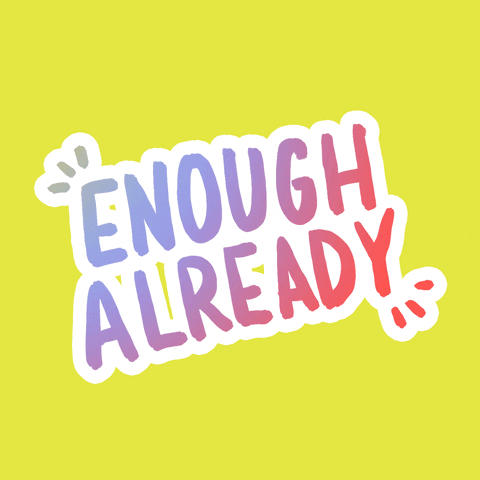 image source: giphy.com
I'd say "enough already!" Focus on the good that you could do while you still can. We were glad to have taken that day to run errands at the nearby mall, or we would not be able to do that again soon. Even dining out has been stopped for the next two weeks. 🙄🙄 we're living life on a loop. I wouldn't be surprised if we'd also wonder where 2021 went. SMH 😑😑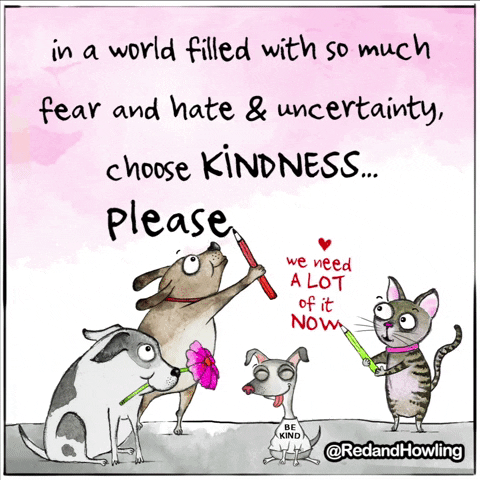 image source: giphy.com
Spread kindness. The world needs more of it. Regular folks like each and every one of us are the best agents of kindness. Start within your circle, within Hive communities. Let it spread around. Be constructive, not destructive. Lift people up, instead of finding joy in bringing them down. Life is not about you. You're just a tiny speck in this vast universe.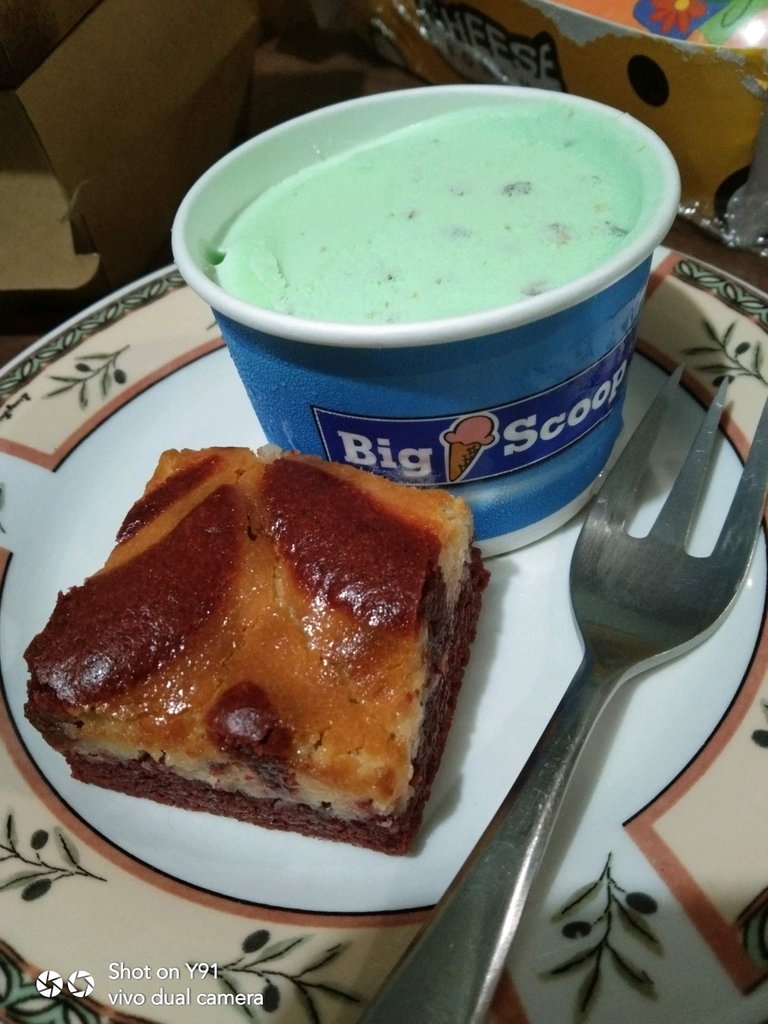 Hated starting the work week on a serious note, but it is what it is. So just treat yourself like we did last night -- brownies and ice cream on the side. 😋😋


This challenge is inspired by @flaxz. Thank you to CTP tribe and the HIVE community.
Four points to join the #IAmAliveChallenge :
Tell the world that you are alive in a video, photo, and publish on Hive.

Use tags #iamalivechallenge and #hiveisalive

Share your post on Twitter and other social media.

Celebrate your victory every day.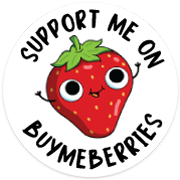 My books are now available: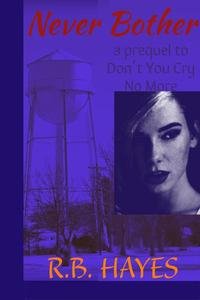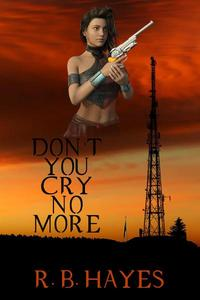 ---
DYCNM Book cover design by @viking-ventures
More credits: Commissioned Cover 1, part 3 - Viking Visual Art Tutorial
NB Book cover design by @ilovewintergem
---


I'm on HIVE 'coz of:
Documenting my life's journey:
I started a series since October 2018...
Follow my channel on LBRY ===> @lifeingeneral
BTC address: 3Nu6g6pRbypgASwgEBJaMyUzWKQnzYEkKY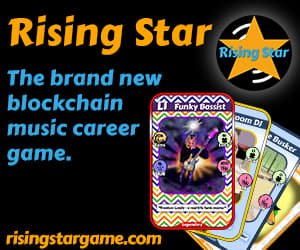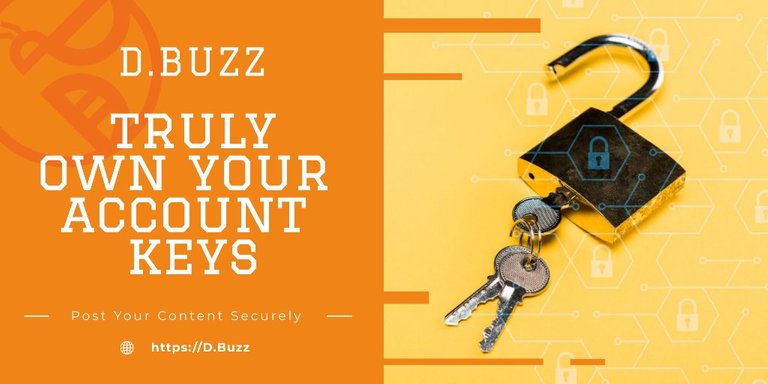 Posted using Dapplr