ECQ day three. Happy midweek to all! If you're not stuck in lockdown, consider yourself lucky!! Talks of extending our lockdown after the week are hinted by the clowns in government. I think they're just delaying the announcement of something that has already been decided upon. 🤡😭
Shoutout to @flaxz and the upcoming ALIVE Tribe and launching of tokens. Before anything else, happy anniversary in advance (April 3rd) to the #iamalivechallenge (IAAC). I started much later like two weeks or so after. I remember the condition last year when I decided to step out of my comfort zone then. I didn't really like doing videos. I prefer being behind the cam. That's still partly true today, but almost a year down the line, I have had lots of practice in talking in front of the cam. 😂🤣 not bad huh? I'm totally grateful to the I Am Alive Challenge community for it.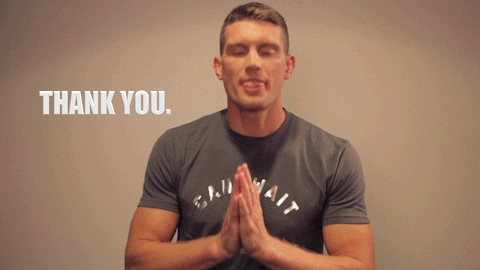 image source: giphy.com
My vision on the ALIVE Tribe focuses more on the non-tangible aspects. One reason is I'm pretty sure plenty of folks will talk about the tangible and monetary aspect. For me personally, life is not all about money. I hope you'll get the points I have outlined on the video. I envision the ALIVE tribe to be a welcoming, supportive, and encouraging community that will guide and connect members with their interests and help them achieve success on Hive and in whatever goals they have in mind. Helping people achieve personal success (We each have our own definitions of success.) is a good vision for the tribe.
Join the contest here:
https://peakd.com/hive-196037/@flaxz/jskyg7o6ekw
I'm glad I had another productive day, as I got to clean the cat zone area outside. I have been wanting to do that for quite some time now. I'm more focused and goal-oriented this year that having more free time 'coz of the lockdown has given me ample opportunities to work on my backlogs at the homefront. I simply welcome the break from day work this Holy Week. I'm thankful too for bonding moments with my cats and kittens. Plus I do enjoy my garden time. Here's a collage of cutie photos of our kittens: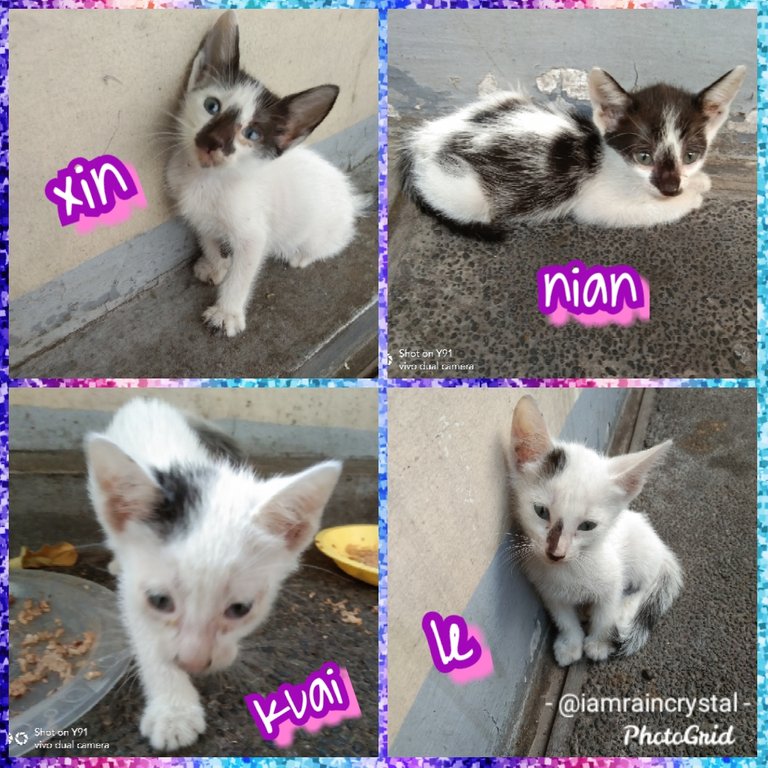 Tonight's meal experiment courtesy of my daughter: lentil dumpling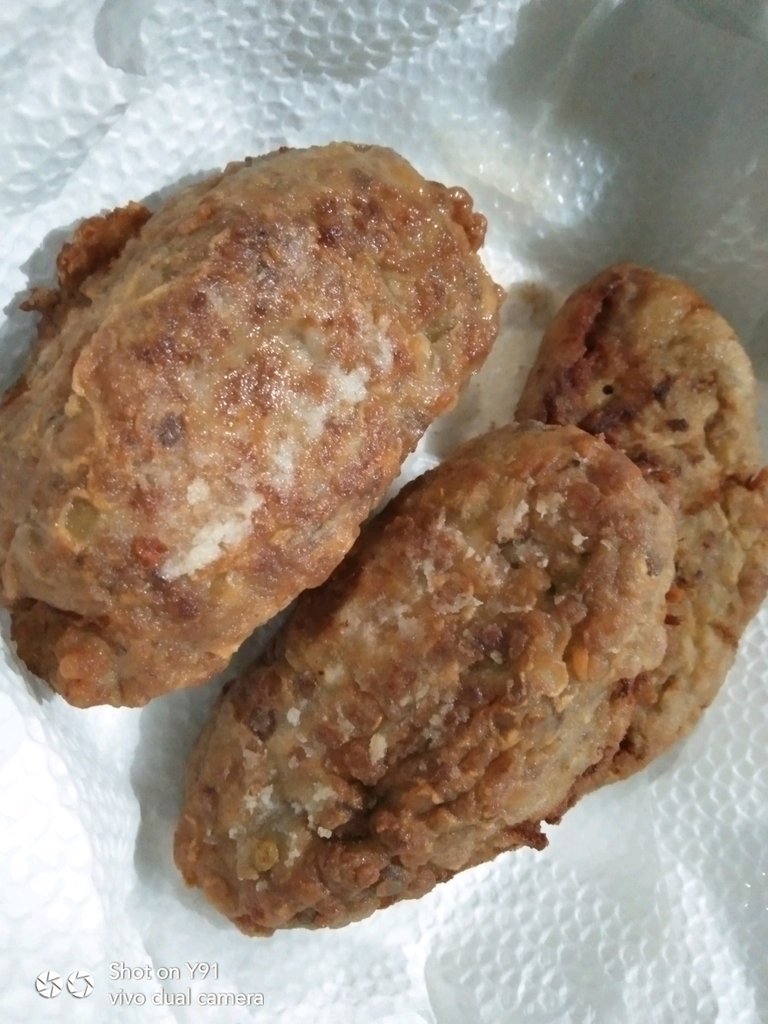 We have more than enough leftovers for tomorrow's meal. 😋😋😋
This challenge is inspired by @flaxz. Thank you to CTP tribe and the HIVE community.
Four points to join the #IAmAliveChallenge :
Tell the world that you are alive in a video, photo, and publish on Hive.

Use tags #iamalivechallenge and #hiveisalive

Share your post on Twitter and other social media.

Celebrate your victory every day.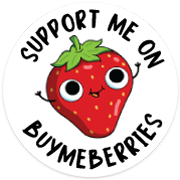 My books are now available: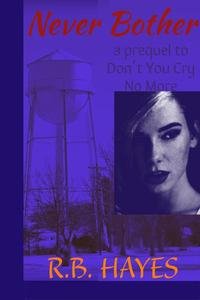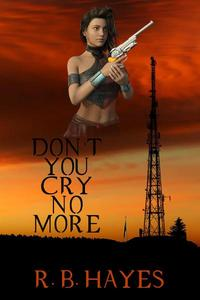 ---
DYCNM Book cover design by @viking-ventures
More credits: Commissioned Cover 1, part 3 - Viking Visual Art Tutorial
NB Book cover design by @ilovewintergem
---


I'm on HIVE 'coz of:
Documenting my life's journey:
I started a series since October 2018...
Follow my channel on LBRY ===> @lifeingeneral
BTC address: 3Nu6g6pRbypgASwgEBJaMyUzWKQnzYEkKY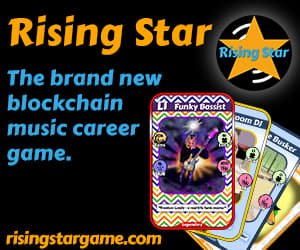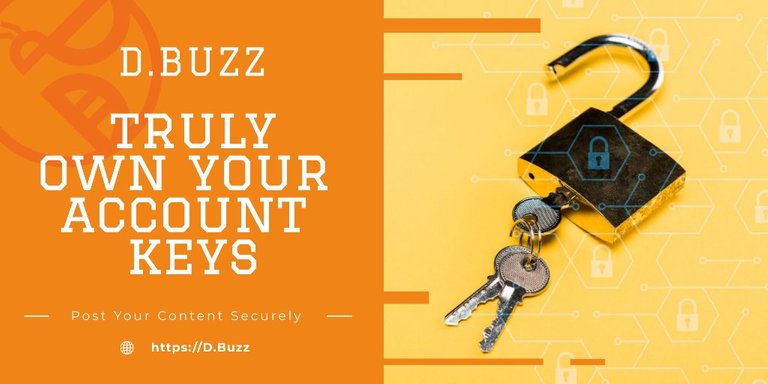 Posted using Dapplr