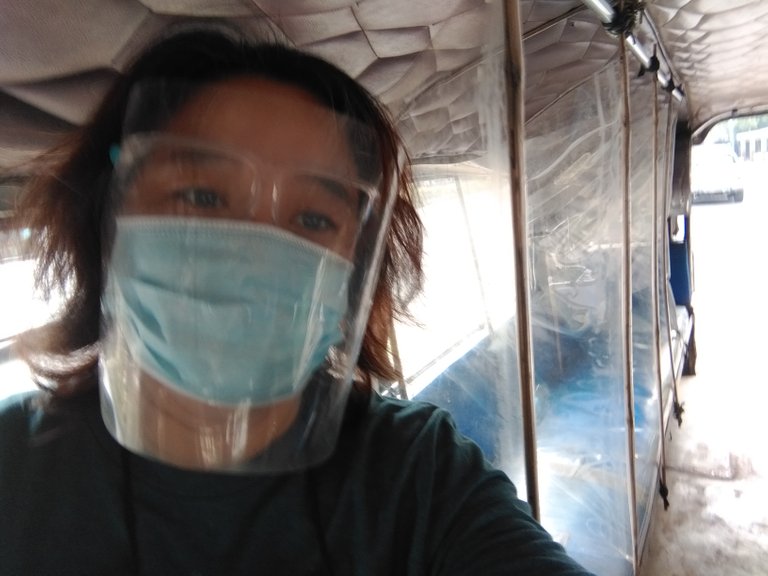 That's what it's like riding the jeepney (public transportation) in the new normal. 😝😝😝 ugghhh! FriYAY found me running an errand or two and prepping in the event of an upcoming season two of the lockdowns where I'm at. 🙄😒🙃


Hodge podge of videos taken while I was on the outside world 😂🤣 a few hours spent outside my hidey hole indeed! So, I finally saw the improved underpass of Lagusnilad heading to the Manila City Hall. There used to be lots more folks using it too. Then, there's SM City Manila. It used to have more folks walking around inside to do malling. Not much these days. 😒😒 a few shops have closed down in the process. Boohoo to employees who lost their jobs. 😔😔 Did you notice my new look?? 😁😁 i love short hair and since it's starting to get hotter each day, I might as well have my hair cut short. Should there be a round two of lockdowns, I'm ready!! 😝😝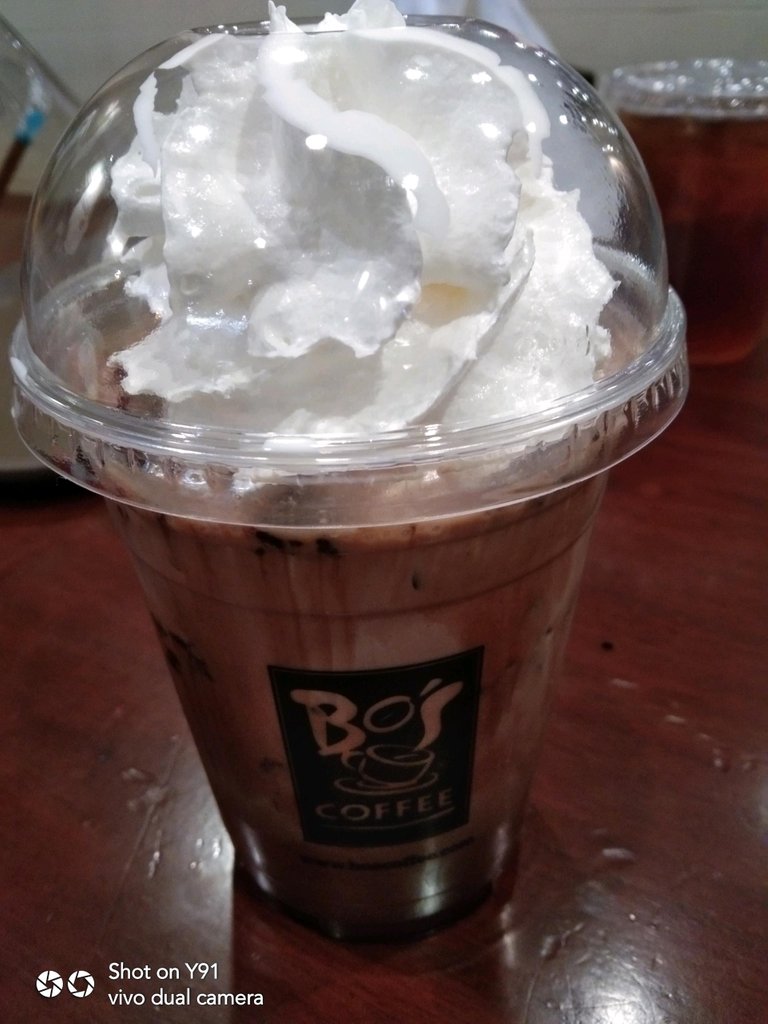 I usually love my coffee hot, but I do not mind cold or iced coffee when it's HOT outside! Besides, there was also less air conditioning inside Bo's Coffee earlier. I guess that's also protocol.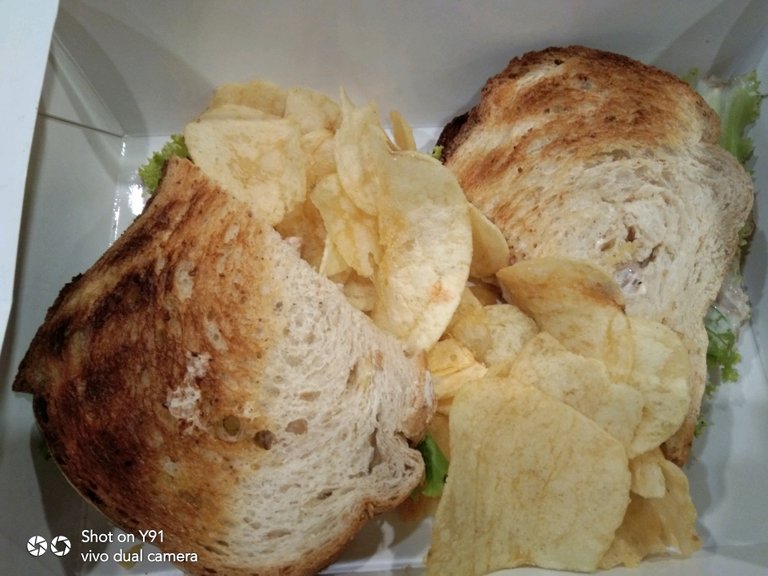 We had brunch when we left the house, so we just had late afternoon snack after purchasing all items on our list. I honestly hate going anywhere with face mask and face shield. However, it's all part of local regulations. You'll be fined and denied access to most, if not all, establishments. 😑😑 #newworldorder #modernslavery
Well, I hope you enjoyed a peek into my outside world. 🤣😂 Have a fun weekend!
This challenge is inspired by @flaxz. Thank you to CTP tribe and the HIVE community.
Four points to join the #IAmAliveChallenge :
Tell the world that you are alive in a video, photo, and publish on Hive.

Use tags #iamalivechallenge and #hiveisalive

Share your post on Twitter and other social media.

Celebrate your victory every day.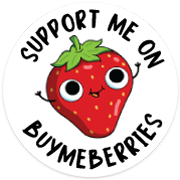 My books are now available: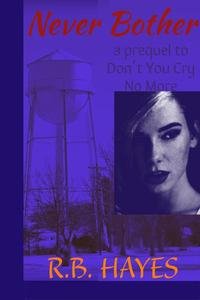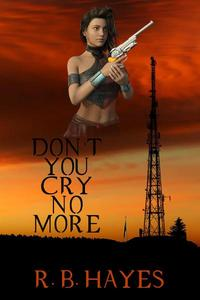 ---
DYCNM Book cover design by @viking-ventures
More credits: Commissioned Cover 1, part 3 - Viking Visual Art Tutorial
NB Book cover design by @ilovewintergem
---


I'm on HIVE 'coz of:
Documenting my life's journey:
I started a series since October 2018...
Follow my channel on LBRY ===> @lifeingeneral
BTC address: 3Nu6g6pRbypgASwgEBJaMyUzWKQnzYEkKY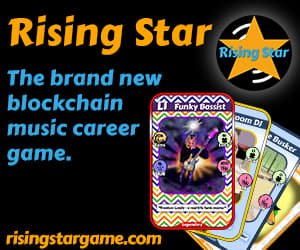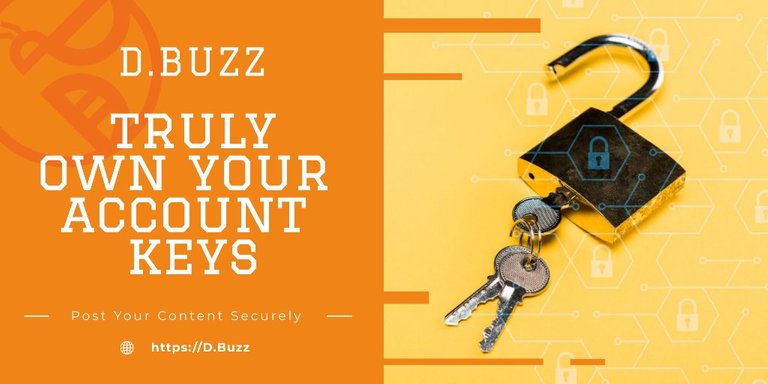 Posted using Dapplr