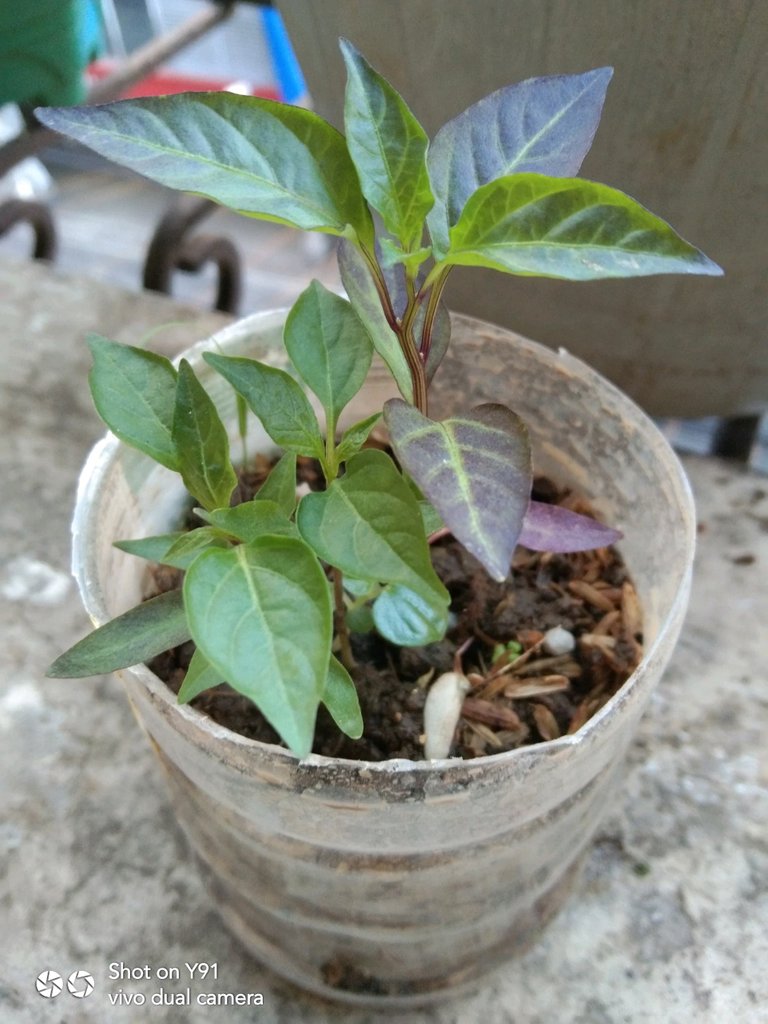 Here's the cutie plant given by the neighbor. Mom said it's a newly grown chili plant. I'm a gardening newbie so I honestly have no idea. 😂🤣 funny, mom said she'll join me in gardening. It turned out I did the replanting all by myself.🌱🌿 I sure hope I did it right. 😉👍🏼 the above photo was taken before the replanting.I'll watch the plant and monitor for growth and share more photos soon. I'm planning on ordering hanging plants over the weekend. Plus, a new idea came by me today re: container garden redesign. I'll work with the idea first before sharing more info about it. Some ideas look good on paper but are hard to implement.
On Monday, it was slightly noisy down the street, as I guess a lot more folks were caught by surprise by the total lockdown. It was quite timely we ordered some pet supplies already to last till tomorrow, the end of the total lockdown on our street. Yesterday was quiet. Today was quieter. I wonder what it would be like tomorrow. I will resume printing receipts as well, as our street is expected to be open once again by Friday. 😝😝 some lockdown...
Do watch the video and meet my cutie furry friends. They came rushing when I went out in the garden. They thought it was feeding time again. 😸😸 i swear cats and kittens have the most fun!!!
One more lockdown day!!! Till then...


This challenge is inspired by @flaxz. Thank you to CTP tribe and the HIVE community.
Four points to join the #IAmAliveChallenge :
Tell the world that you are alive in a video, photo, and publish on Hive.

Use tags #iamalivechallenge and #hiveisalive

Share your post on Twitter and other social media.

Celebrate your victory every day.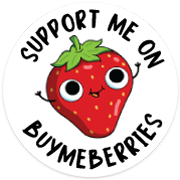 My books are now available: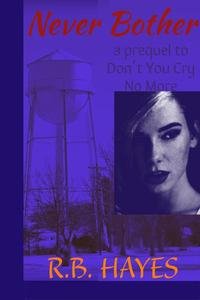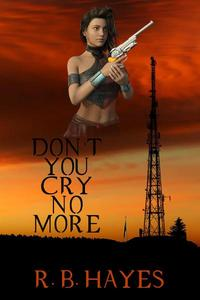 ---
DYCNM Book cover design by @viking-ventures
More credits: Commissioned Cover 1, part 3 - Viking Visual Art Tutorial
NB Book cover design by @ilovewintergem
---


I'm on HIVE 'coz of:
Documenting my life's journey:
I started a series since October 2018...
Follow my channel on LBRY ===> @lifeingeneral
BTC address: 3Nu6g6pRbypgASwgEBJaMyUzWKQnzYEkKY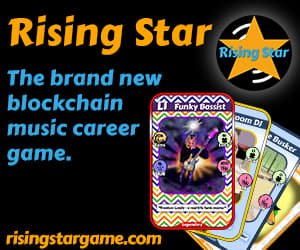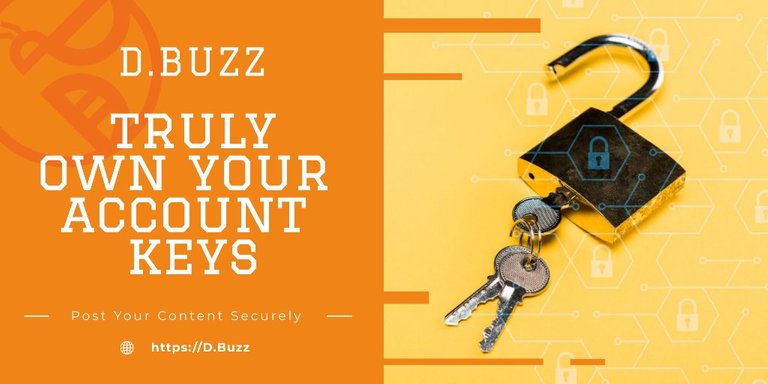 Posted using Dapplr