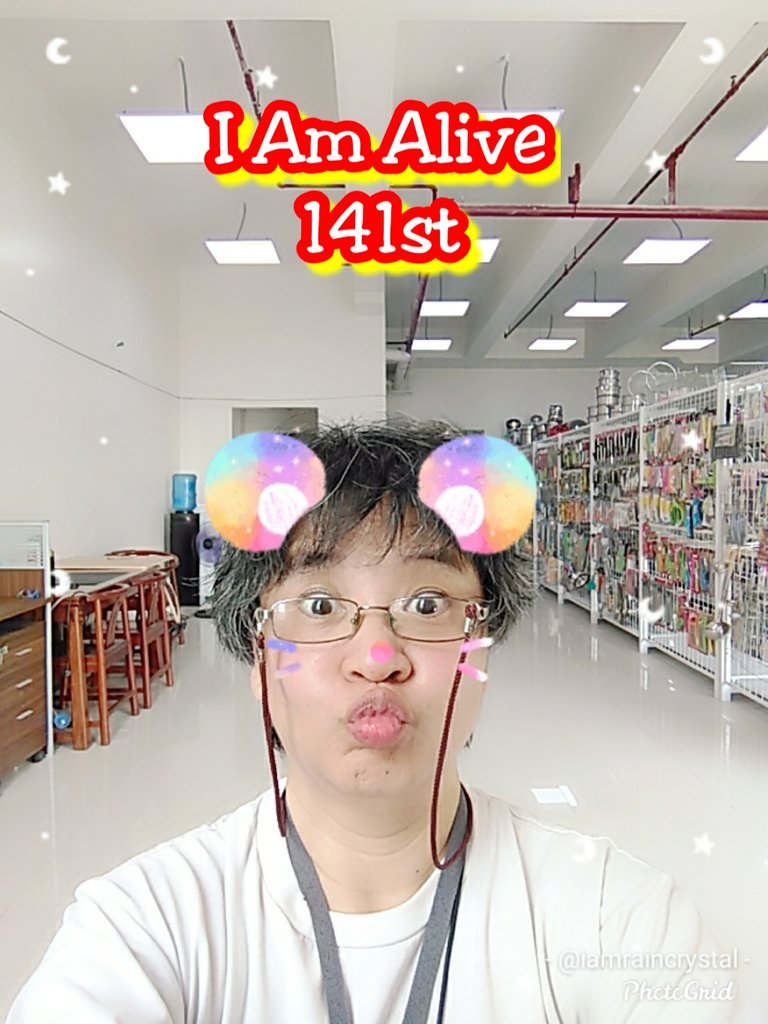 Yipee it's FriYAY!! Don't yah love the weekend? I know I do! So, for today I will talk about how consistency pays -- literally! Here are two simple examples on how an every day activity can pay off in the long run.
Back in the early days of my online activities, I joined a number of PTC (paid to click) sites. Most are gone now. How does it work? Well, you click on ads and view them for a number of seconds, then you get paid in cents. Sure, they're not much. Those who like to get rich quick would not appreciate them. But just like my games, I allot a few minutes of my time daily to click. And last night, I finally reached payout limit. I've been paid a few times in the past. These have mostly gone to my online ventures. I got $10 that got credited to my Skrill account. I found that I could actually send it to GCash, another local digital wallet app that is similar to coins.ph that I featured previously. Well, my daughter will assist me to set up an account later, so I could actually get my online earning in local currency. This is another step in being able to buy and pay for stuff IRL. Isn't it amazing, huh?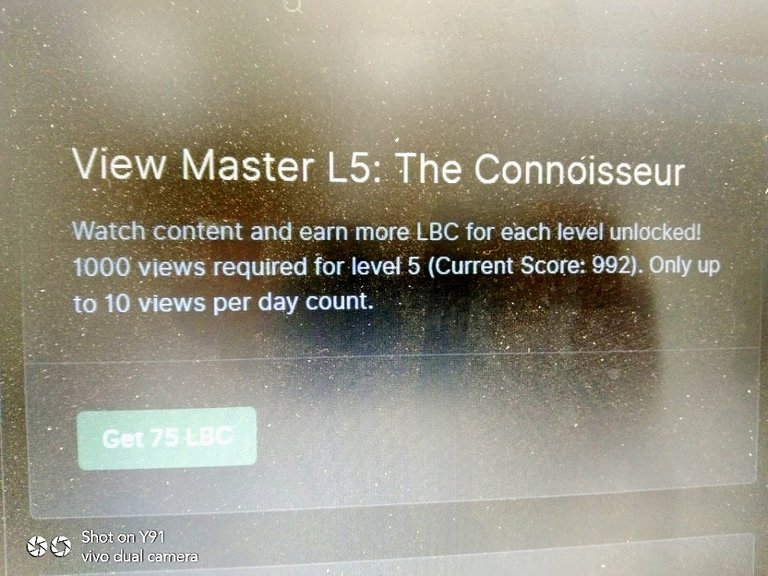 screenshot from LBRY


Another milestone reached was on LBRY. My link is down below, in case you want to follow me. Let me know when you do, so I'll follow back. 😉👍🏼 Every day for the past three months, I would view at least ten videos a day. When I checked earlier, I was eight views away to reaching my L5 rewards. Yup, consistency does pay. I have not explored how I could cash out LBC tokens. I'm on HODL mode there at the moment.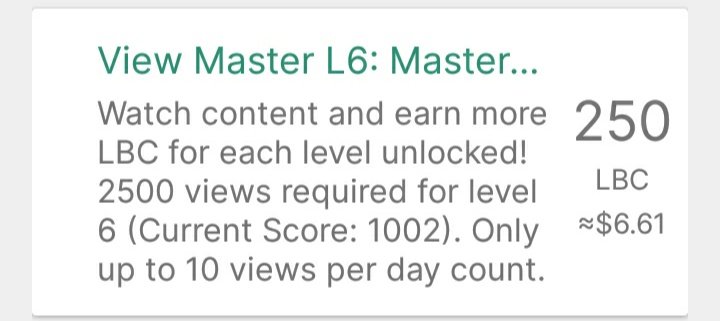 screenshot from LBRY


Time to set more goals! There's the next level to reach. I think it's amazing how some programs are gamified to encourage engagement. I love this concept that is very much present in my affiliate program ClickTrackProfit. My link is down below, in case you want to check it out too.


It may be the start of your weekend, in which case have a happy one! One more day before I could enjoy mine. 😉👍🏼 I'll see you for tomorrow's week ender video. Ta-tah! 😘😘


This challenge is inspired by @flaxz. Thank you to CTP tribe and the HIVE community.
Four points to join the #IAmAliveChallenge :
Tell the world that you are alive in a video, photo, and publish on Hive.

Use tags #iamalivechallenge and #hiveisalive

Share your post on Twitter and other social media.

Celebrate your victory every day.


I'm on HIVE 'coz of:
Documenting my life's journey:
I started a series since October 2018...
Follow my channel on LBRY ===> @lifeingeneral
BTC address: 3Nu6g6pRbypgASwgEBJaMyUzWKQnzYEkKY
XRP address: rU2mEJSLqBRkYLVTv55rFTgQajkLTnT6mA
(Destination tag: 413584)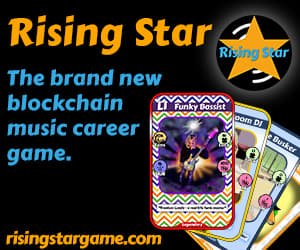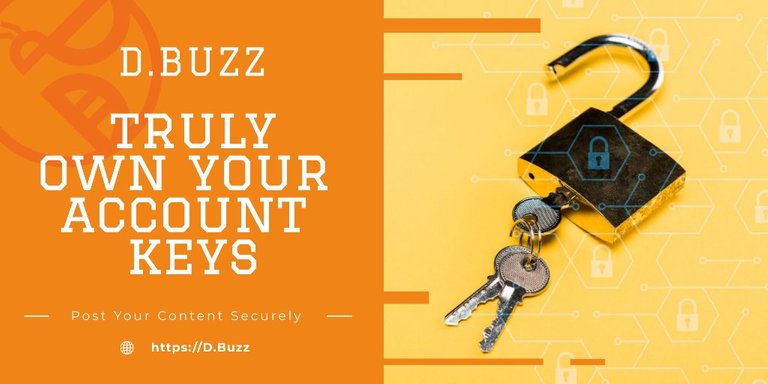 Posted using Dapplr