Hello All,
Hope you all are doing good.
Today's life quote is by Mark Twain :
"Good friends, good books, and a sleepy conscience: this is the ideal life."
Our company matters a lot. It defines us, our character and our doings. Company of good person make you a good human being and a bad company constructs a bad personality.
Books are life long friends, we learn a lot from them. They are always with you and will never leave you like normal friends 😃
Let's try to make good friends and read good books to make ourself a good human being.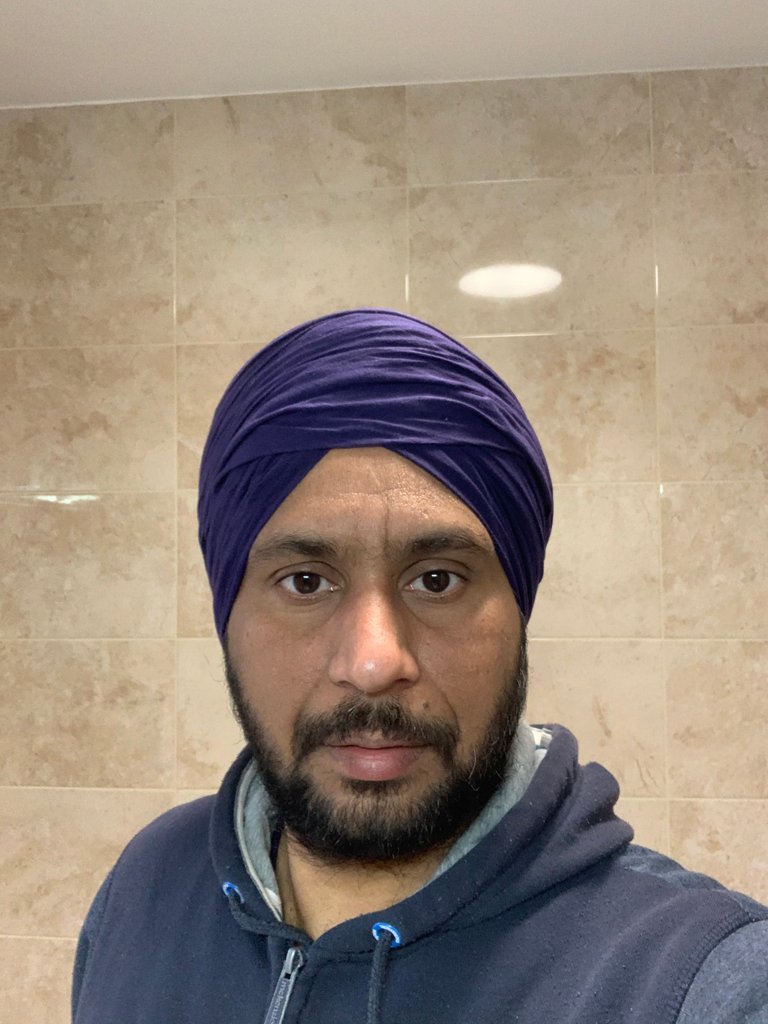 With these words I am sharing day 94 of my I am alive challenge.

I thanks to @flaxz for the initiative.
For more details and participation please check the link.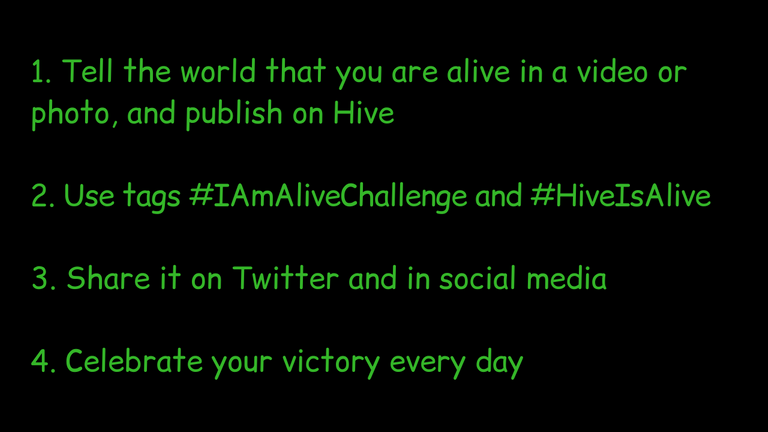 ———————————————————————
Curation Trail
@bradleyarrow setup a curation trail and you can check he details and how to join the trail by clicking on this link
——————————————————————————————————————————————