Hello,
I give thanks yet another weekend I am alive and I give thanks to God for the grace i received each day. Am not better than my mate.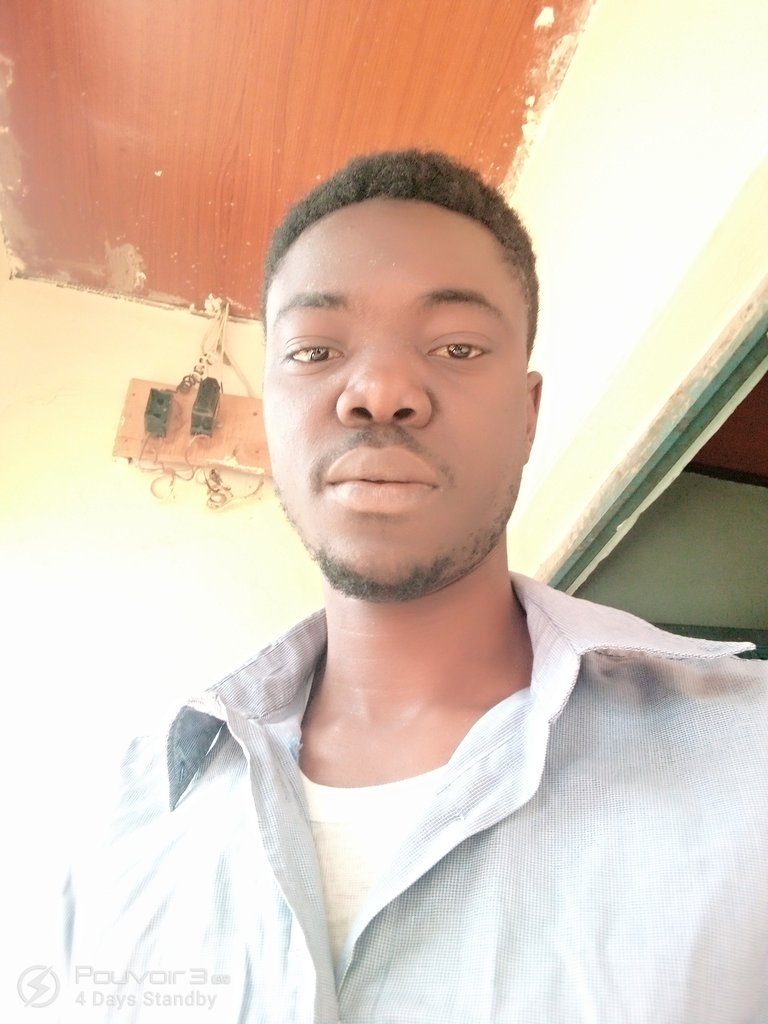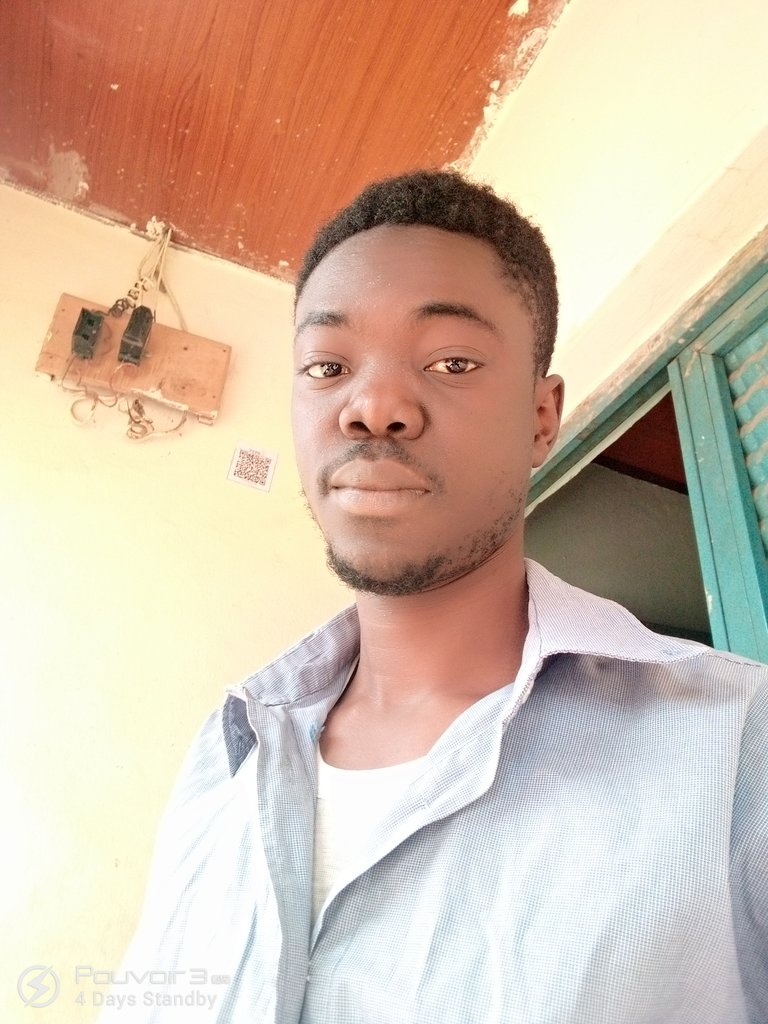 Since morning i have been busy cleaning the house washing plate moping the floor in such doing the house chores. After i decided to take a walk out of the house to ease the stress and it really help.
Am happy to end the weekend on a good note.
Thanks