Hello
How are doing in all part of the world.
Value what you have this life we have we must value it by always appreciating the giver of life.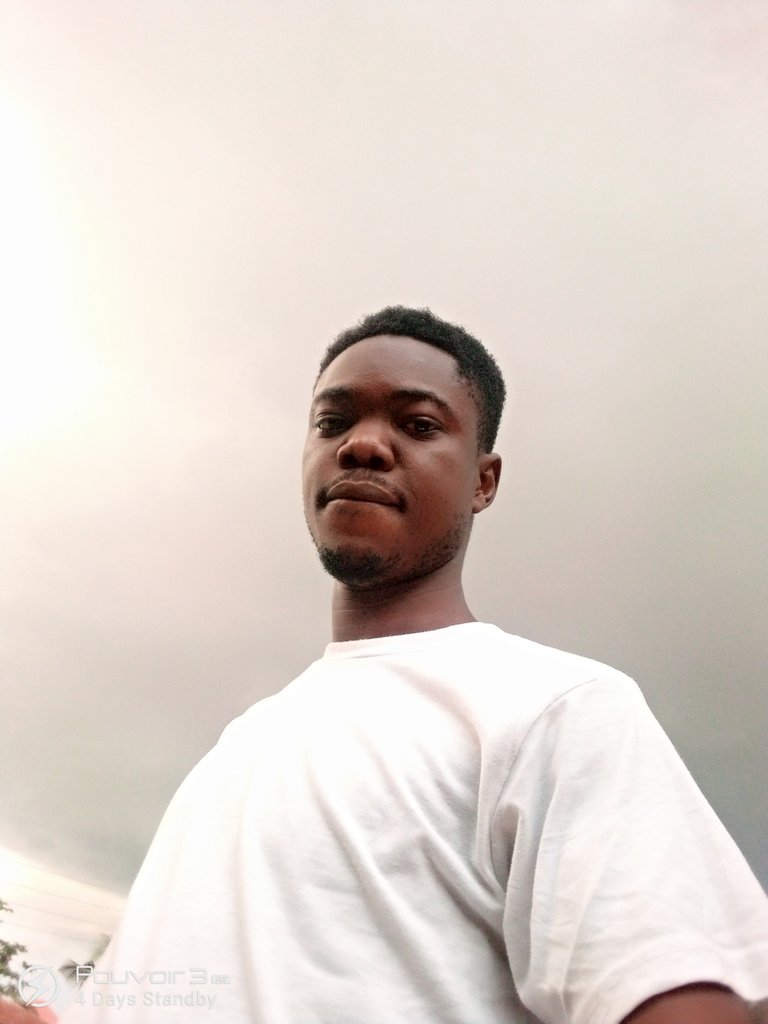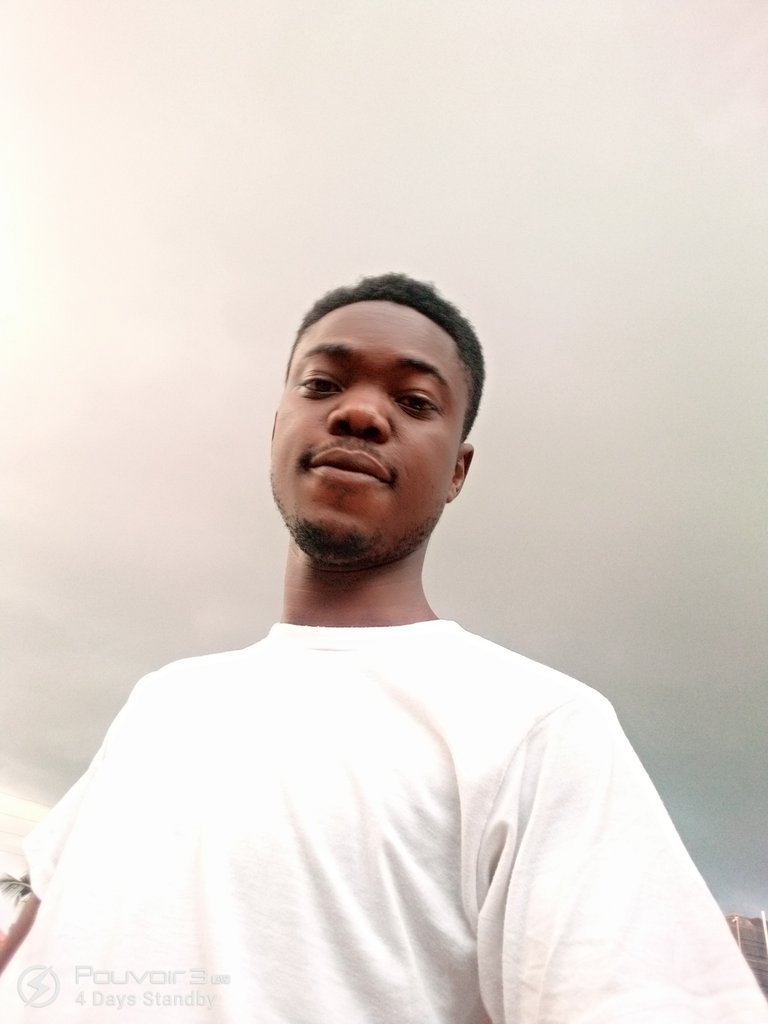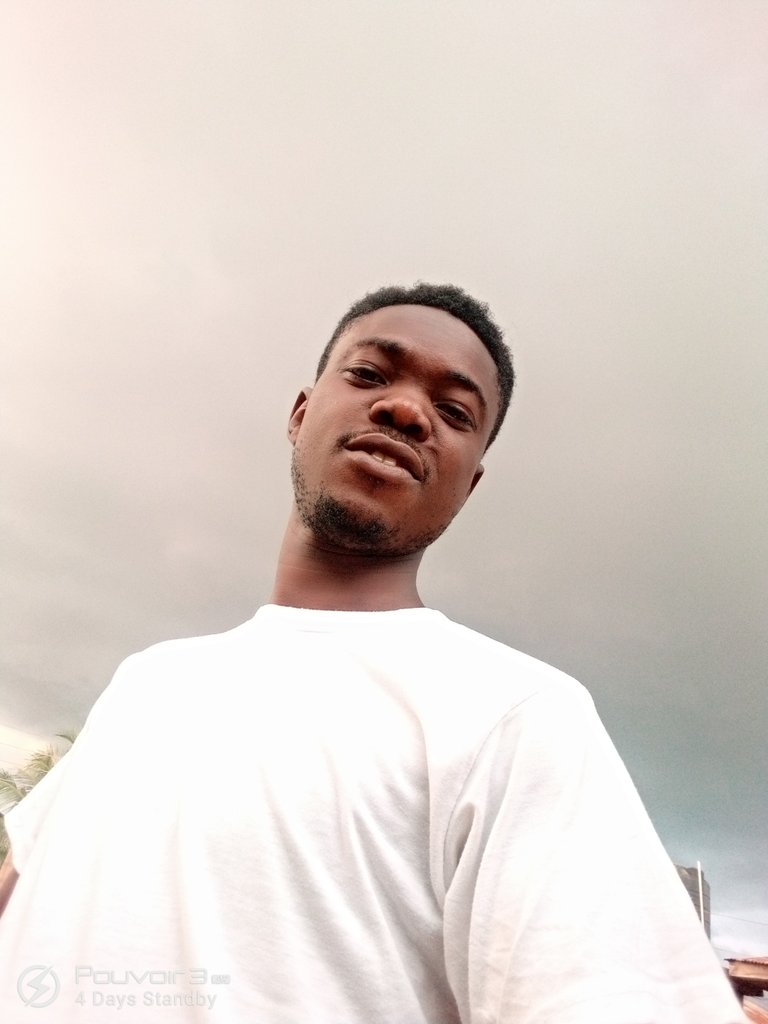 I give thanks to the giver of life for preserving my life, am healthy safe and sound. Here i am on the @iamalivechallenge giving thanks for the victory.