Have you tried my latest free game?
This is the Canadian Pub game and you can try to beat my high scores.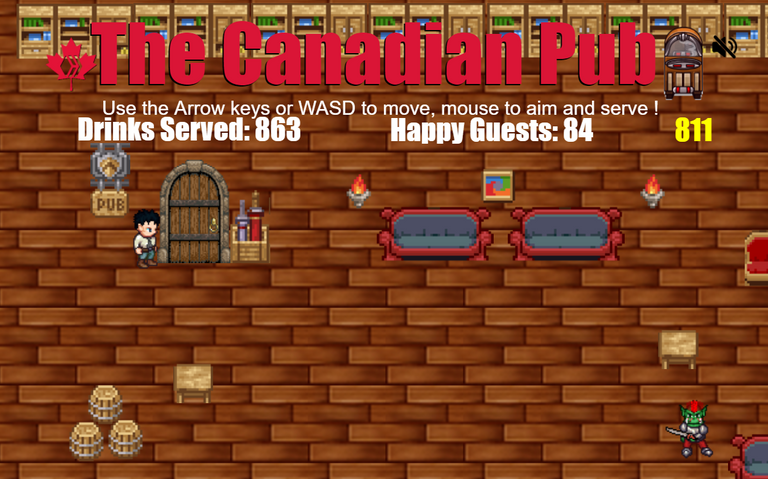 (Not yet optimized for Mobile, Desktop only)
There are three versions you can try.
1 Easy is the simplest. Serve drinks and clean up!
2 Fun is a little busier and you can also play tag.
3 Haunted is a little spooky and glitchy, but worth trying too.

BEAT MY HIGH SCORE!!
330 Guests, 3430 Drinks Served!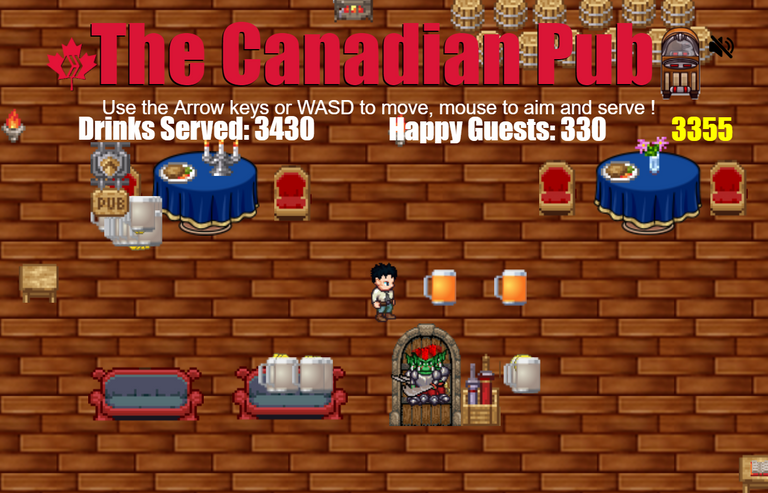 Try it out and please leave me a review in the comments.
220 Guests, 2544 Drinks Served!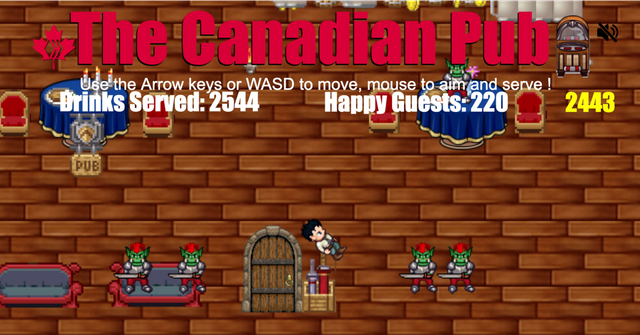 If you Post your high scores, you'll get my upvote!
If you get the high score, you'll also get a BEER call from me.

We should create a BEER/LEO pool!
LEO is 1.18 HIVE and BEER is 0.2 Hive.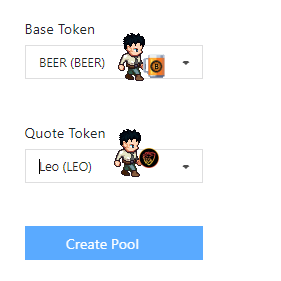 Is there any interest in making this Liquidity pair?
I am exploring ways we can continue to gamify Hive.
Visit

Canada's Community