Unmistakable blue between sky, land and water! Perfect triptych with a beautiful town in the background giving perfect focus on a fantastic photo with a genius touch from those who like this unique ambience and full of spectacularity! Idyllic, sensual, comprehensive images!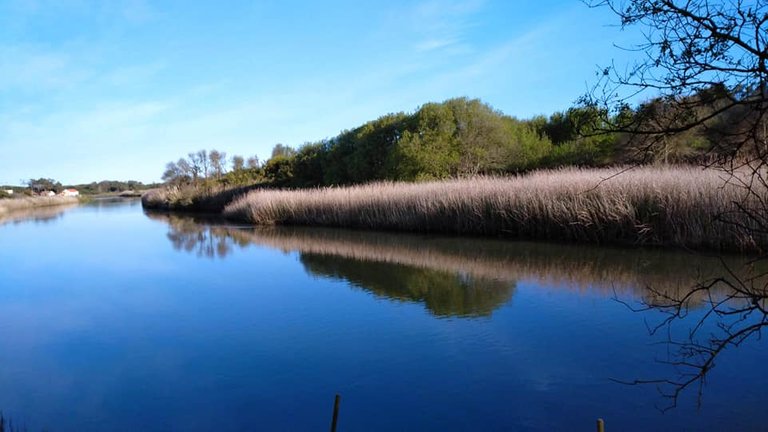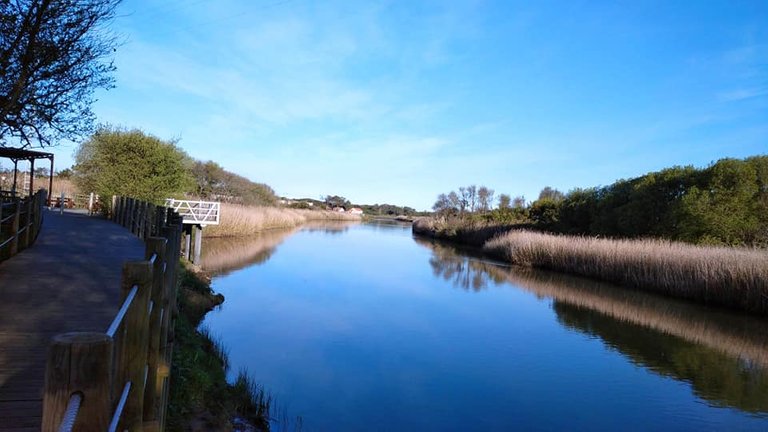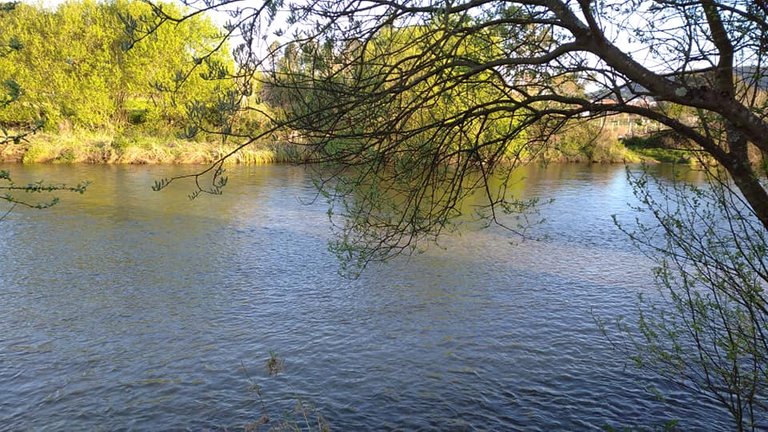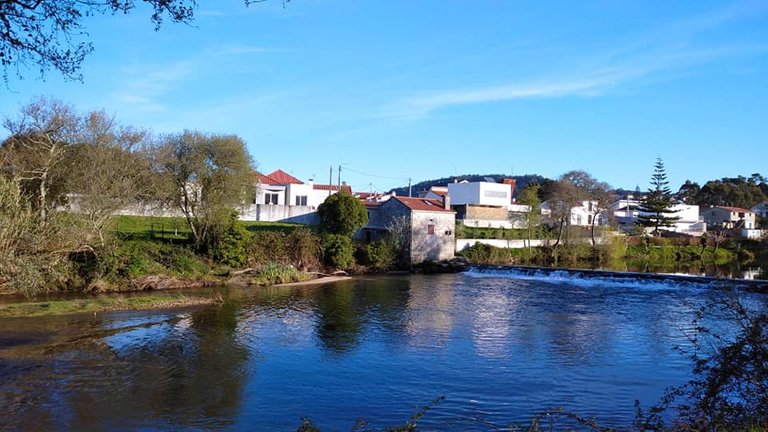 I hope I make your day better.
Let's know each other in the comments.