Its an awesome Sunday and being in God's presence there is fullest of joy. Happy valentine to everybody a time where love is showed to our loved ones.
Today i worshipped at Living Faith Church aka Winner Chapel. I was unable to go to church early due to that i was alittle bit down but I was able to attend second service. At church the number of people in the church is not that much. A friend told me that most people attend first service.
The pastor talked about prophetic words of the month is faith secures fulfilment of prophecies.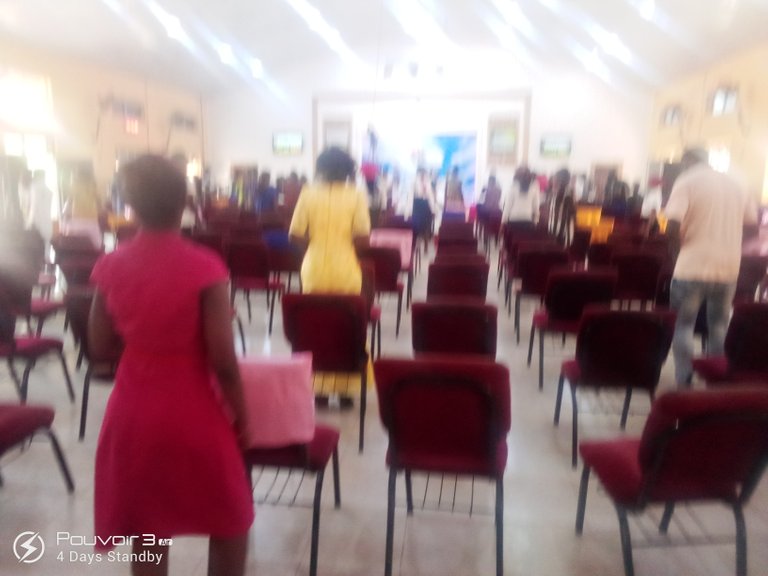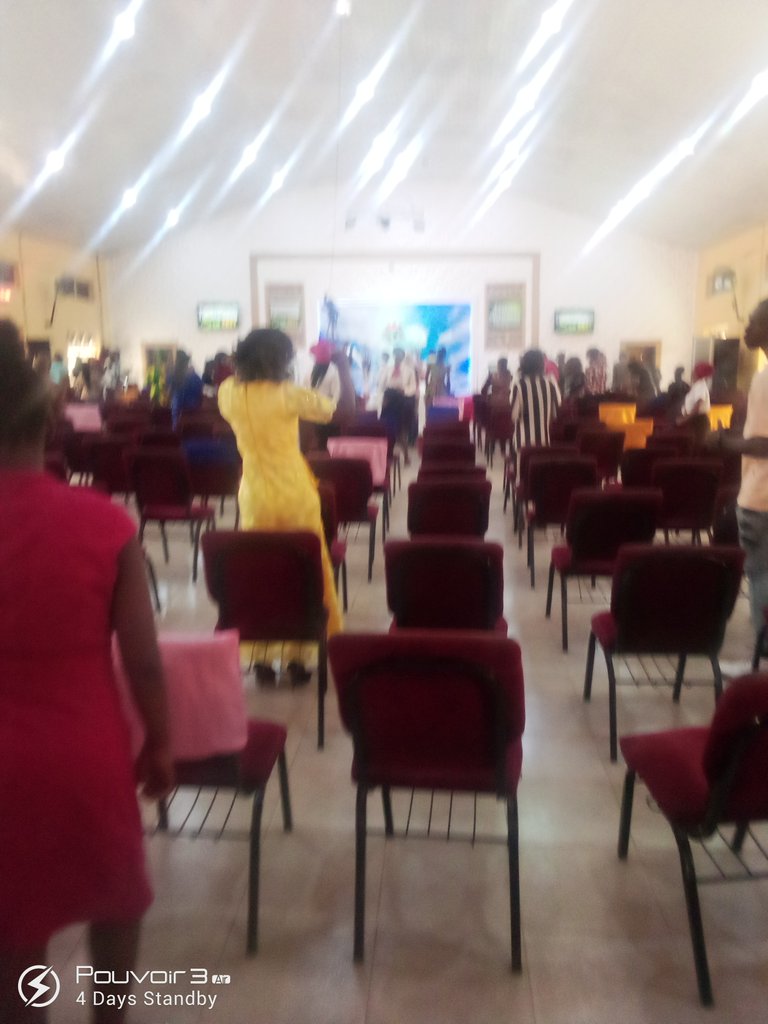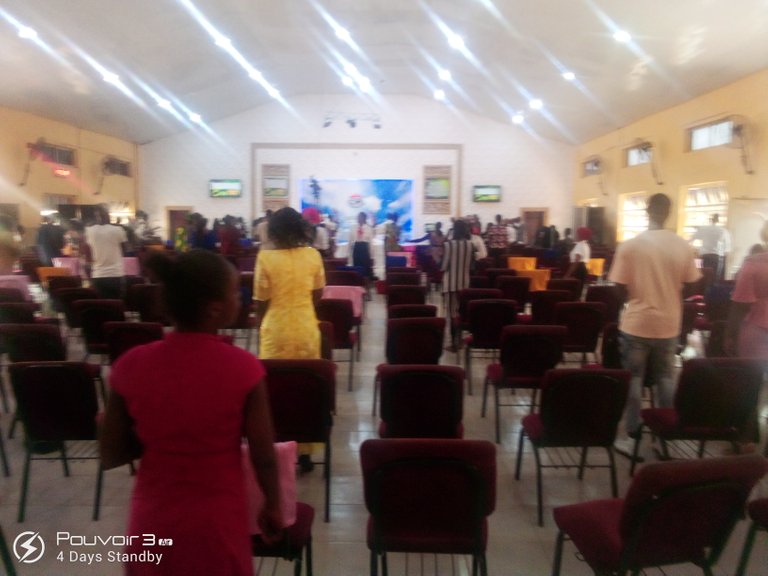 He said faith helps to secure our blessing and trigger our blessing to come to fulfilment.
He cited different examples of how faith works. He said there was a woman who has married for fifteen years and when he went for checkup amd after series of test she was told that that her fallopian tubes are decaying that they have to start operation so that it will not affect her. But she depend on God and she has faith in God that she will bear children and after a ten month she gave birth to a baby boy. Though faith her prayer was answered.
Note: Faith works out miracle.
After we had communion service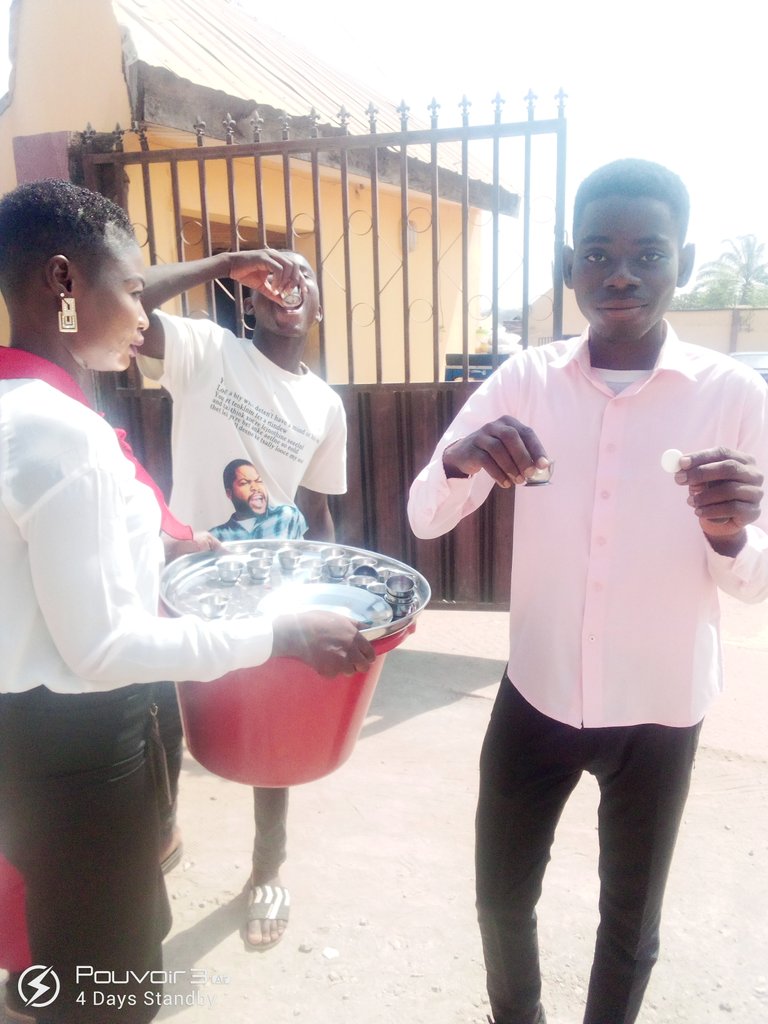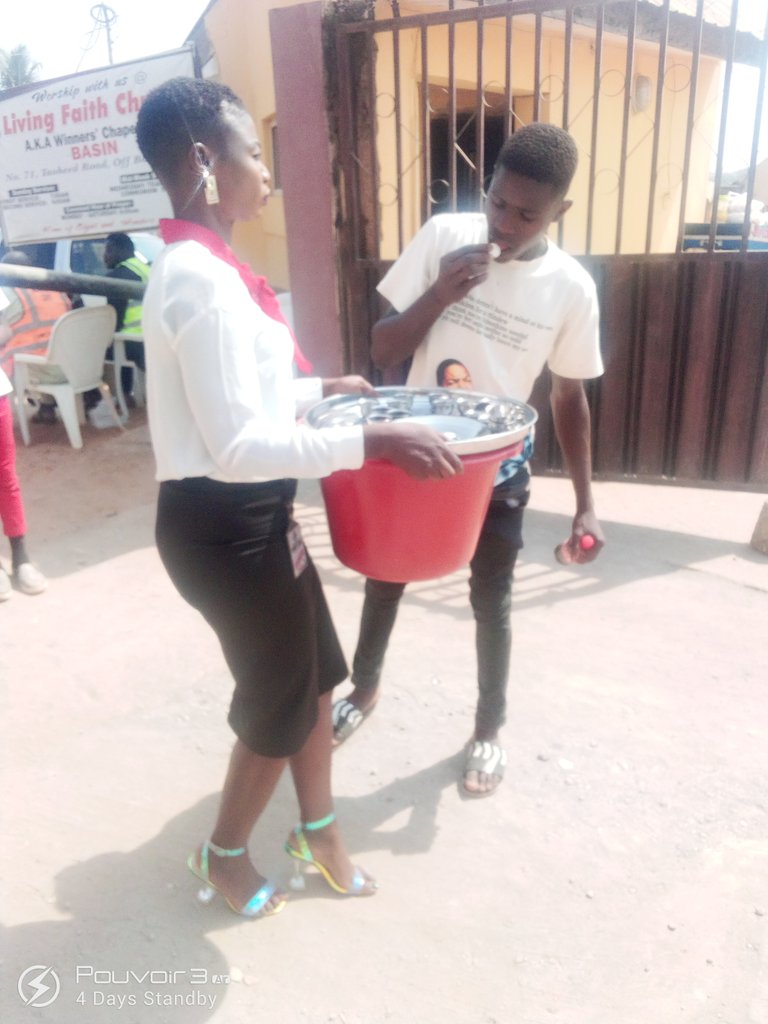 Thanks