Hello,
Its another new week and happy Sunday to you all.
Today i worship at Vineyard Christian Centre for Evangelization at Tanke.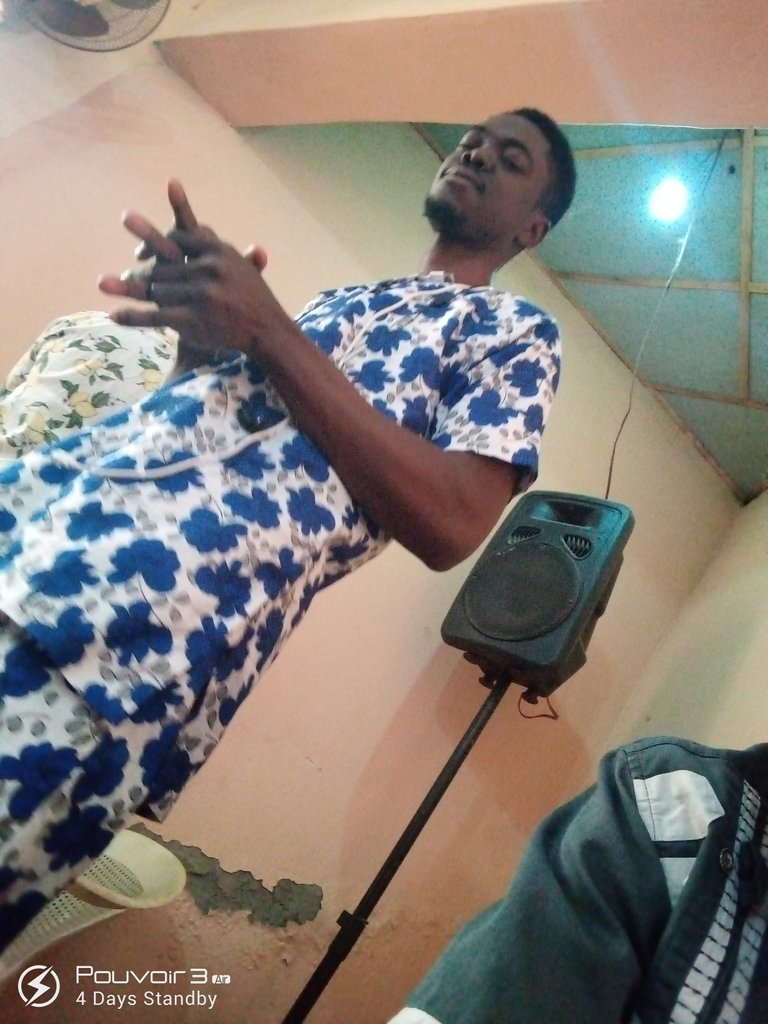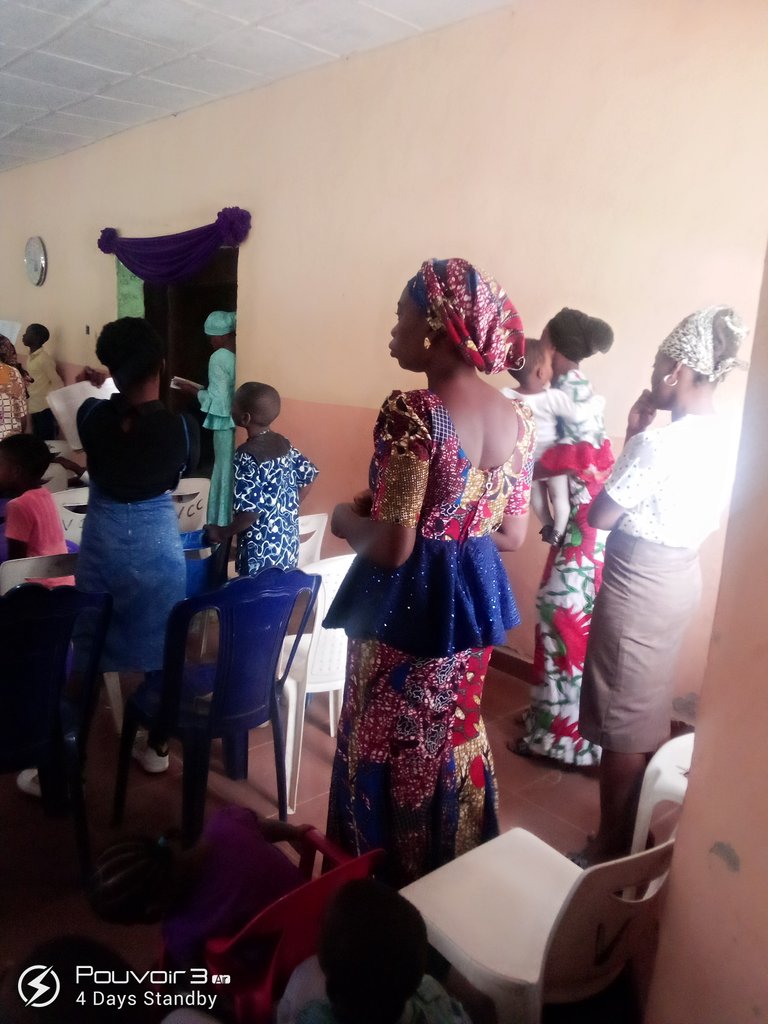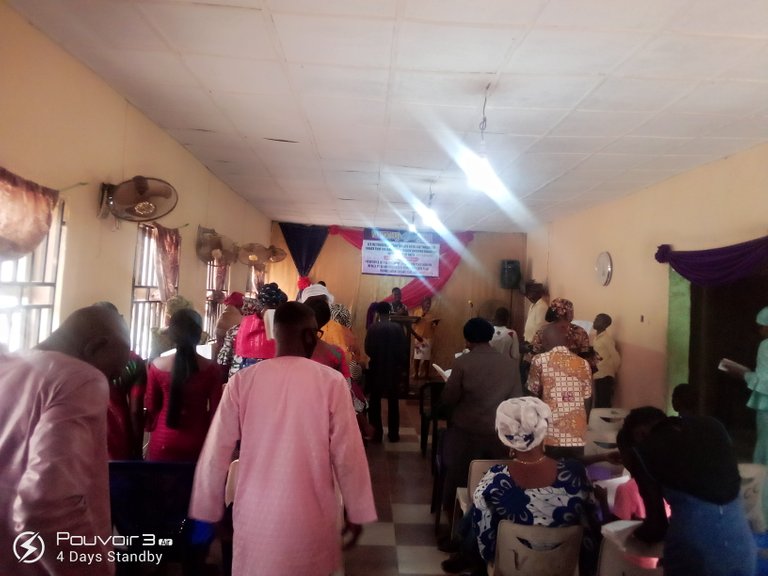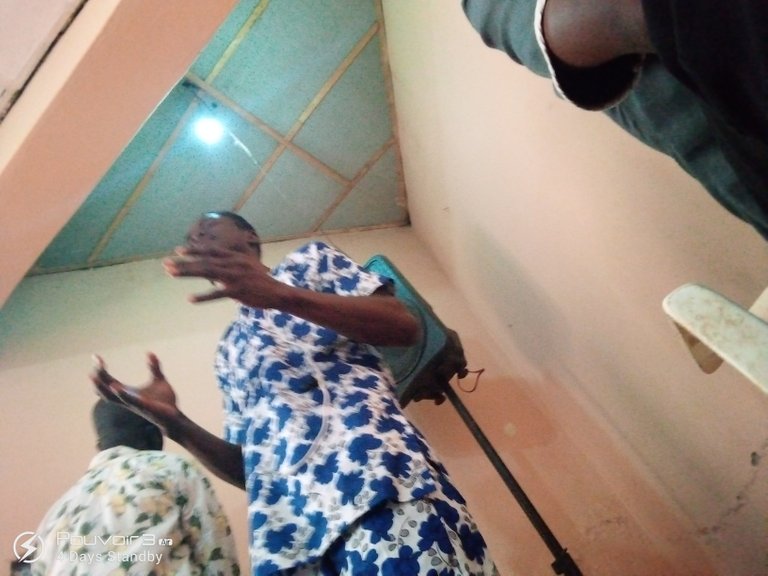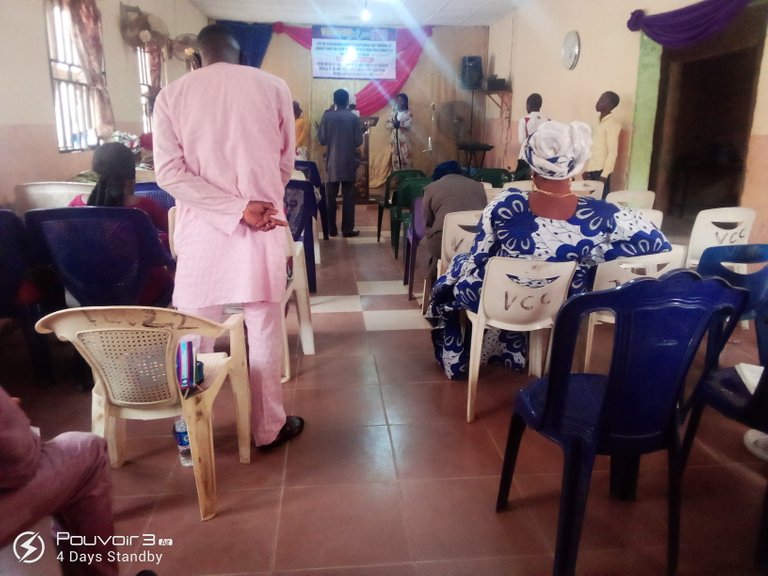 The service was awesome and the pastor talked on the topic Being God's steward. He said each one of us are steward of God. Right from creation he has made us a steward which is in Gensis 1:28. And before God intrust all his creation to man that must be in good relationship. Points highlighted
Every believer is a steward
more things are intrusted to us.
Everyone will give accounted of what is given to them.
Thanks