So burning of token is one of the great tools to help make a token to become more valuable and have more price appreciation on the market...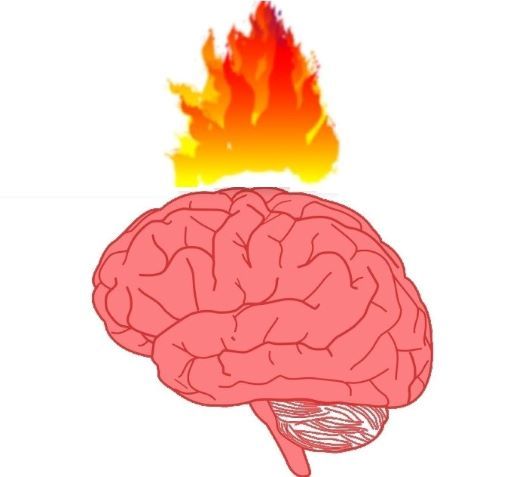 Image credit
Many people know about burning of tokens but they actually might not know how to carry out the task...
So I quickly want to inform such people on how they can contribute to the burning of the POB token.....
The easiest and fastest way to burn the POB token is via the "promoted" section of the proofofbrain.io platform....
But you need to have a content which you want to promote.....
Beside the content you will see the "promote" icon....click on "promote" ,after which you will select the units of POB which you want to use to promote the content and whatever POB you used to promote the content will be automatically sent to @null account which burns the POB token....
Why do i love the use of "promote" method of burning the token??I love it because it is a way of killing two stones with a bird,while the user is promoting their content,they are also burning some tokens too and that makes it a win win for everyone on this platform.....
---
Posted via proofofbrain.io