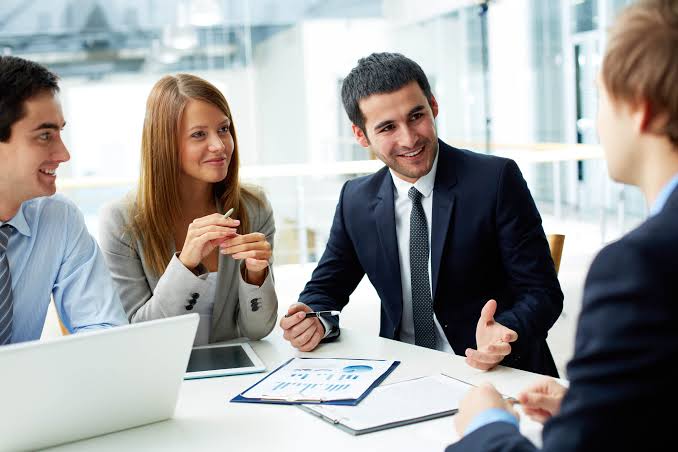 Source
Well, there are a lot of ways to get customers to a business, it all depends on what product or service you are offering. But in general, the premise is the same, you need traffic (people) to go to your business so that they can engage with your product or service so that they can eventually buy and become a customer.
One of the most modern ways to get traffic (or people) to go to your business is through online advertising.
You first have to get a grasp of where your customers are online so you can go to where they are at with advertisements. The most known effective forms of online advertising are Google ads (People searching for your products on google), Facebook Ads, Instagram Ads, LinkedIn, SEO (Optimizing your website to get more organic online traffic), and so on.
But when it comes to online advertising there is a lot more than just getting in front of people with your product or service. You also have to create a marketing funnel and a marketing strategy specific to your business needs in order to get the best results.
A simple yet very effective strategy is to send traffic to a special offer/promotion/discount that you will give your prospects in exchange for them to sign up with you, for you to contact them later on. Which is usually an email, but can be their phone or home address as well. Information that you can later use to run promotions again to them for little to no money which makes the original marketing advertisement campaign more profitable.
I have shared some insights on what you can do to start seeing results for yourself.
---
Posted via proofofbrain.io