Hello... I didn't want to do this, it's really hard for me to write these words, but sometimes we have to do what's best for ourselves. I really enjoyed all the time I spent here, all the good friends I made, all the awesome posts I read, but life has a funny way to show us what our priorities must be, and right I can't be here as much as I want. When I found out about this place, it was like a fire that ignited in my heart, I was thinking all the time about what to post, who to comment, where to look for inspiration. Yes, it was a blast to be here with all of you, but now, I have to say goodbye. What I most loved about this experience was...
The interaction with many people from different countries, different cultures and ways of thinking, religions, languages, which on many occasions, I do not know has this extraordinary opportunity, in the sense that said interaction takes place in a spontaneous and enjoyable way, always respecting the point of view or criterion of each one. When I say that it is difficult to write these words, it is because I am very identified with this activity, when you have the good habit of practicing a routine in the healthy sense of the word and thinking that you no longer You will practice it more, it becomes a difficult situation, but sometimes you have to sacrifice an activity of your liking in order to reach another level, however, although I caused you nostalgia, you have to do your best and continue towards your goal, all great sacrifice pays its best results doing it in the best way, because good attitude counts in all areas of our lives, family, academic work. Enjoying the activities we do makes us more productive.
In this sense, I really enjoyed the time I was in this segment, the idea of ​​leaving the comfort zone into the unknown is not to the liking of many people, going to another country, to another university, another job. In human terms, everything happens, everything changes, for better or for worse, whether we like it or not. In all this time I thank God for all the good friends I made by this means, which I consider a personal achievement, for doing the right thing at the right time, each of you has your own story with your own traits, although one of them is different. the others, but similar in terms of how fascinating and interesting in their essence, even so I feel that I cannot be here for so long because other responsibilities await me that require my time and attention, they are at another level, at the same time I am feeling a mixture of feelings, but all this is for personal and professional development, I wish you all successes and thank you for being part of this important stage of my life, which will soon be history, but it will always have a special place in my memories.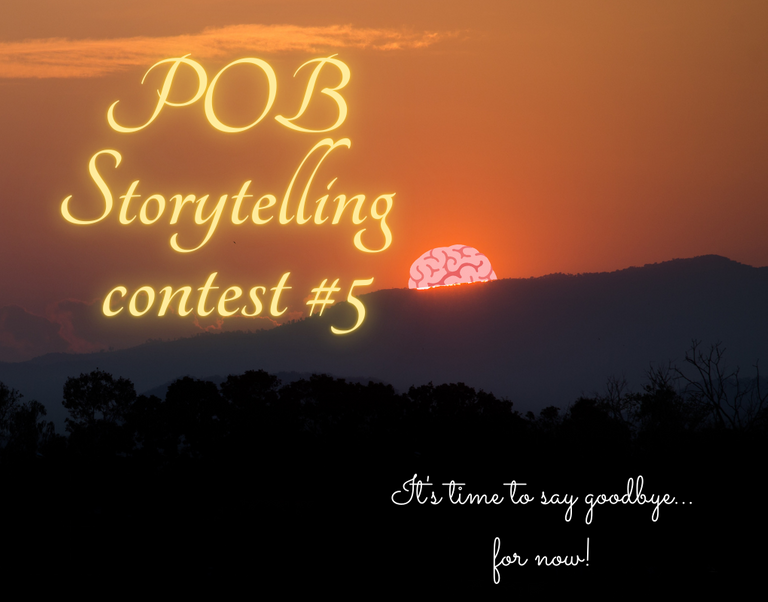 ---
Posted via proofofbrain.io