Don't worry if you are afraid, because everyone is afraid and you are not alone in this. With fear or without fear it goes anyway, because it is impossible to live without fear, it does exist, but most of the time it is fear that is created only in our imagination.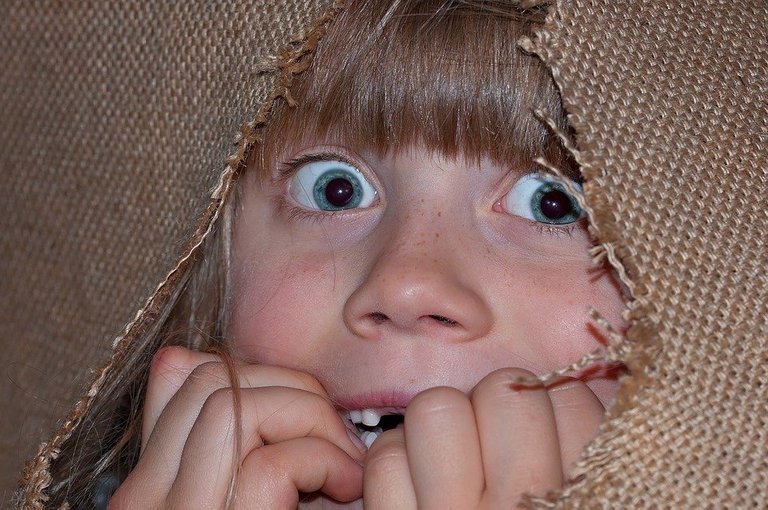 Image
Nothing in life is forever, no bad phase will last forever, everything in life is fleeting, be it the good times or the bad times. So, enjoy every moment, and even with fear go ahead, life is made of daily challenges, this is not what should stop you.
And if I ask you ... what are you afraid of? What will you answer?
Who has never felt trapped by fear?
It is already known that anxiety is excess of the future, and depression excess baggage of the past. Yes, I know that it is difficult to detach the mind from fear, because fear is part of us, imagine if you were not afraid and put your hand in the fire, in fact you would burn your hand. Everything in excess is bad, we have to learn to control each feeling so that its emotional state is not affected.
Fear is given as an emotional state that expresses itself in the face of a situation of unexpected threat, but when that fear becomes too much it becomes a phobia, triggering several problems such as: feeling of hopeless insecurity, restlessness, anxiety, fear, and much apprehension.
Control your emotions or you will be controlled by them ...
---
---
Posted via proofofbrain.io