Good afternoon to everyone , I hope you all are doing good :)
Today's post is going to be about advertisement and about usecases for POB token .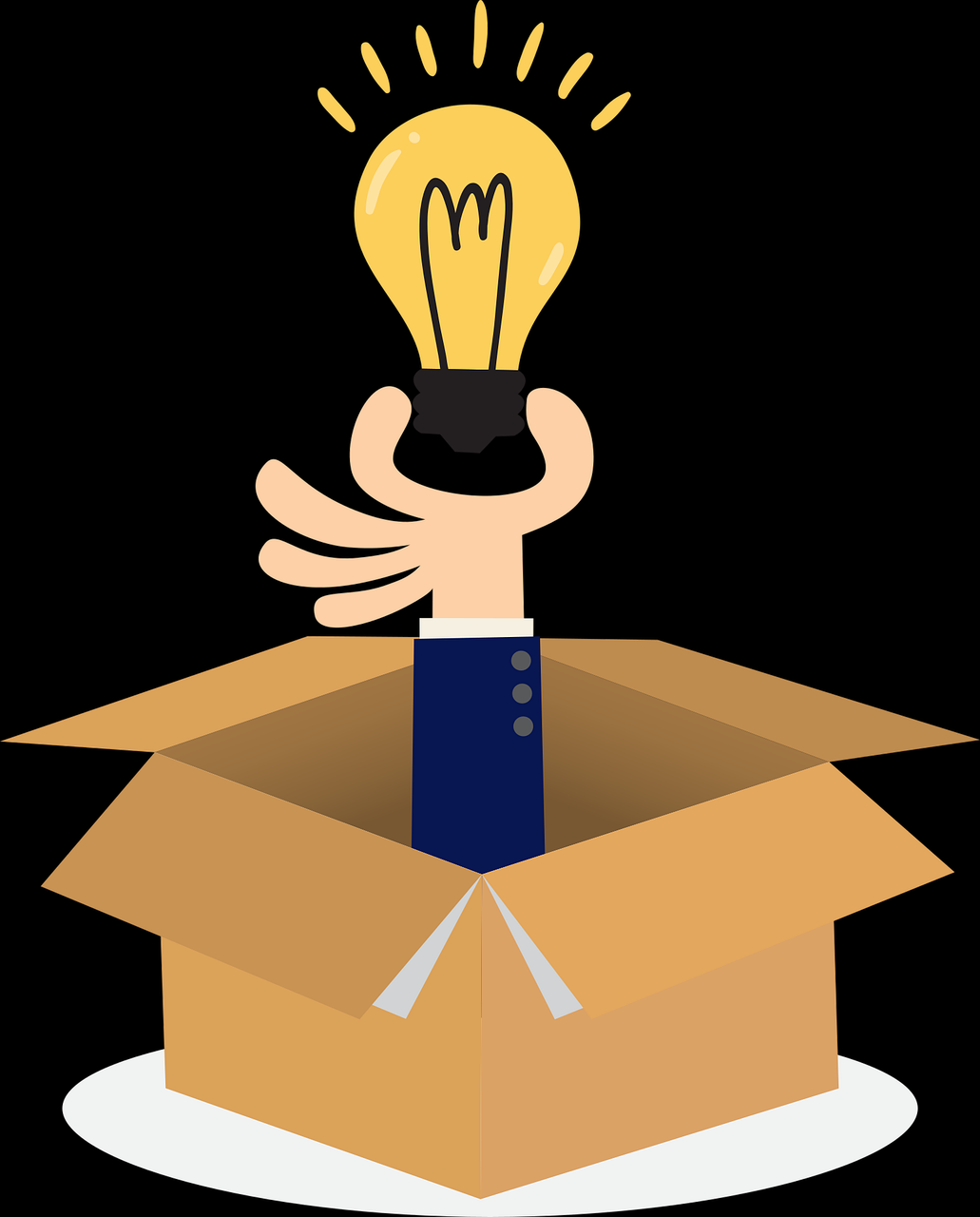 Source
Usecase
Take any cryptocurrency , if people are buying it ( except dogecoin :p ) it is because it solves a particular problem or in other words it provides a usecase.
Bitcoin ? The mother of all the cryptocurrency exists because people are using it either as a store of value or to make transactions without banks .

Ethereum ? It popularized the "smart contracts" . Although the fees is insane , people are still using it .
Our own -
LEO
The tribe token of Hive which rewards the users for their Financial articles
But where can LEO be used ? Right now , in CubDefi - You can pair it with BNB or other tokens to earn CUB .
Initially you could buy LBI token using LEO , that's another usecase .
You can stake it and delegate to @brofi to earn BRO everyday , that's another usecase .
BRO
The investment token built on top of Hive which provides dividends to its holders.
SIM
A token which can be used in the game Dcity as ingame currency .
POB
Now what can you do with POB apart from selling it ?
Currently you can do these things -
Stake it to increase the upvote value ( Which will let you earn more POB )
Stake it and delegate to @brofi to earn BRO .
Burn it to promote your posts ( In the hope of earning more POB )
You can delegate it to some other projects ( Like my own Engagement project ) to earn POB as dividends.
If I missed any , feel free to let me know in comments
But if you observe closely , 3 out of 4 POB usecases are within POB ecosystem itself and not linked to the real world outside of it .
Why do people sell POB for Hive ? Because they can use Hive to buy other tokens or sell it on exchange for their fiat or invest Hive in BRO , SPI , INDEX , UTOPIS etc .
Those who believe in the POB will keep on staking no matter what the price is but sooner or later , down the road we will have to find usecases for POB through which we can buy stuff like say buying books , buying smart-phones etc .
Ad revenue
I believe that this is the first step we must take . I will tell you why but before that -
Why Ads?
I mean why not ? POB front-end is getting traffic , we all know it , why waste that traffic ? Currently we aren't earning anything from traffic and I think it is a mistake .
Let us turn that traffic into money and use that money to help POB even more .
I talked to @proofofbrainio about this and suggested him to try out https://a-ads.com
Why A-ads ? That is one ad-network that pays in BTC so we can directly withdraw the earnings to swap.BTC .
Easy to set up and manage.
We are currently using the same Ad-network on Sportstalksocial and results have been satisfactory .
You can check the latest payout from a-ads to @sports-gov account here -
https://www.sportstalksocial.com/hive-101690/@patrickulrich/new-advertising-payout-for-sportstalksocial-com
How to use the earnings of ads ?
If we decide to display ads on POB then this is my idea ( or suggestion :p)
We can use the BTC earned to reward the contributing members of POB .
( This is just an example , don't take it too literally )
5% to top poster
5% to top commenter
5% to the user who burnt the most POB in that month ( if we take month wise )
5% to the user who distributed lot of votes on POB ( with say minimum 10% weight )
5% to the user who staked the most POB .
This is just an example as I mentioned , it need not be 5% , it need not be the same users who I mentioned above . This is just to spark the discussion about this .
How will this help POB ?
More posts and comments and activity which increases the traffic further .
More burnt POB
More staked POB ( so less liquid ) .
OR
We can use the BTC to buy Amazon cards or some other stuff that the community votes on and sell those in-exchange for POB . The POB exchanged will be burnt .
I always hear people ( myself included) talking about burning the tokens using ad-revenue instead of that we can sell stuff with the same ad-revenue , provide a usecase for POB and also burn the token at the same time .
---
Loopholes
I know that people can game this system , 5% to the top poster ? Oh okay I will just spam post :)
That is why it is necessary to make a detailed discussion about all of the "criteria" ( like we will elect judges to choose winners or let the community vote for it ? ) etc before making anything official .
All the necessary data will be given by me whenever required or we can always request users like @themarkymark for guidance in this matter who knows a thing or two about tokenomics :p ( check out the STEM tribe tokenomics if you don't know what I am talking about )
But the sooner we think and discuss about all this , the better it is . That's what I feel.
---
Regards,
MR.
---
Posted via proofofbrain.io