At this point I am in, I have to make sure I do everything not to waste any time. Exams is just about 3 weeks to come and my brain is literally empty. My mind filled with pity over myself concerning the large number of materials I need to study to be fit to sit in an exam hall.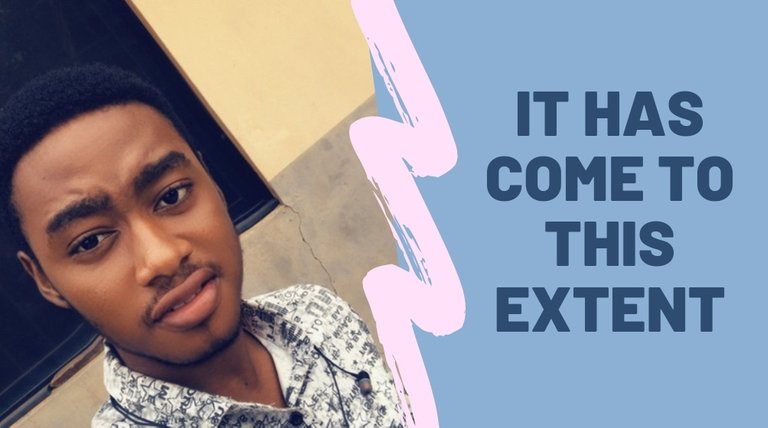 Yes, I know what I am in so the way I am walking to solve this problem is begin Night reading in the Campus. I think that's one way I need to put myself up and read some materials.
Studying at home has not been really working for me, I don't know why but it had been the best that suits my system. Before now, I study anywhere no matter where I find myself or how noisy or comfortable it maybe, I would surely assimilate well but it seems over the years I have lost that ability.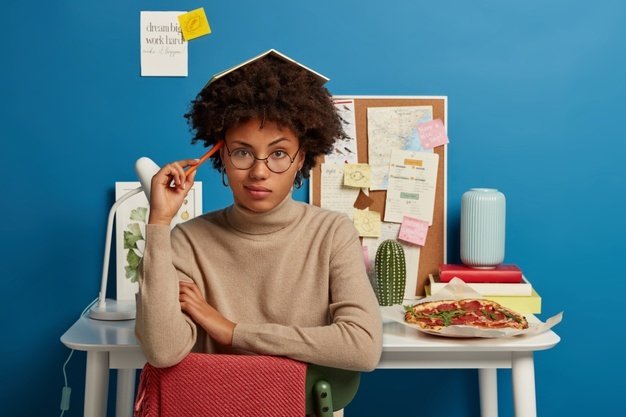 Source
Yesterday, I tried reading at home on my rectangular blue table at the right edge corner of my room but as I began studying, I began to sleep just 10 minutes after I started. That's the way study has been for me since I entered here. I just sleep off before I even begin.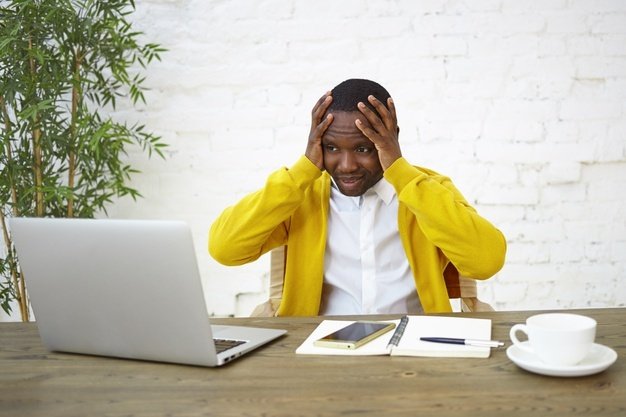 Source
This time, I told my self No to failure. I called one of my friend who is in the same college that studies like a beast. He then advised me to come along with him to study at night in school that it would ginger me to read moreover, the bite of the mosquitoes would keep me awake.
I agreed to study in campus at night but when going i made sure I went with a cover cloth to use cover my body for the bite of mosquitoes. Also, I knew that reading with a empty stomach goes know where. So, before leaving I made arrangement for a chocolate slice bread, water and drinks.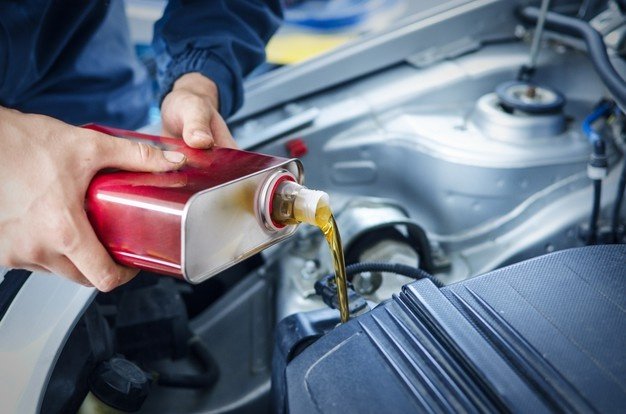 Source
At first, my friend saw me with surprise because of the package that I made in reserve. In his mind, he would have been saying does this guy thinks we are going for a picnic but seriously, i had to make those arrangements not to starve while reading. There is a word that they say: "An Engine Without Fuel Can not Perform". That's exactly how my situation is.
Truth be told, I assimilated well while studying during the night and enjoyed it. The fact that I was eating and drinking something while reading made it more interesting. So it is takes me to be reading su night in school everyday, I would gladly be doing so.


Click the banner to get redirect to The Newbie Initiative

Click the banner to get redirect to Blogging Challenge Community

Click the banner to get redirect to SMILE server, or: https://discord.gg/wyhVUvt

---
All illustrations made by @tripode in Adobe Illustrator.
---
All images are mine except indicated otherwise
---


IF YOU LOVE THIS POST, YOU CAN KINDLY SUPPORT BY YOUR COMMENTS, REBLOG AND UPVOTE. IT WOULD BE MUCH APPRECIATED

THANKS FOR VISITING MY BLOG 😇💕