Hey friends, I'm kayode but refered to as sirekhay. Born on 26th of February. I emanate from the southwestern part of Nigeria ekiti state. I am actually the second of the family and we happen to be all male children from a total of 4 children.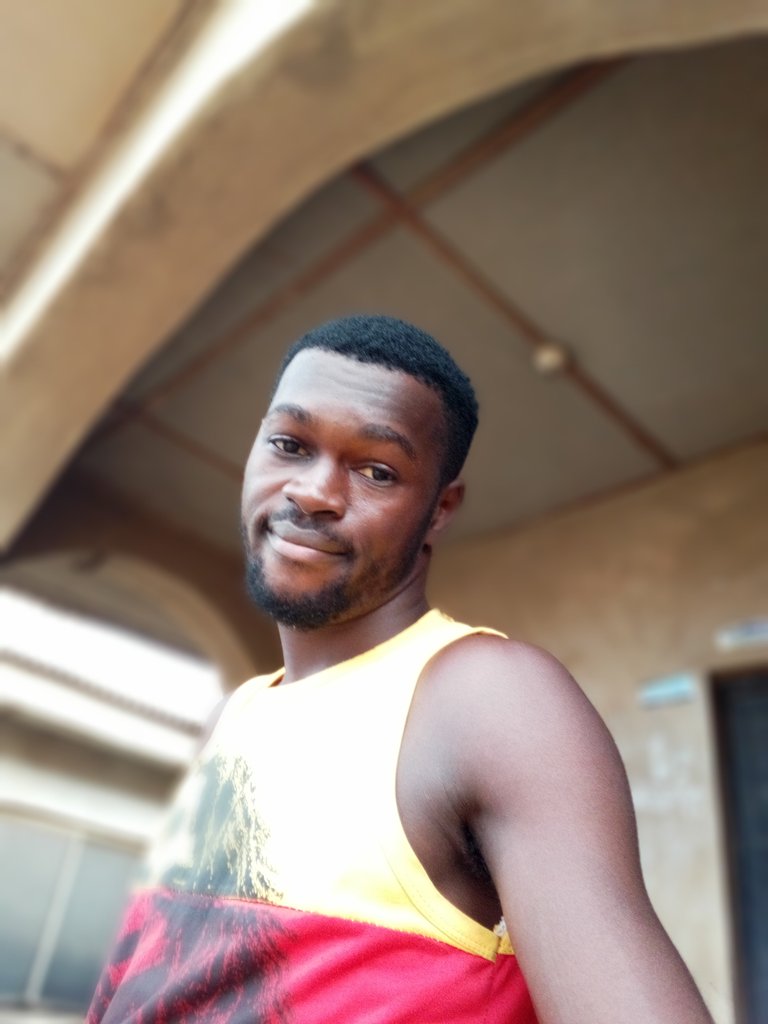 I play musical instruments so as my younger brothers but only my elder brother do not. I play the guitar specifically but my brothers play the keyboard. Below is my picture with the guitar.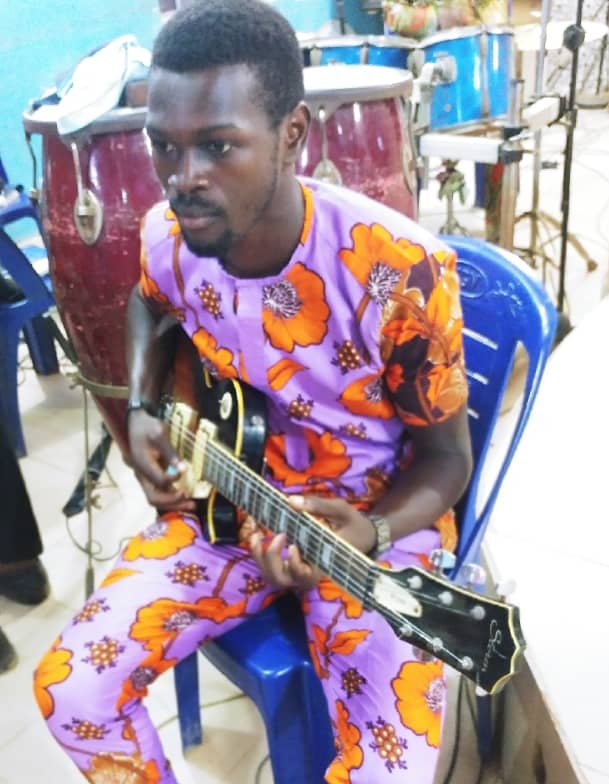 I was actually at the church on Sunday while a was took this after our church service it was a lot of fun I really enjoy the service and it was a spirit filled one.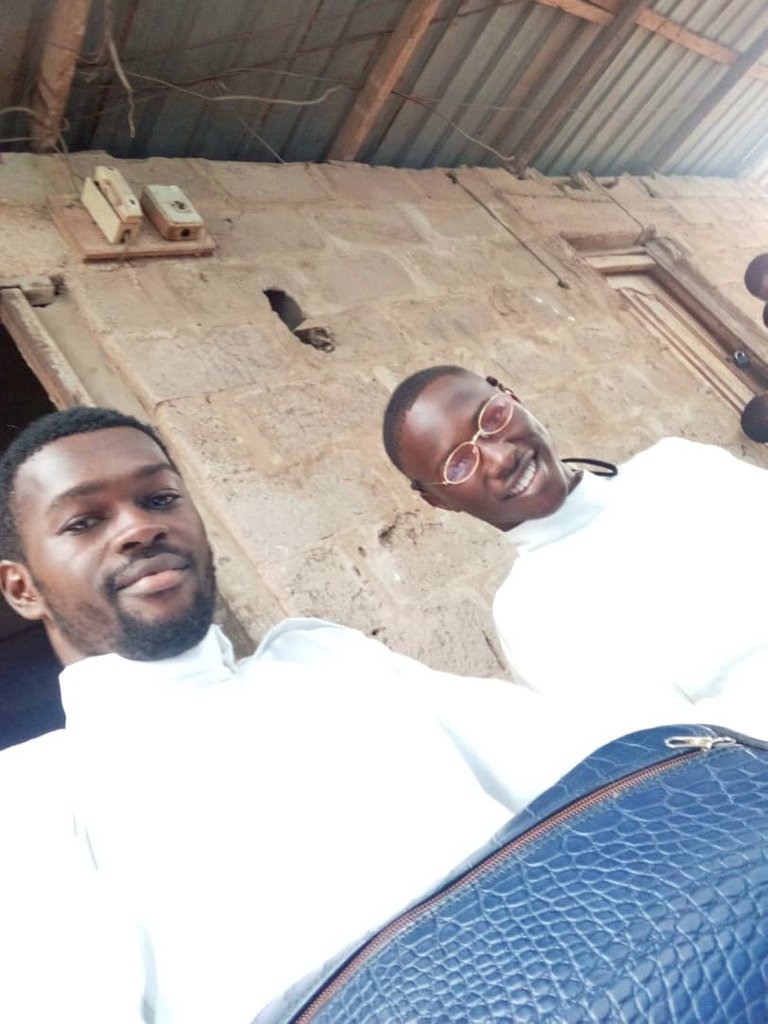 Above is me with my younger brother, more of my favourite. He is a person close to my heart so much, he has been a good brother to me all the days we have been together.he is always advicing me and giving me too thought everytime.. Any time I have issues and I go to him, he will always find a solution for me . Been with him is always fun you can never get dull when you are with him.
Presently, I am a student of the federal university of agriculture Abeokuta Ogun state. I actually got admitted after several years after finishing my high school. I see myself to be very agile and hardworking as I thrive daily to meet for my needs before getting my admission.
One of my hobbies is going out for tours, being creative in making things and playing musical instruments. I am a believer of christ and also part of the church choir.
My relationship life has actually been so weird. I have been single for a long while but the reason best know to me and all that. I love to do the things I love to do best. I am happy to be a partaker of this platform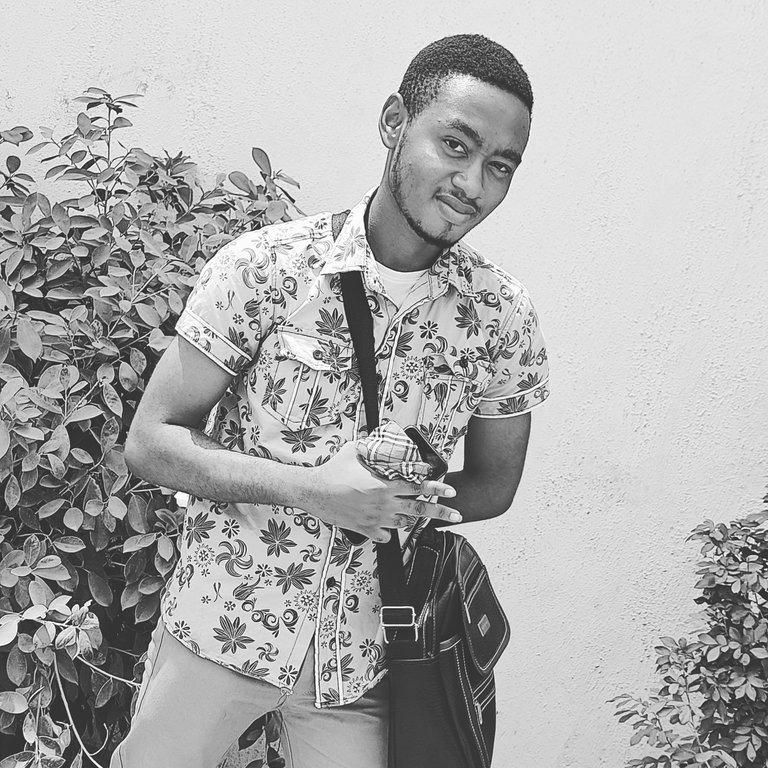 All thanks to my roomie @starstrings01 who exposed me to hive. He has been a true and good friend both in the good and bad times... We have known each other for some years and presently live in the same apartment.
He is someone that always talks so much about Hive in almost every conversation we talk about (more like being obsessed). Seeing his passion brought me into giving this platform a try hoping to seek for growth and utilizing the opportunities this platform has to offer.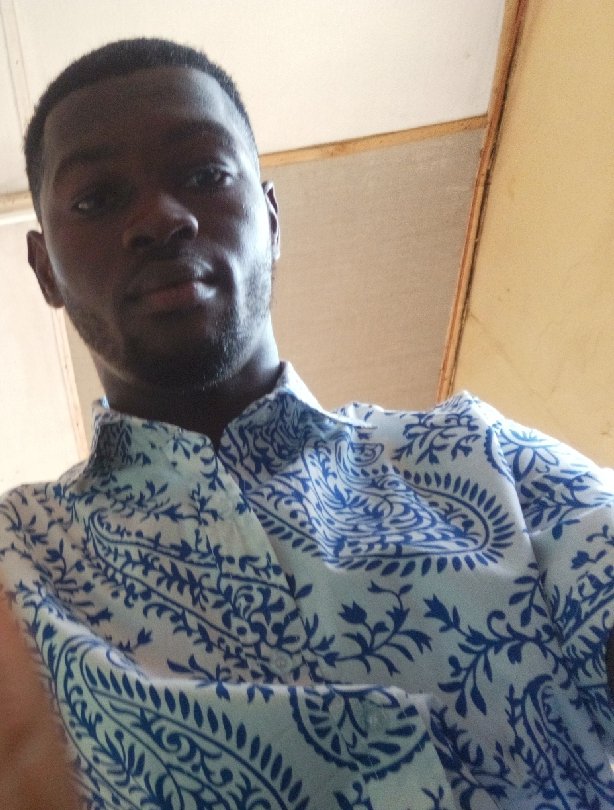 I am totally new to the blogging system and also to crypto and I hope to find a direction as I begin my journey on this platform. Moreover I hope I would get the support of the community as well.