Hello and Namaste everyone
I hope that you guys are doing good and safe this covid pandemic time.
Life is all about moving on the current situation is one of the great examples that we need to take seriously and plan out things in the right direction. Undoubtedly many of us are affected in various aspects including health, employment, finance, and mental health, etc but we cannot keep on blaming this situation. It's been over six months' time and we have been going through this time come out of the problematic mindset and try our level best to restore your life like before.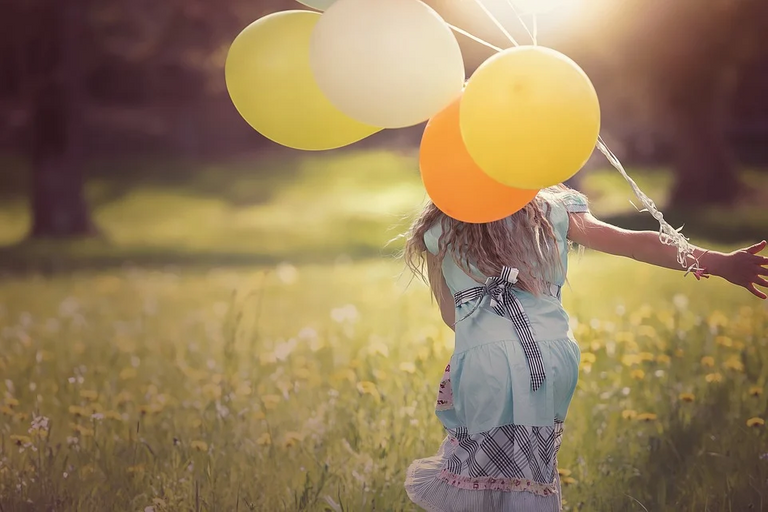 I know that it's not easy but there is nothing that we cannot do and saying it tough does not mean it's impossible. I believe that if honest efforts are given then there is nothing impossible and with a positive mindset, we can certainly move on with the current situation.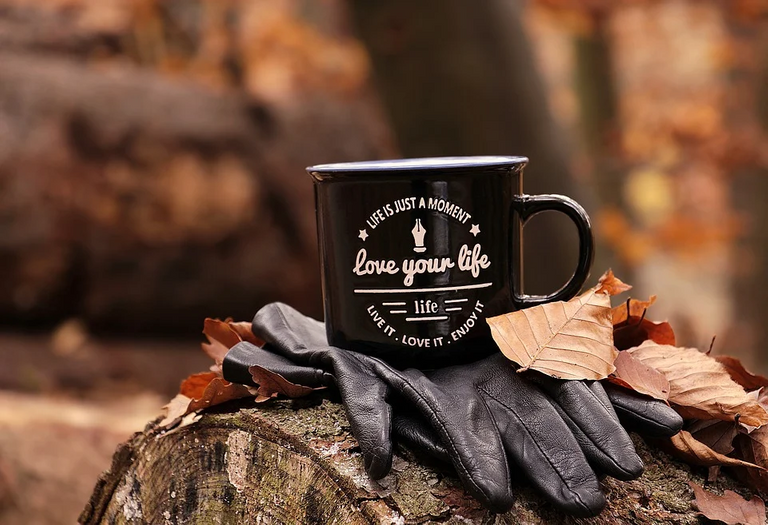 Life is all about moving on this situation cannot stop for long so we need to understand do what you like to know and this way you will be able to bring things in a better position. I know that problem is still there but at the same time, we do not know that how long it will stay with us so I have started working from home and trying my best to be in the same position I was prior to the covid-19 lockdown.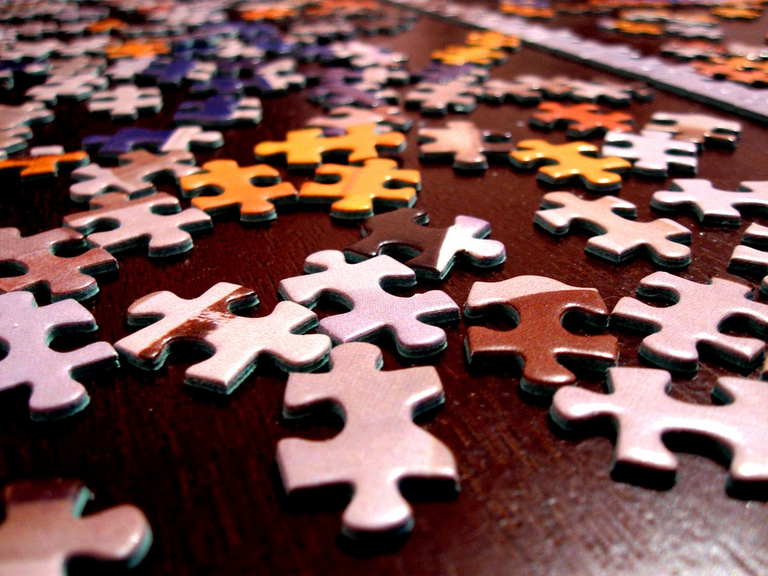 Like many others, I have also got hit in my financial situation but steel positive hopeful that I will work hard and the situation will be better soon. Now since I have started working so my earning have also started along with the time that I spend on this platform is also giving me some earnings in form of rewards. Some of my friends who were working but because of the covid-19 of the set, they have lost. Now they are not in a good state of mind so I suggested them to start working from home because a free mind and idle time is not good for us.

I am very happy that during this time I continued working on a high platform that helps me to stay active and I never had such issues in this 6 month time period. Hive is an important part of my life and it's not just a social media platform instead it way more than this and being part of this platform helped in many ways.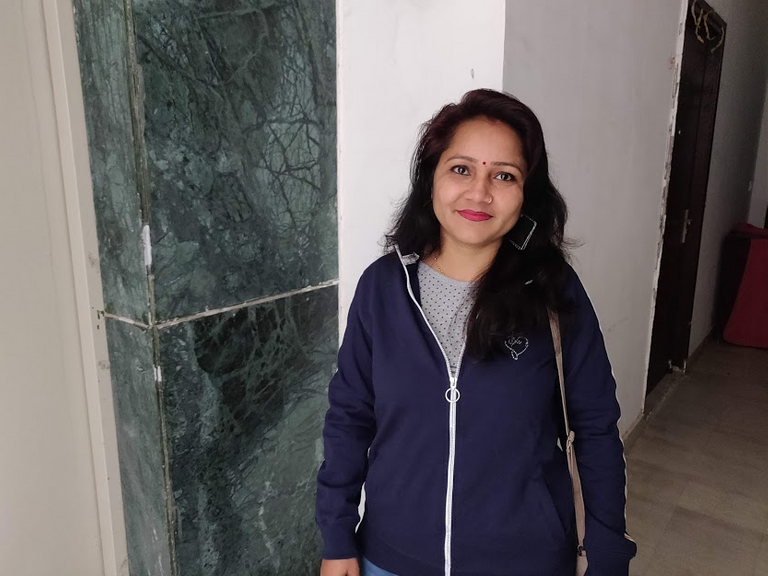 Thank you so much.
Stay Safe
Namaste from India