---
I really enjoy my crypto journey here on the Hive and LBRY decentralized social media networks... I have met so many great people here, and I can't thank enough for every single one of you... Yes, it looks like there is no community on LBRY, but there are creators that are watching others and interact... I had a couple of my favs that I like to watch... I had even bought a gimbal by a suggestion of @scottthetruckdriver!
As I respect all of them, seeing some suffering and living in fear hurts me also... I would like to help them in some way, but I'm not sure how... I understand that everyone has its path, and I can't walk on that path instead of someone... But, I can maybe open some mental processes that can help someone... Maybe...
It's the beginning of September and our children went to their first classes this schoolyear... In this crazy new world... Parents like parents, have their fears for children, probably worrying too much... It was always like that, and it will always be... But, is it the same as it was before? Are those fears the same as earlier?
And children? I remember when I went (back) to school after my summer vacation... I was waiting for September 1st to see again my friends, to play soccer with them on the recess, exchange collectible cards... How is it today? Do children wait to go back to school and see their old buddies?
I have told my opinion and concerns about this (and some more) in the video... Please check it out...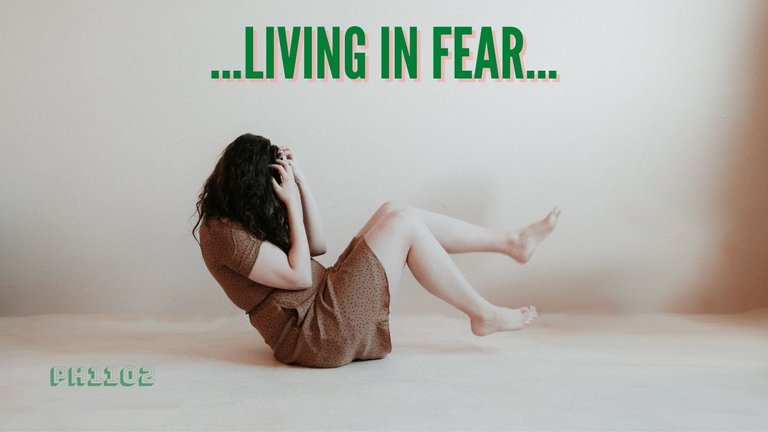 Thank you for your valuable time,
~ph~
I would suggest to every parent (and not just to them) to watch a movie La vita è bella (Life Is Beautiful (1997))... It's a great love story about family, imagination, hope...
Posts that inspired me to create this vlog: https://peakd.com/ctp/@andrewn/fear-of-failure by @andrewn and https://peakd.com/hive-119826/@jangle/back-to-school-jitters by @jangle
---
Music in video:
Growing Up by Scott Buckley https://soundcloud.com/scottbuckley
Creative Commons — Attribution 3.0 Unported — CC BY 3.0
---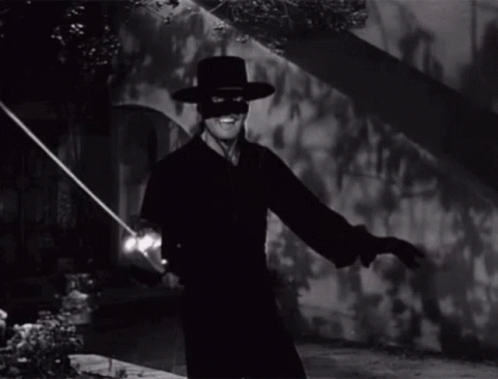 .:. .:. .:. .:. .:. .:. .:. .:. .:. .:. .:. .:. .:. .:. .:. .:. .:. .:. .:. .:. .:. .:. .:. .:. .:.
Don't forget to follow, reblog, and browse my Hivepage to stay connected with all the great stuff!
You can find me on ClickTrackProfit .:. Twitter .:. LBRY
.:. .:. .:. .:. .:. .:. .:. .:. .:. .:. .:. .:. .:. .:. .:. .:. .:. .:. .:. .:. .:. .:. .:. .:. .:.
---
▶️ 3Speak