Hello guys today am writing and blogging with my new phone which I just got this week and this is my first post using it to blog which I know I will still use it to get more resources than the one I have gitten. so after been introduced to this platform by my friend who have been helpful all along @starstrings01 I never got the intention or hope of getting a new phone soonest because I still have a long way to go but surprisingly for me it was early than I expected I started over a month ago after the progress of my blogging I can see the boost in my account which made it possible for me to quickly get my blog because I need to just blog everyday.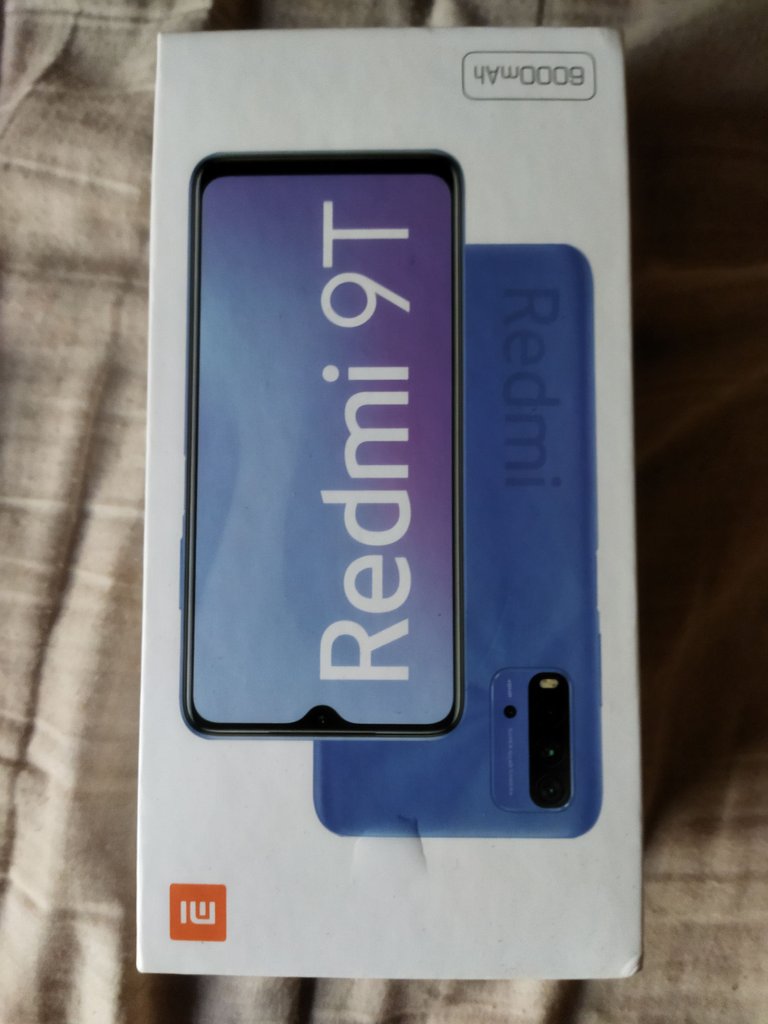 I wanted to get the phone three weeks ago but due to me putting my money into hotbit and it was hacked I had to wait for more weeks so that I can get my phone also me putting the money as coin of recent the coin starting reducing so I just had to quickly sell it out and get my money so I won't be at loss.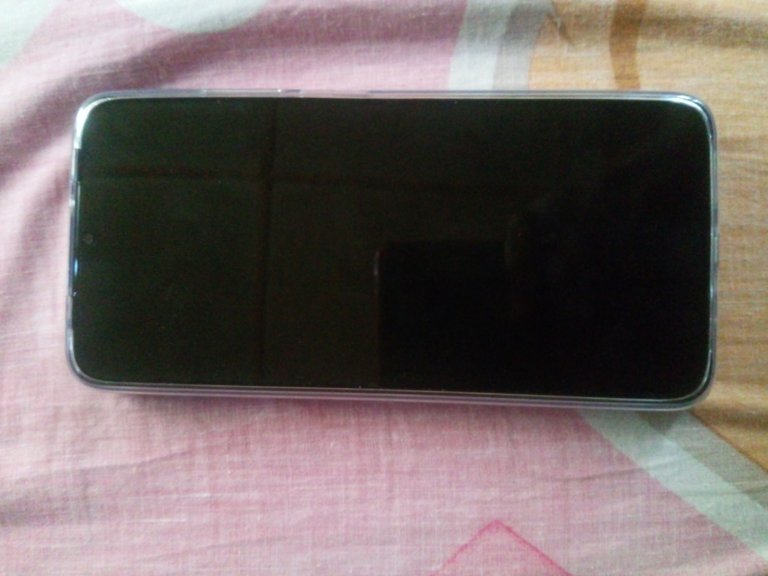 I was still budgeting a phone of at least 40 thousand but everything just came as a shocker for me because I couldn't even go to that extent of buying a phone of high prize but hive platform got me covered and made everything possible more than my expectation and also the support of my friend @starstrings01 also I will like to appreciate @josediccus who also had impact in my getting of a new phone I really appreciate your effort bosses.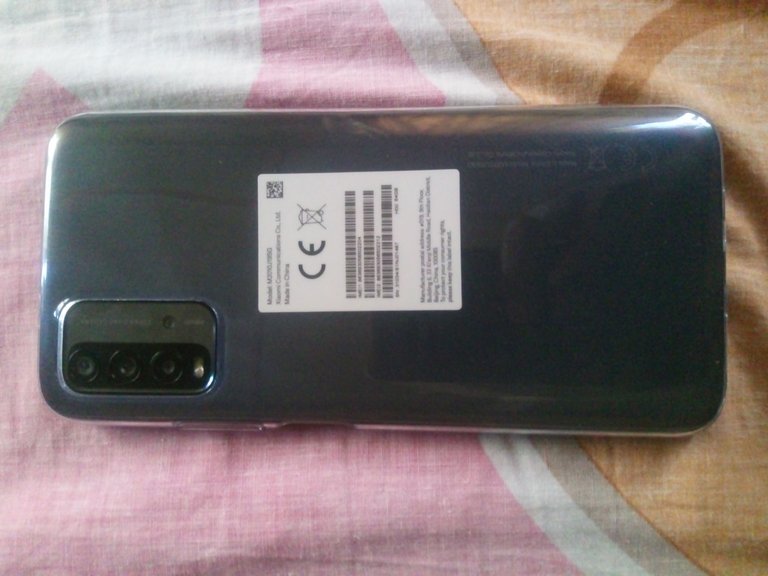 Blogging with my other phone is a difficulty for me because it is hindering me from doing a lot on the platform which doesn't make me feel good enough so I got the phone at the price of 72 thousand within few month of joining which many cannot earn in their normal job or place of work. Am just happy and feeling good.
Long live hive...