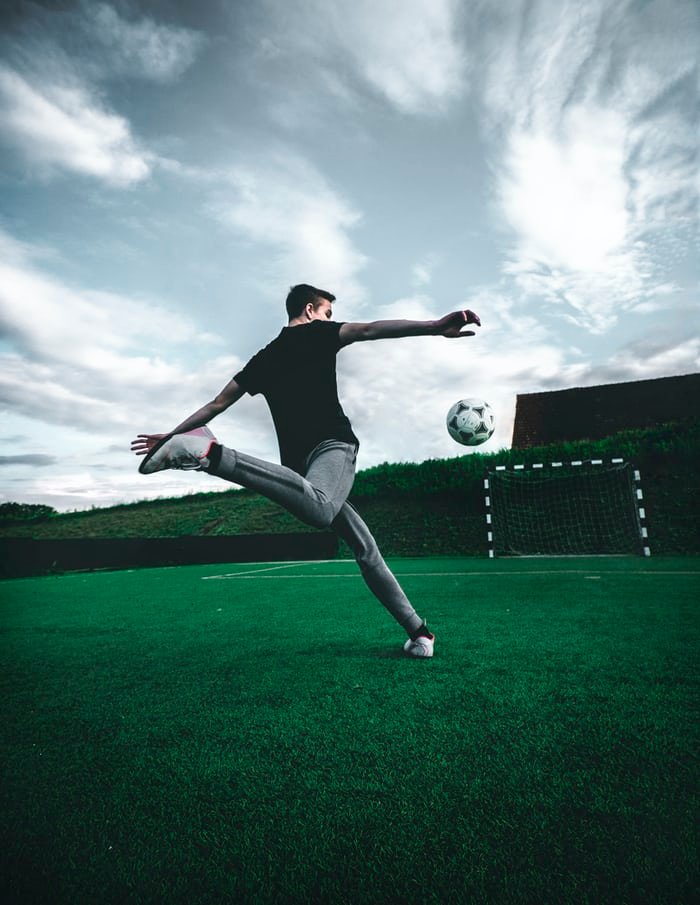 image source
Watching the football match involving man united against Brighton which ended on a 3-2 full-time score. I noticed something, the Brighton team was great but Manchester United individual players decided the match.
Some may say Manchester United were lucky but in other to be lucky, you have to possess a certain level of quality which will result in good fortunes. Brighton had a great team play but was unfortunate not to win, some may say they were unlucky.
Some of the players who were of top quality were Fernandez and Rashford whose work and brilliance at key moments in the game won the game for the Red devils.
The moral of this is just to shine more light on the fact that you could be in a bad situation/team but your quality will stand out regardless and that could be used to change the narration for you .