Success has many perception. It depends how we look at it from various views. A businessman sees success is an achievement of growth of his business. In here, money is the measure. However, a teacher sees a success from different ways. He views as how he makes great progress for his students. A mother will feel her happiness when she sees her children grow up and become reliable persons.
What do you think of success? There are many ways to measure success. The misinterpretation of success will lead to underestimate others because what they have are not the same with people in common.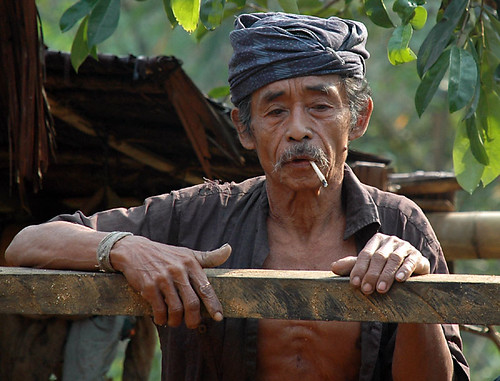 The difference level of achievement and possession of money should not be the measure of success. Have you visited an ethnic that do not allow the members of the community to use technology. They only wear black clothes, do not use electricity, earn from farming and live with limited access to outside world. How they see success? Do they see success like one in a big city with luxurious interior design in his apartment? Of course not. They see success when they made good followers to the ethnic rules and tradition. So how do you see your success?
Join Buy and Sell Community and Earn Profit From Selling Products and Services