Hello,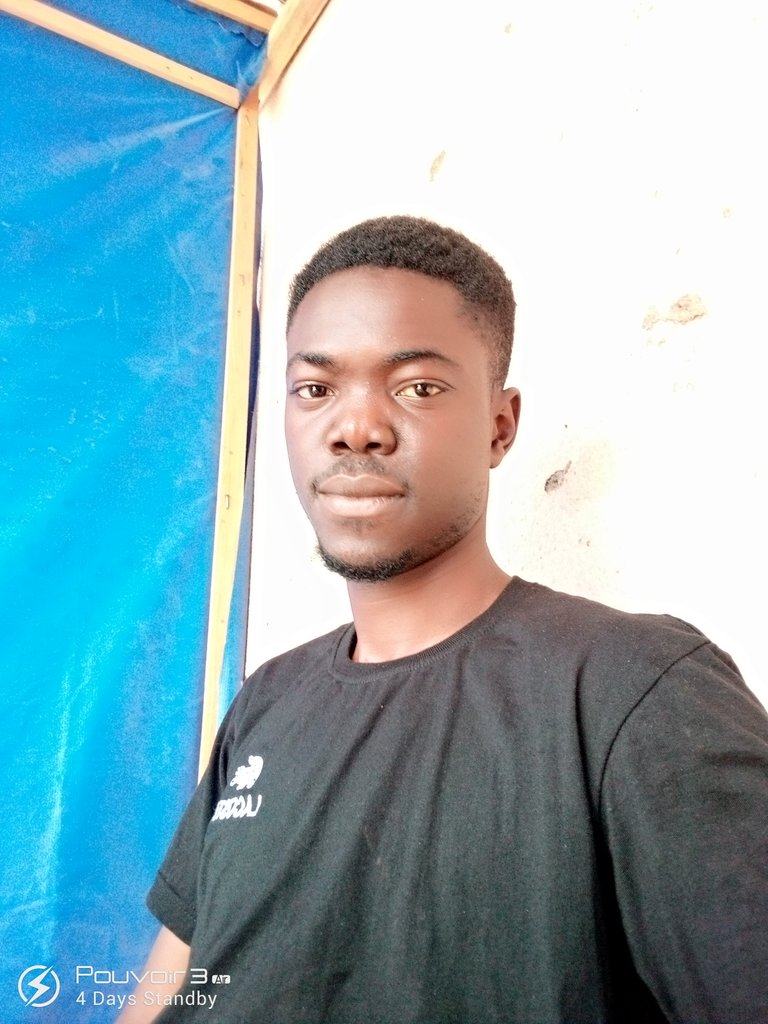 I am alive today and thanks to @flaxz for this initiative to tell the world that am alive.
Wealth is good but is not everything there are somethings that are more superior to money and material possessions. A good name is rather to be chosen than great riches. A good name can open doors for you and your descendants because your good name will speak for you and your descendants.
Choose a good name than riches, gold and rubies. Chose good name and other material things will follow you.
Thanks