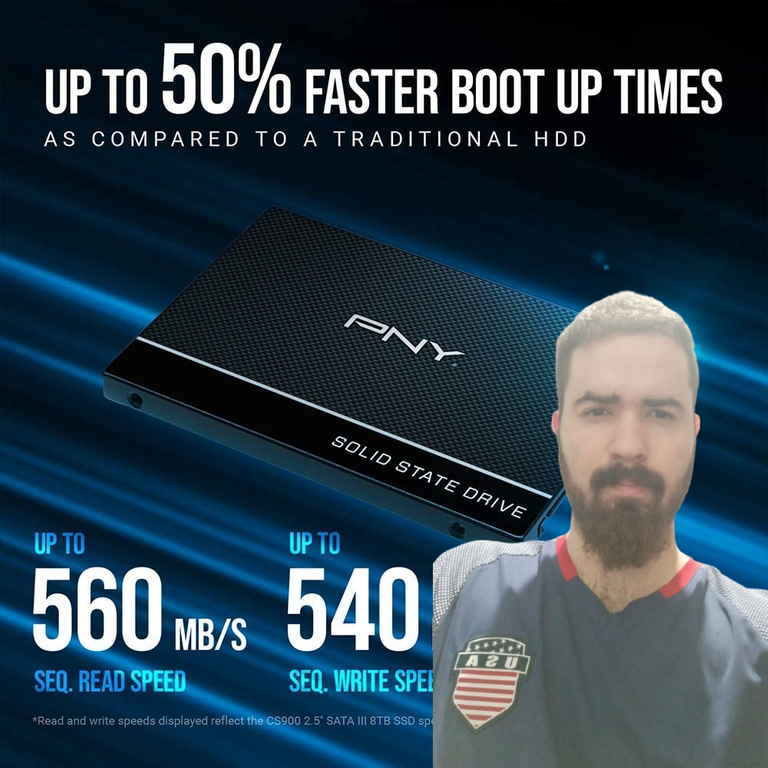 ---
English
I think that most of us have several pending publications to share with the community, today the day came to share some photos and interesting information for those who have a computer with an old-fashioned hard drive, it is well worth making a small investment on a solid state hard drive (SSD).
This story goes back to December when I bought a 250 GB hard drive through the Amazon platform, at that time I paid $ 25, today the page is 35. But I think it has been a very good investment.
In my school I graduated as a systems technician, therefore, I am not afraid to disassemble electrical equipment to try to understand its composition and operation, in addition there are many tutorials on YouTube that are easy to follow.
Spanish
Creo que la mayoría de nosotros tenemos varias publicaciones pendientes para compartir con la comunidad, hoy le llegó el día a compartir algunas fotos e información interesante para aquello que tienen un computador con un disco duro de los antiguos, vale mucho la pena hacer una pequeña inversión en un disco duro de estado solido (SSD).
Esta historia se remonta hasta diciembre cuando adquirí un disco duro de 250 GB por la plataforma de Amazon, en ese entonces pague 25 dólares, hoy en la página están a 37. Pero creo que ha sido una muy buena inversión.
En mi colegio me gradué de técnico en sistemas, por lo tanto, no le tengo miedo a desarmar equipos eléctricos para intentar comprender su composición y funcionamiento, además en youtube hay mucho tutoriales que son fáciles de seguir.
---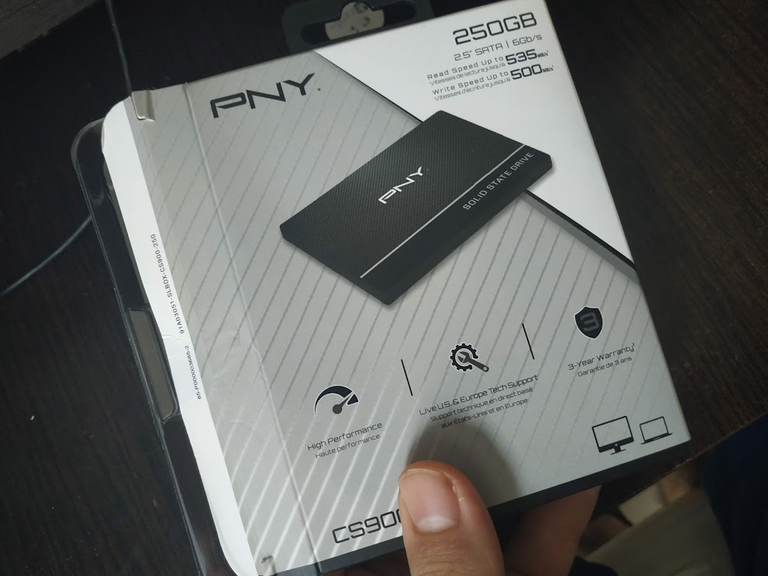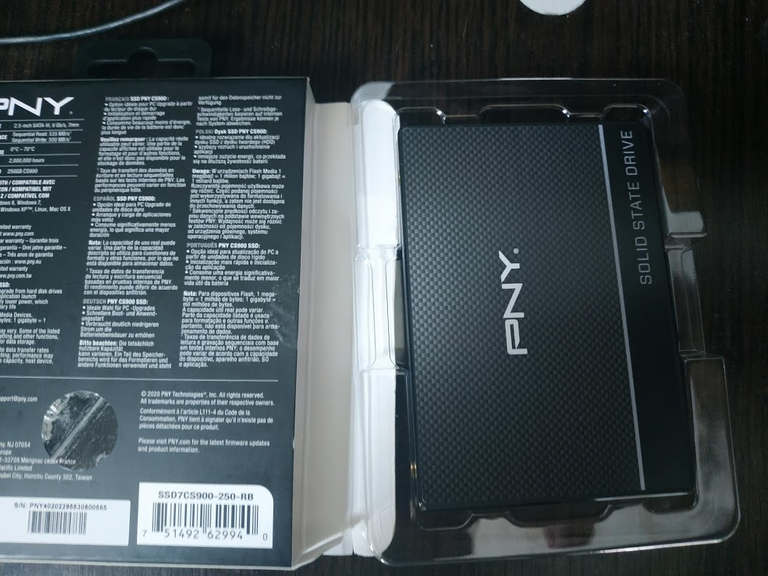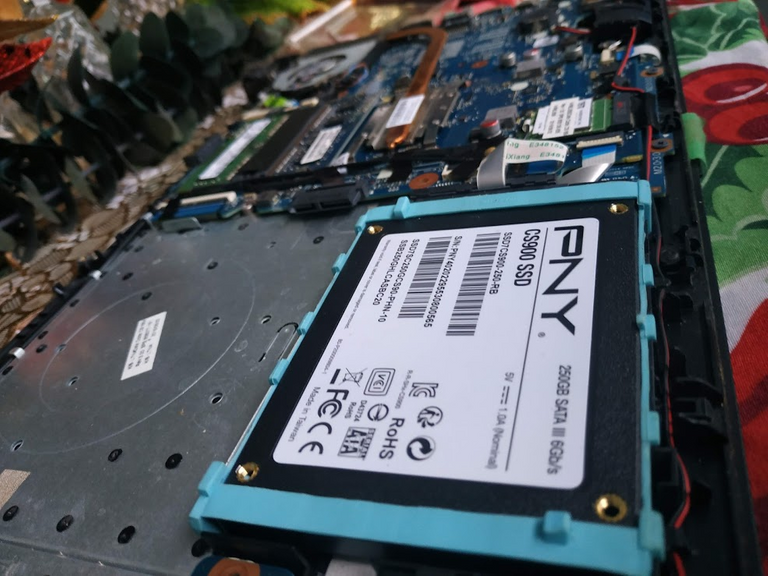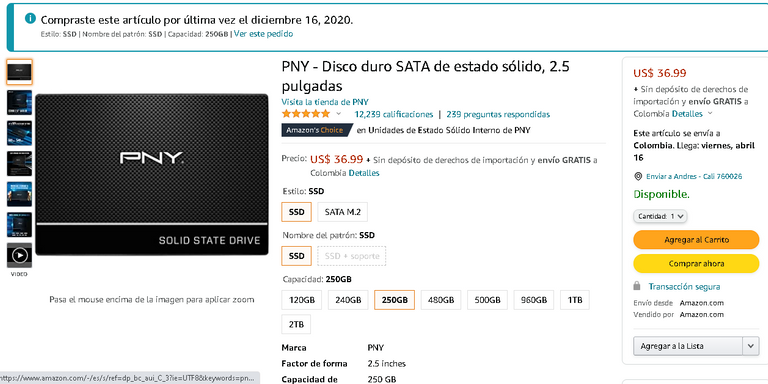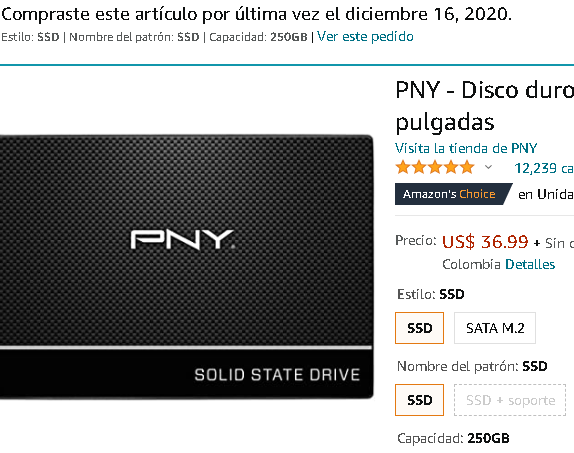 source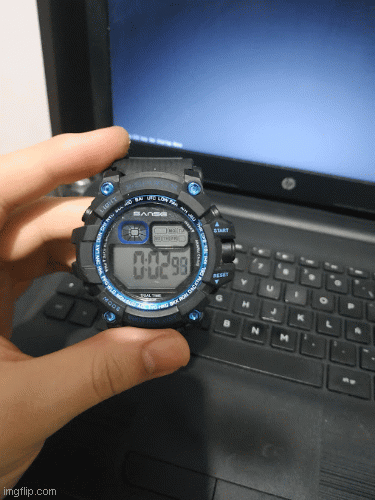 ---
The installation was done in a few minutes, but first I copied the information from the old hard drive to the new one with a hard drive adapter that is worth approximately 15 dollars, at home we already had one of these adapter, then it was only to use it. The program used to copy the information was AOMEI Partition Assistant Standard Edition 7.5; free version, is to follow the steps found in youtube tutorials and after 1 hour of copying programs the remaining process is the installation in the computer slot.
If anyone is interested in learning how to do it, they can write me internally to the discord, since the purpose of this post is not to teach how to do it, but to motivate them to do it, because the benefits of doing it are important.
The computer went from 1 minute to 26 seconds to turn on, the programs started to open in a matter of seconds and if we also take into account that a few months ago I installed another 4 G ram memory (for a total of 8), my machine was well enough, for what is necessary, listen to music while I write a post for hive, and to edit videos to upload to 3speak.
La instalación se hizo en pocos minutos, pero primero copié la información desde el disco duro antiguo, hacia el nuevo con un adaptador para disco duros que vale aproximadamente 15 dólares, en casa ya teníamos un adaptador de estos, entonces solo fue utilizarlo. El programa utilizado para copiar la información fue AOMEI Partition Assistant Standard Edition 7.5 ; version gratuita, es seguir los pasos que se encuentran en tutoriales de youtube y al cabo de 1 hora de copiar programas el proceso restante es el de instalación en la ranura del computador.
Si alguien está interesado en aprender a hacerlo, pueden escribirme por interno al discord, ya que la finalidad de este post no es enseñar a hacerlo, sino a motivarlos a que lo hagan, porque los beneficios de hacerlo son importantes.
El computador pasó de 1 minuto a 17 segundos en prender, los programas pasaron a abrir en cuestión de segundos y si además tenemos en cuenta que hace unos meses le instalé otra memoria ram de 4 G (para un total de 8), mi maquina quedó baste bien, para lo necesario, escuchar música mientras escribo un post para hive, y para editar videos para subir a 3speak.
---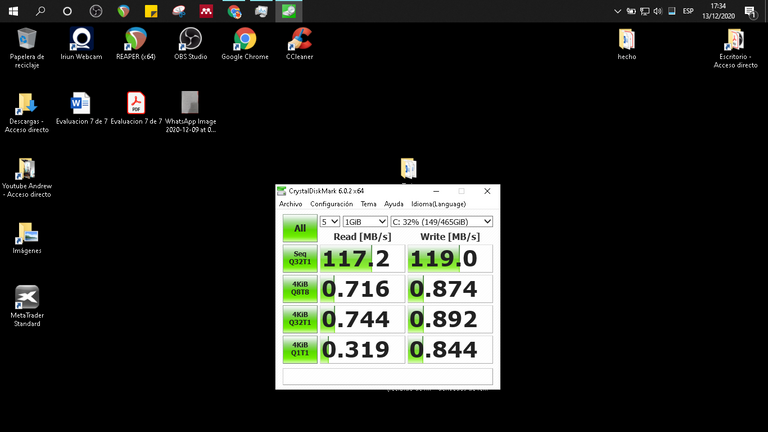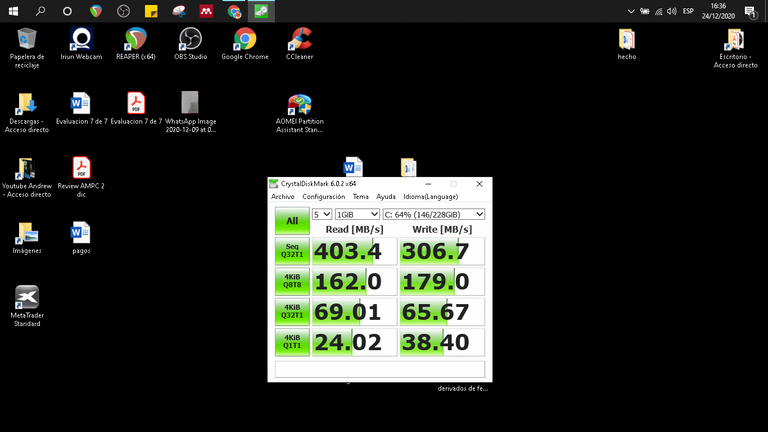 ---
In the images above we observe the values for the before and after, where a higher number means a higher data transfer speed per unit of time. This data transfer is processed by the CPU and we see it reflected in shorter waiting times to download and upload photos, render in editing programs, open programs, turn the computer on and off.
PNY is one of the cheapest brands on the market, and has a 3-year guarantee, so in that sense it gives a bit of peace of mind, the bad thing is that the guarantee is in the USA, and to send it for repair or replacement it comes out more economical to buy another new unit.
Finally, I share a video where you can learn to see the reading speed of your HDD hard disk and then you can compare the numbers obtained by me and observe that the difference is quite considerable.
En la imágenes de arriba observamos los valores para el antes y el después, en donde un número más alto significa mayor velocidad de transferencia de datos por unidad de tiempo. Esta transferencia de datos es procesada por la CPU y nosotros la vemos reflejada en menores tiempos de espera para descargar y carga fotos, renderizar en programas de edición, abrir programas, prender y apagar el computador.
PNY es una de las marcas más económicas del mercado, y tiene garantía de 3 años, por lo que en ese sentido da un poco de tranquilidad, lo malo, es que la garantía es en USA, y para enviarlo para reparación o reposición sale más económico comprar otra unidad nueva.
Por último, comparto un video en donde pueden aprender a ver la velocidad de lectura de su disco duro HDD y luego pueden comparar los números obtenidos por mi y observar que la diferencia es bastante considerable.
---