This is an entry to the Monomad Challenge by @Monochromes.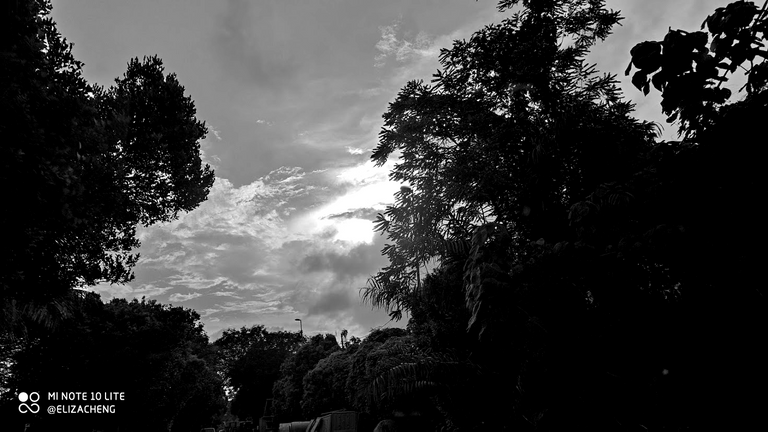 This was captured before our CMCO 2.0. I was on my way back after sending my girl to school. It was a sunny and cloudy morning... Sun shining through the trees and clouds...
The rules below are taken from @monochromes' announcement post
ANY ENTRY MISSING ONE OF THE FOLLOWING ELIMINATORY FACTORS WILL NOT BE CONSIDERED.
Contest Rules:
Clearly mention the #monomad challenge in your post title or post body. For example: "This is my entry for the #monomad challenge". (ELIMINATORY FACTOR)
Use the #monomad tag. (ELIMINATORY FACTOR)
The posts must be in Black and White or Monochrome tones. (ELIMINATORY FACTOR)
Every picture must be yours and that will be checked, so don't even bother posting Google images. Stolen content will be immediately reported. (ELIMINATORY FACTOR)
TOPICS LIST :
(The daily topics are not mandatory anymore, but we will leave them here in case anyone needs some extra inspiration for any particular day)
Monday - Macro
Tuesday - Street
Wednesday - Abstract
Thursday - Animals
Friday - Flowers
Saturday - Silhouettes
Sunday - Skies
😎 ❤️ 😎 ❤️ 😎 ❤️ 😎 ❤️ 😎 ❤️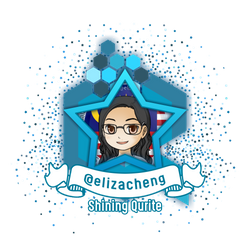 If you like the idea of CREATE and EARN (just like here in Hive), then do you know that everyday while we connect with our family and friends through chatting, texting, voice and video calling, we can EARN from that too? Click on the image to start EARNING from connecting with your family and friends!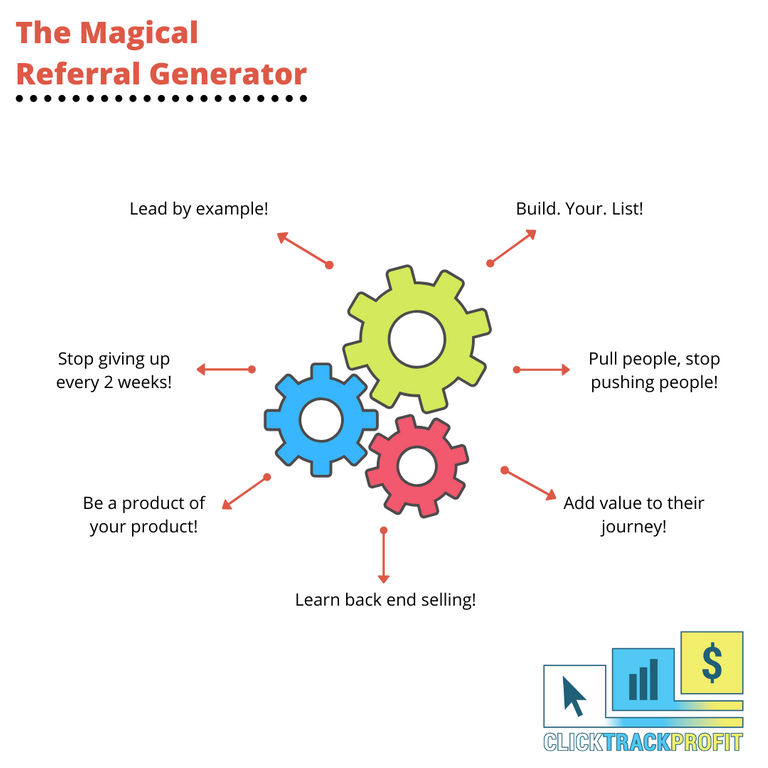 If you are looking for a hardware wallet to keep your crypto, check this out.