Beautiful Tuesday we have today... Sunny day... With beautiful cloudy sky...
And since it's Tuesday, the main element in my photos will be TREES.
Here are photos of trees around my office area which is right in the heart of Kuala Lumpur. There's the Petronas Twin Tower at the background.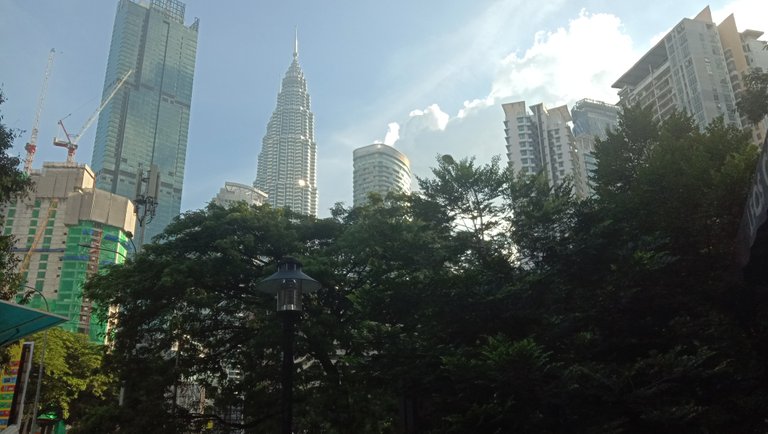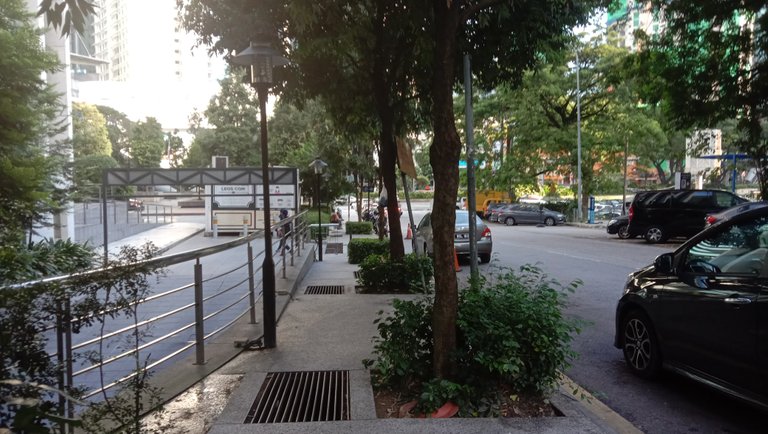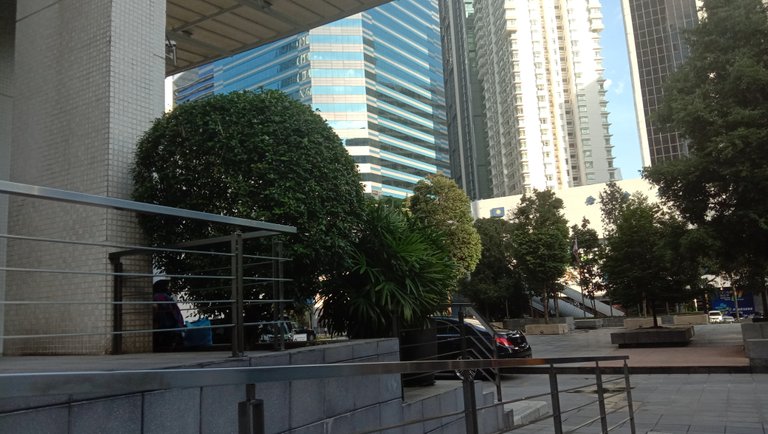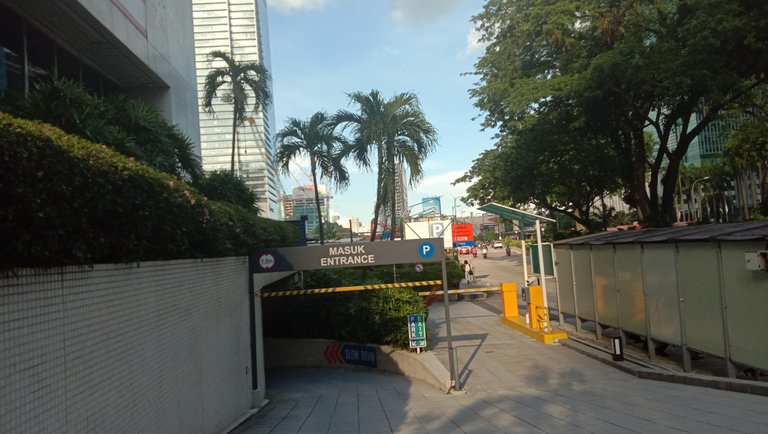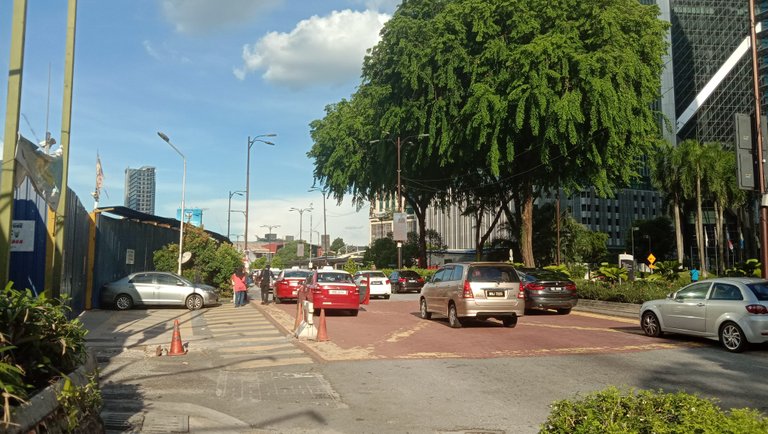 There are so many different types of trees in our city... Which is really a blessing... Happy TreeTuesday to all of you!
Tree Tuesday is initiated by @old-guy-photos...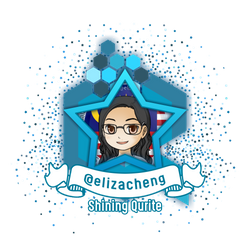 If you like the idea of CREATE and EARN (just like here in Hive), then do you know that everyday while we connect with our family and friends through chatting, texting, voice and video calling, we can EARN from that too? Click on the image to start EARNING from connecting with your family and friends!