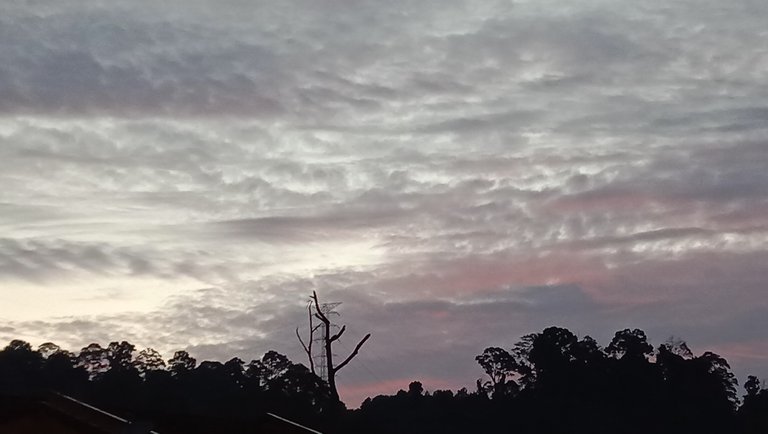 Woke up to this beautiful sky... Trees in the background...
Then off to office today... Took the train... Beautiful green trees... Taken from the train platform... Waiting for the train...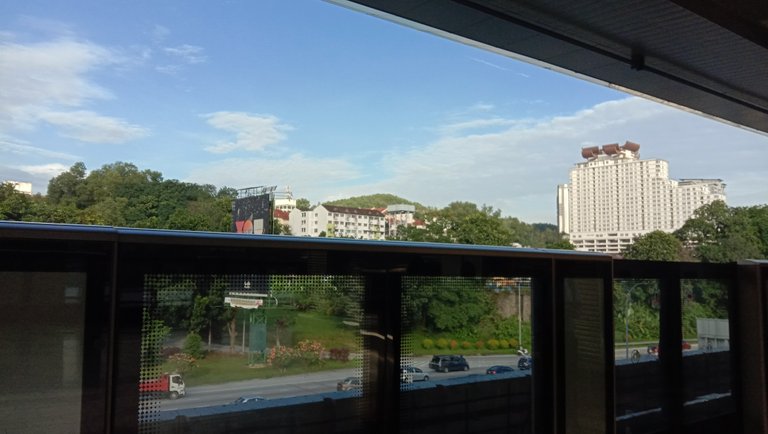 In the train to office... Trees in the city center...
And then lastly... Walking to the train station... Trees by the roadside...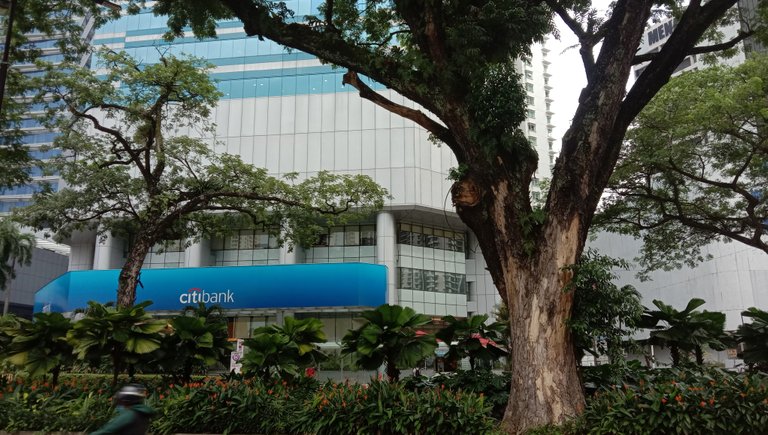 It's a great day today... No rain when I need to walk on the street... And Mr Sun is being very nice to me too... When I am walking on the street, he's hiding behind the clouds... Allowing me to take my time and enjoy the beautiful greenery around me...
FYI Tree Tuesday is initiated by @old-guy-photos...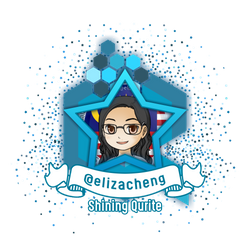 If you like the idea of CREATE and EARN (just like here in Hive), then do you know that everyday while we connect with our family and friends through chatting, texting, voice and video calling, we can EARN from that too? Click on the image to start EARNING from connecting with your family and friends!