Halley and Vinnie both started their quilling project yesterday... Today after school, they continued making their table, chair, tea set and dessert...
After a few hours... Let's see what we have...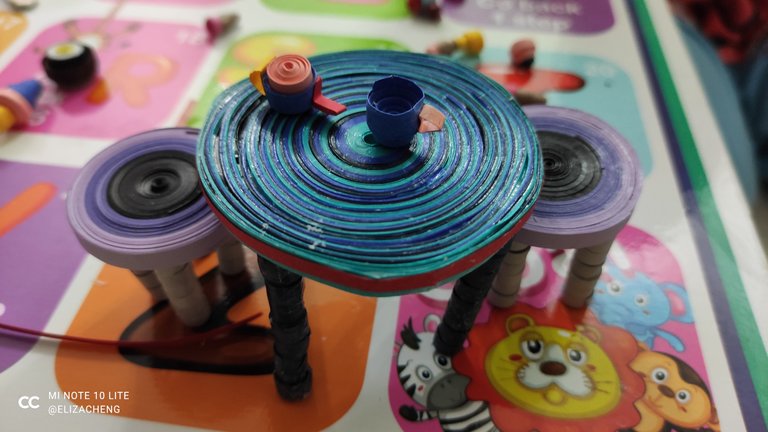 Tea time!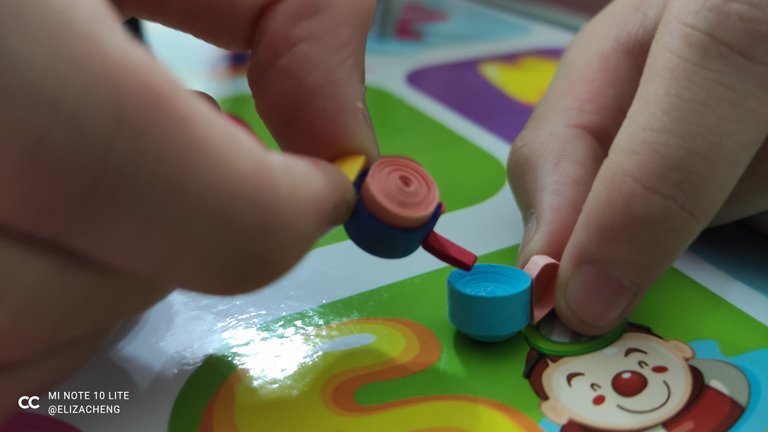 Sushi? A simple tamago maki...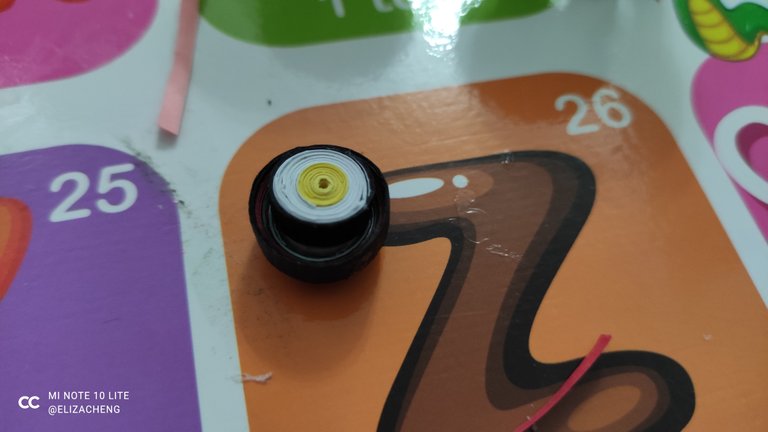 The girls are really having fun quilling...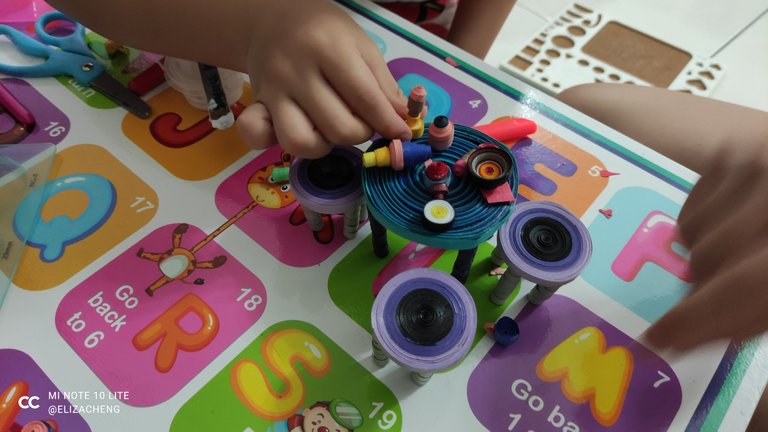 I wonder what they are going to make later??? They seem to have more ideas and plans... So let's wait and see what they have...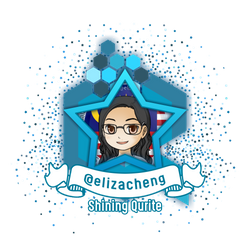 If you like the idea of CREATE and EARN (just like here in Hive), then do you know that everyday while we connect with our family and friends through chatting, texting, voice and video calling, we can EARN from that too? Click on the image to start EARNING from connecting with your family and friends!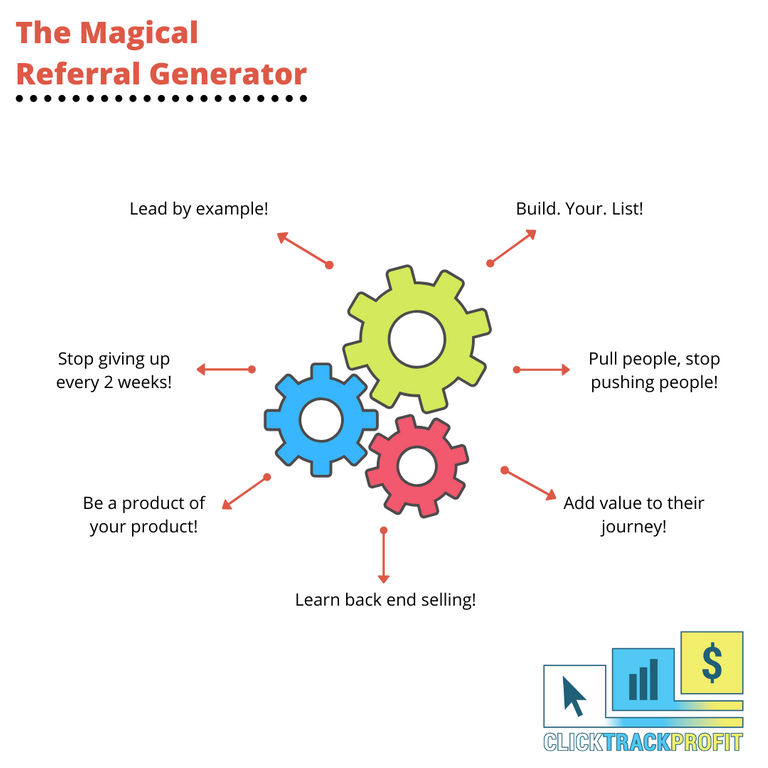 If you are looking for a hardware wallet to keep your crypto, check this out.