Saturday is a time to show off cat photos... That's what Caturday is all about...
So let's start with this awesome place called Cat Mania... It's a heaven for the cats... It's at Kundasang, Sabah... All the cats in the photos stay in Cat Mania...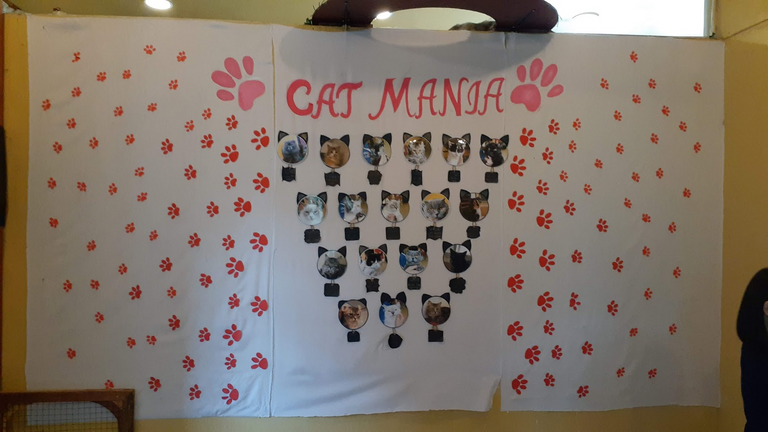 And here are some of the cats staying in Cat Mania... Beautiful furry friends we have there...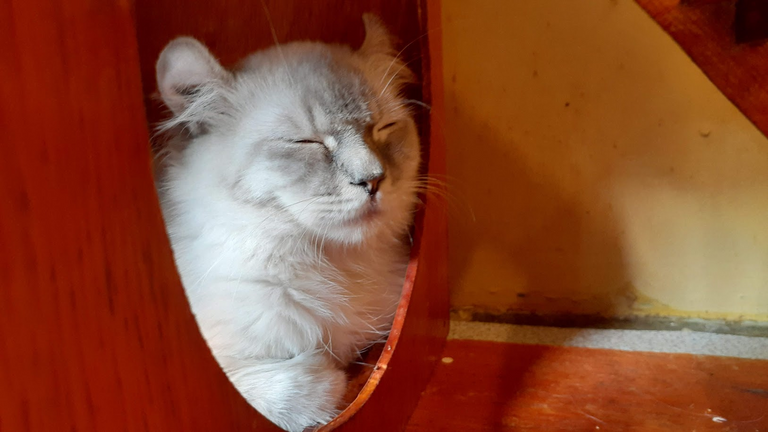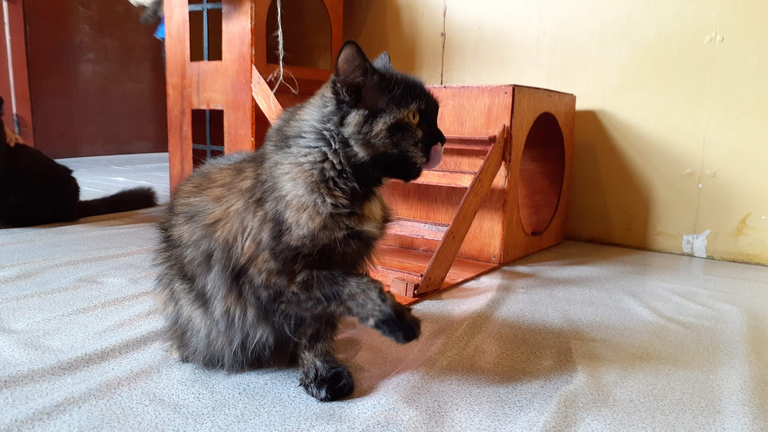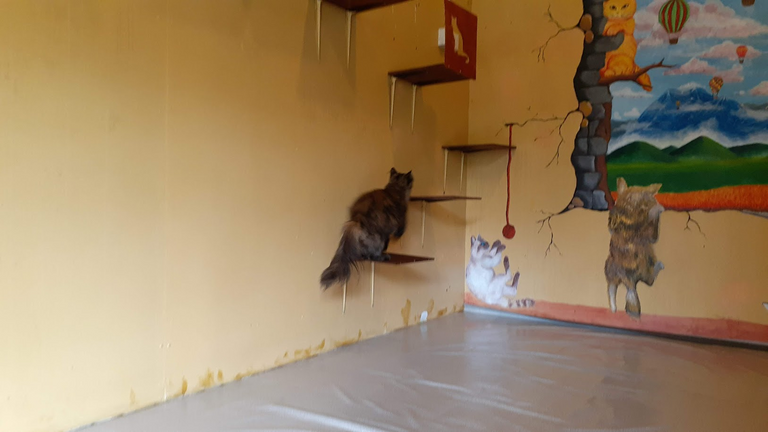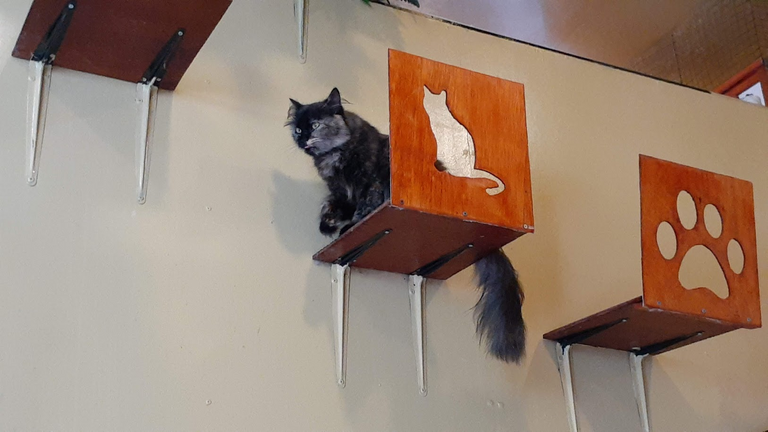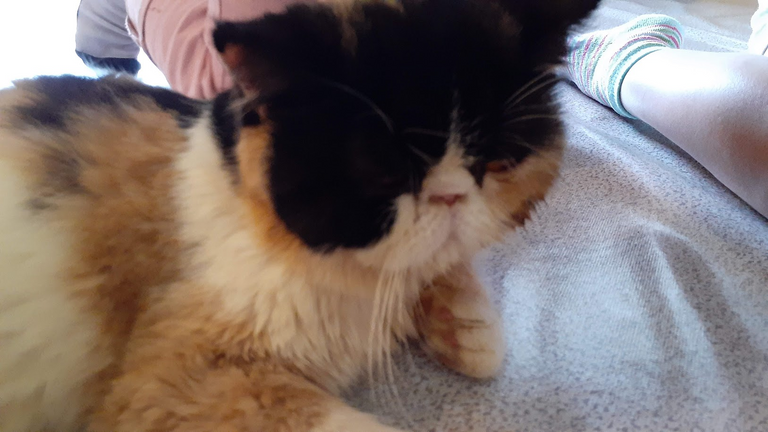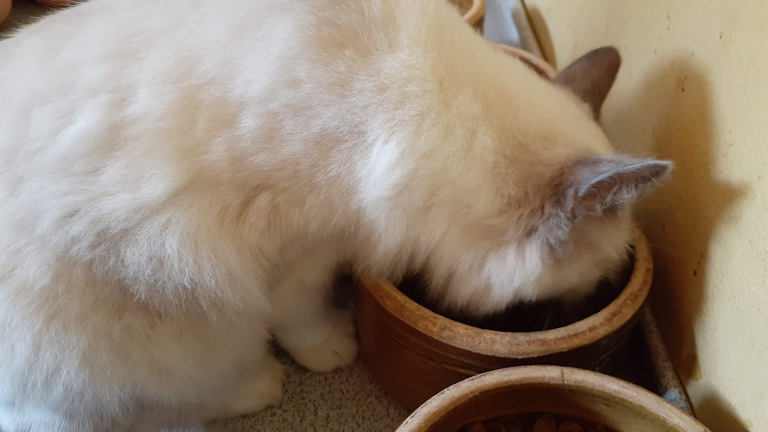 Meow Meow Meow... My girls totally love the place and wouldn't wanna leave it... But we had to leave... The minute we left, they have been asking whether they could come visit again another time... 😅 😅 😅
Well... next time... maybe... MEOW...
Happy Saturday to all of you...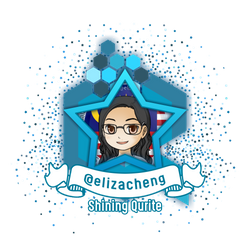 If you like the idea of CREATE and EARN (just like here in Hive), then do you know that everyday while we connect with our family and friends through chatting, texting, voice and video calling, we can EARN from that too? Click on the image to start EARNING from connecting with your family and friends!