Halley is a July baby... Besides making her a no bake Oreo Cheesecake, we are having a family lunch outside...
We went for a hotpot lunch... Yummilicious... We got to choose two soup base... And the girls' favorite are tomato soup and mushroom soup... 😋😋😋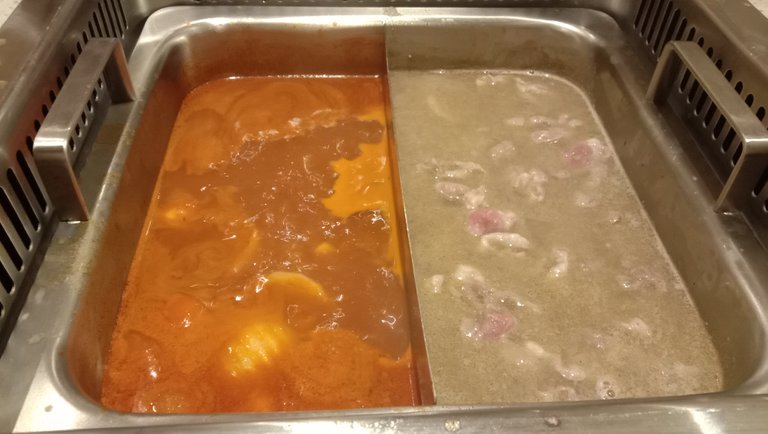 Pork, beef and lamb slices... This is the most awesome part of the hotpot... And this restaurant is buffet style... So we get to order unlimited meat as long as we finish everything we order...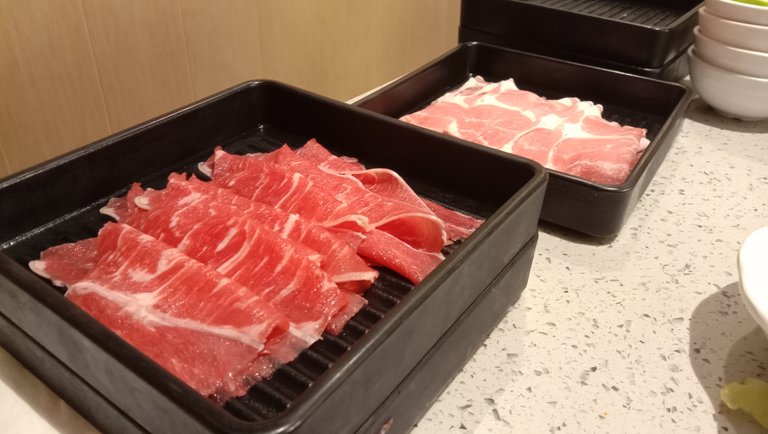 Cooked! Yum yum yum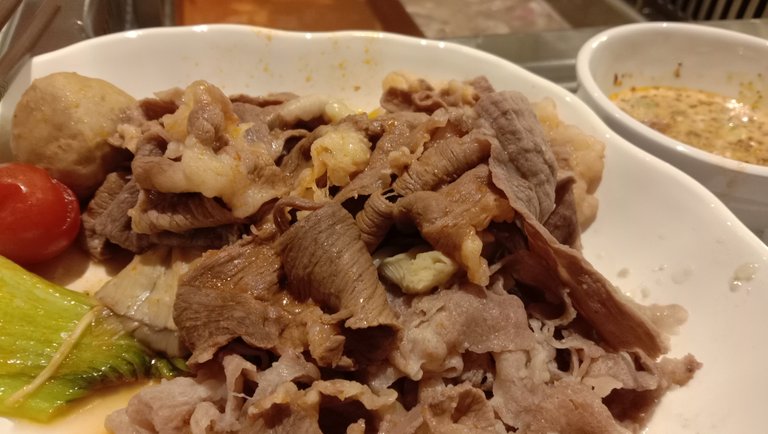 Besides meat, of coz there are vegetables and appetizer available free flow too...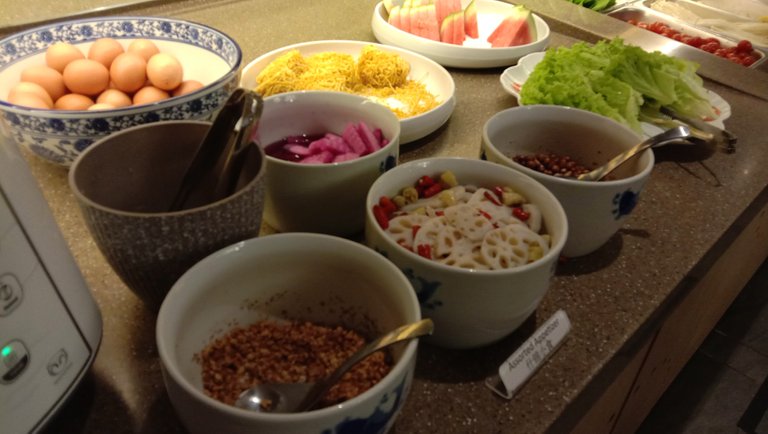 The pickled radish is really awesome... Me and my girls love it a lot... The cold lotus root is a bit too spicy so I just ate two pieces...
There are many sauces available as well... Spicy one and non spicy one... And we can combine a few sauces to make our own... Like what I did for myself... I mixed up the Scezhuan sauce, peanut sauce, Goma dressing, sesame oil, chopped white radish, spring onion, chopped garlic...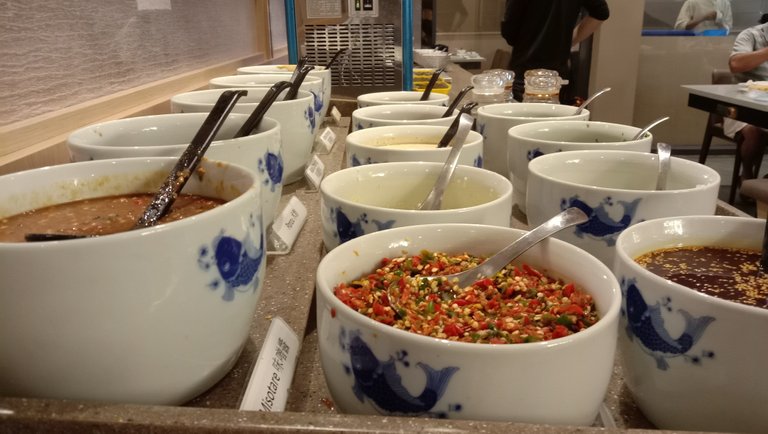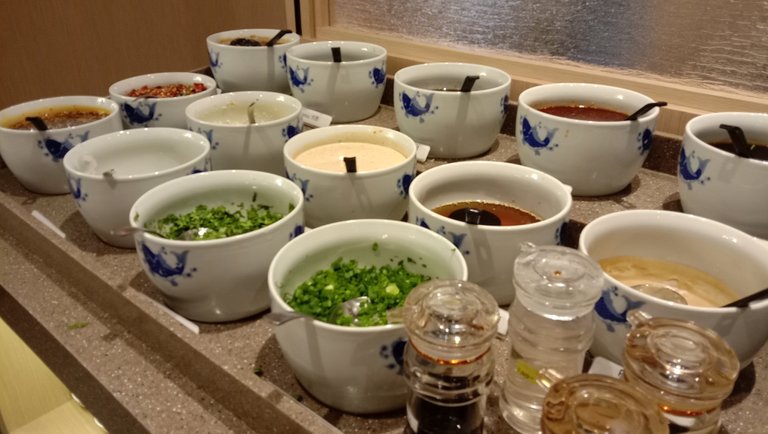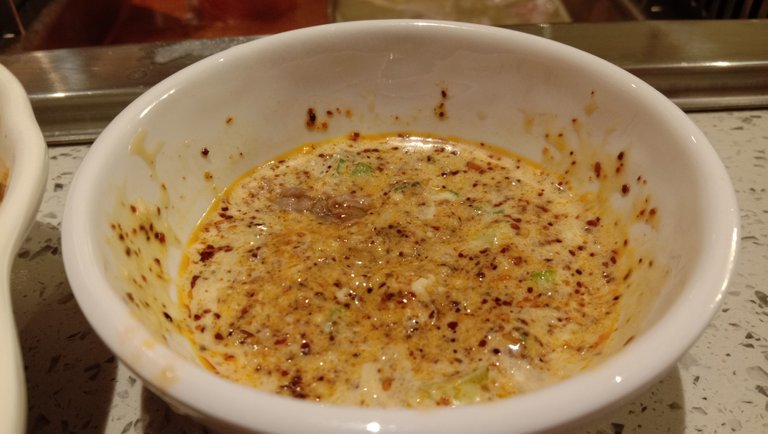 And one of the highlight the girls like is the ice cream... We have two flavors, sea salt and chocolate...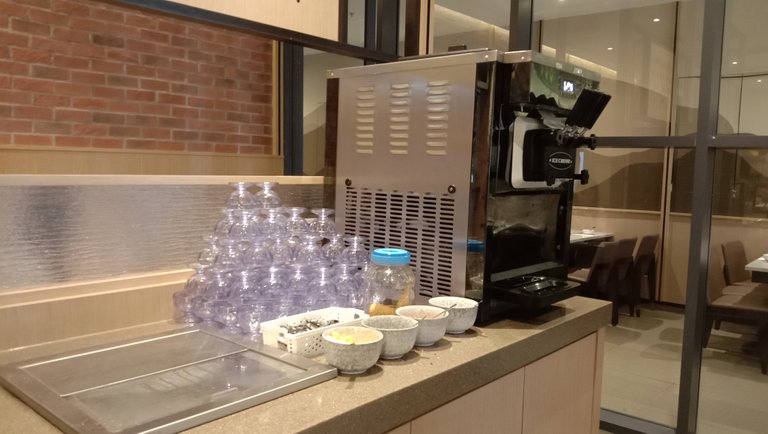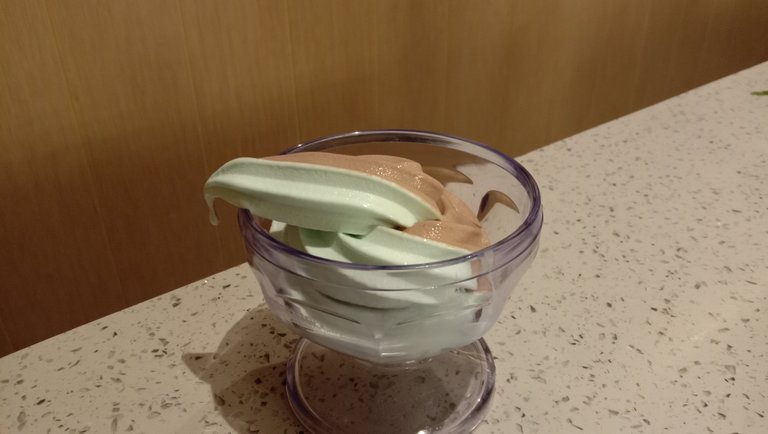 We really had a great lunch...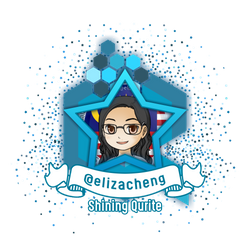 If you like the idea of CREATE and EARN (just like here in Hive), then do you know that everyday while we connect with our family and friends through chatting, texting, voice and video calling, we can EARN from that too? Click on the image to start EARNING from connecting with your family and friends!