Continuing to quill... Yes... Halley has been quilling more today after school...
A boxful of quilled colorful papers... Lots of different patterns... Pre-quilled... Then can be glued into different designs later... This is a simpler method for the younger kids... They can't manage the quilling part, but all young kids can do the glueing part... Vinnie can do it since she was 4 years old...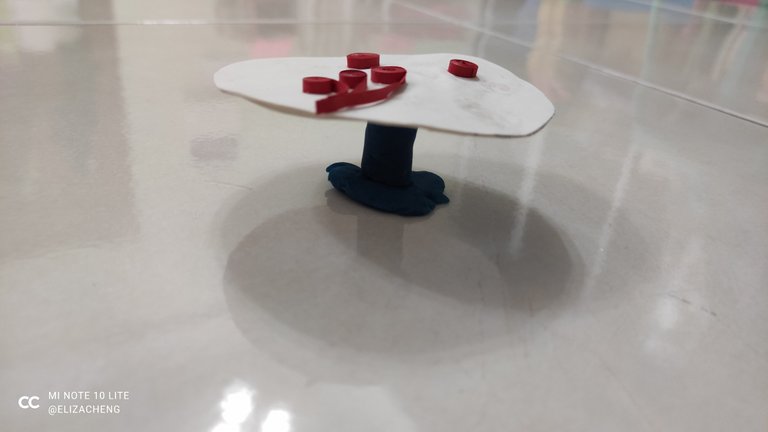 Halley made a table today combining both the quilling and paper clay art...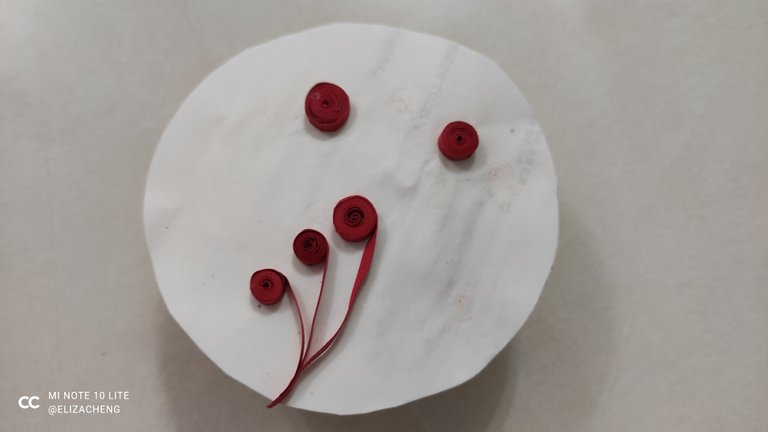 And a quilled cake... Two tiers cake... Feels like a wedding cake... White and purple...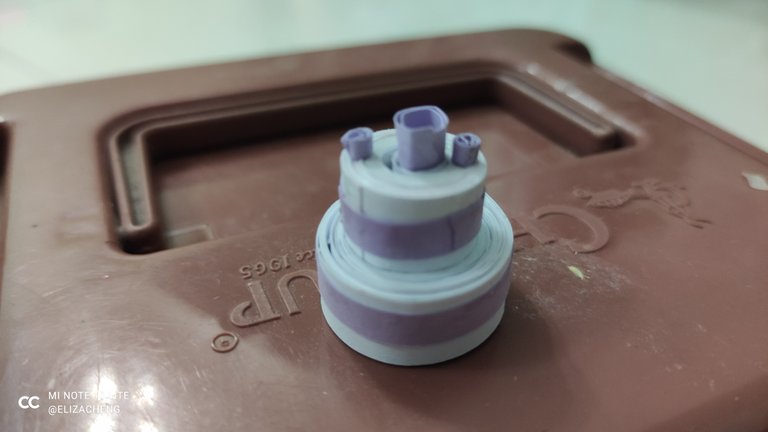 If you are interested to find out more about this quilling, there are a lot of tutorial videos in YouTube and Pinterest.
If you would like to have a quilled card or craft as present, maybe you can get in touch with @littlenewthings... She has awesome skillful crafty hands that can make you beautiful craft present...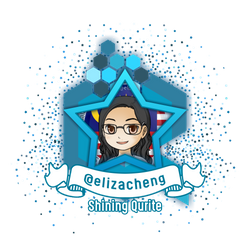 If you like the idea of CREATE and EARN (just like here in Hive), then do you know that everyday while we connect with our family and friends through chatting, texting, voice and video calling, we can EARN from that too? Click on the image to start EARNING from connecting with your family and friends!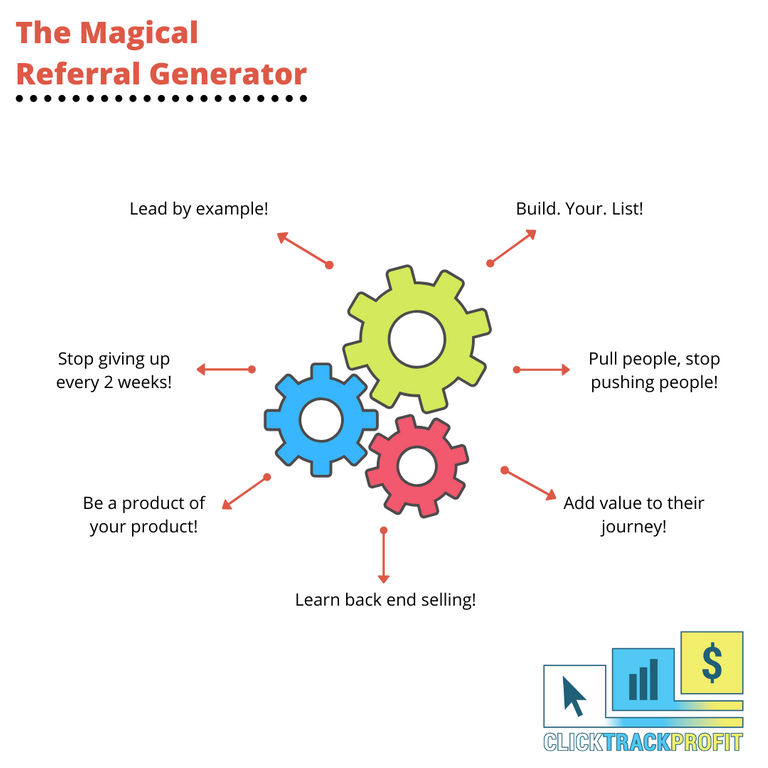 If you are looking for a hardware wallet to keep your crypto, check this out.