Today is the first day of the WFH (Work From Home) rules being applied to employees of both public and private sectors... I still go to office today as usual... The train station seems to be less crowded than usual... But it is not really empty... There are still many going to work...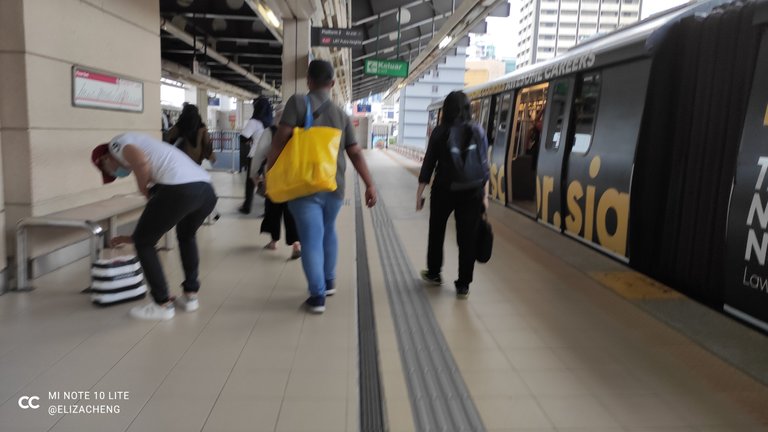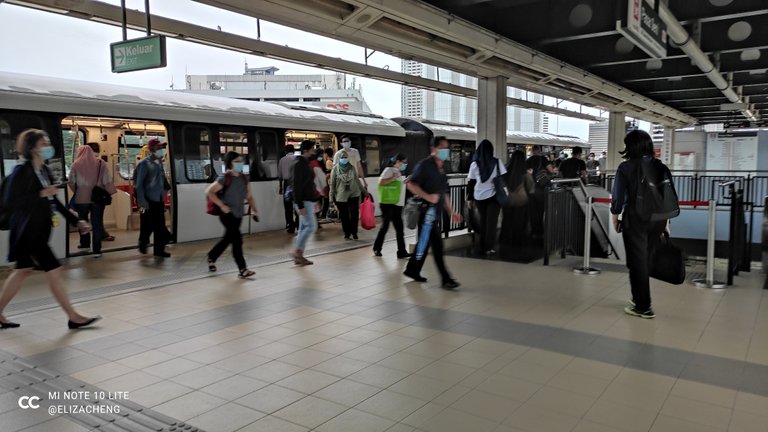 Everyone has mask on... Everyone try to keep some distance from everyone... Hopefully this pandemic is gonna end soon... Stay safe...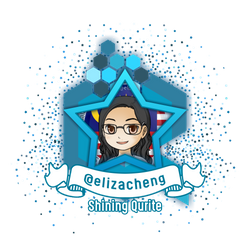 If you like the idea of CREATE and EARN (just like here in Hive), then do you know that everyday while we connect with our family and friends through chatting, texting, voice and video calling, we can EARN from that too? Click on the image to start EARNING from connecting with your family and friends!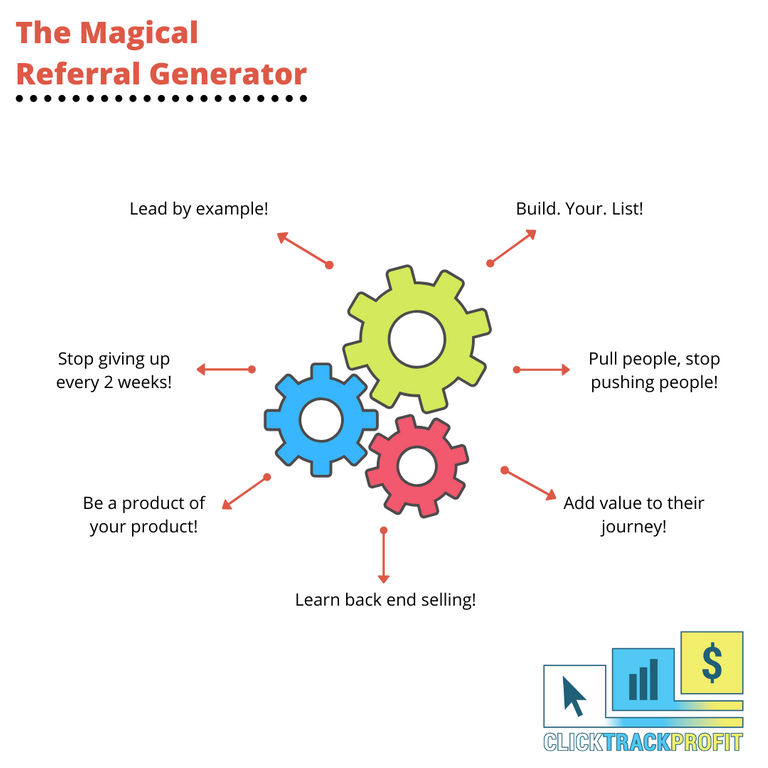 If you are looking for a hardware wallet to keep your crypto, check this out.