It's been a long time I never go to Istana Budaya for working purpose... There's lots of cats surround this area...
I managed to captured one furry friend here at the café of Istana Budaya... It's a pity I didn't get a good front photo of this furry friend...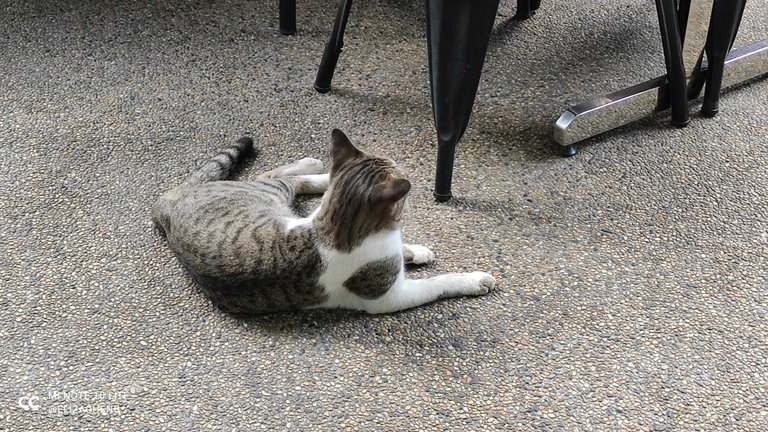 Happy Caturday! 🐱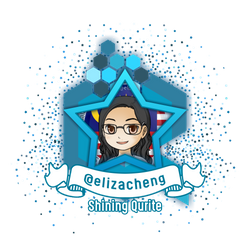 If you like the idea of CREATE and EARN (just like here in Hive), then do you know that everyday while we connect with our family and friends through chatting, texting, voice and video calling, we can EARN from that too? Click on the image to start EARNING from connecting with your family and friends!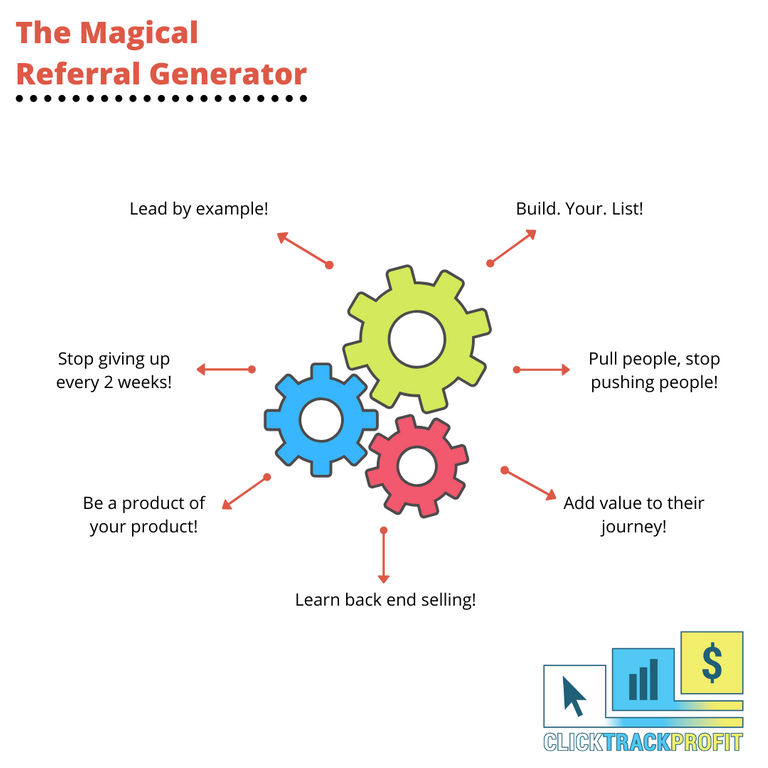 If you are looking for a hardware wallet to keep your crypto, check this out.