Another Caturday is here... This week I have a collection of real cats vs painted cats...
The real cats are cats I met at my workplaces... The first two are captured at Istana Budaya...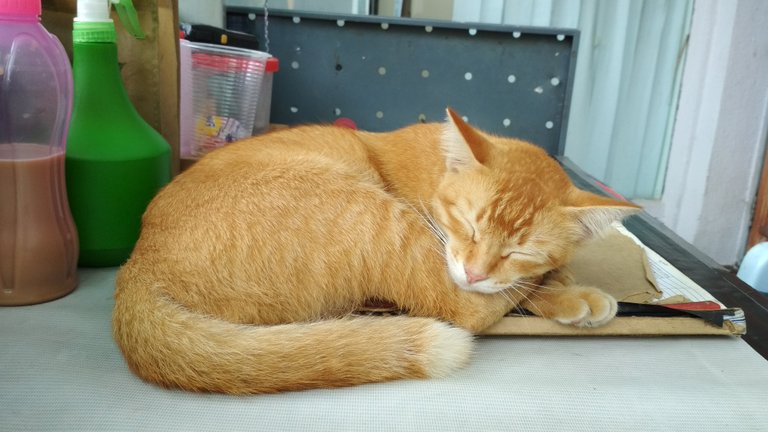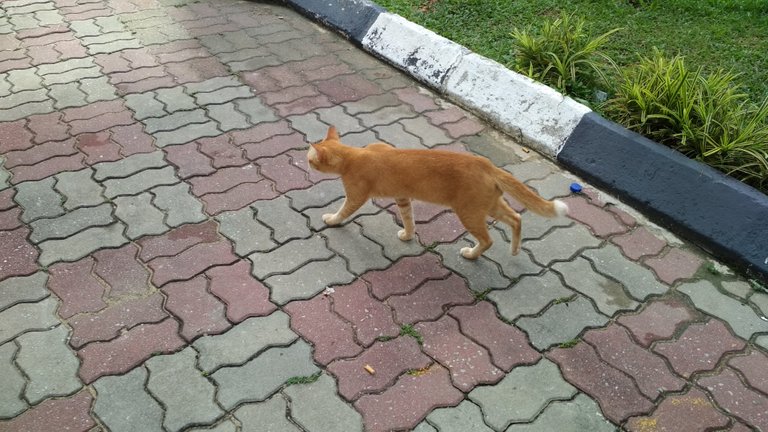 And this one is captured at Pasir Gudang...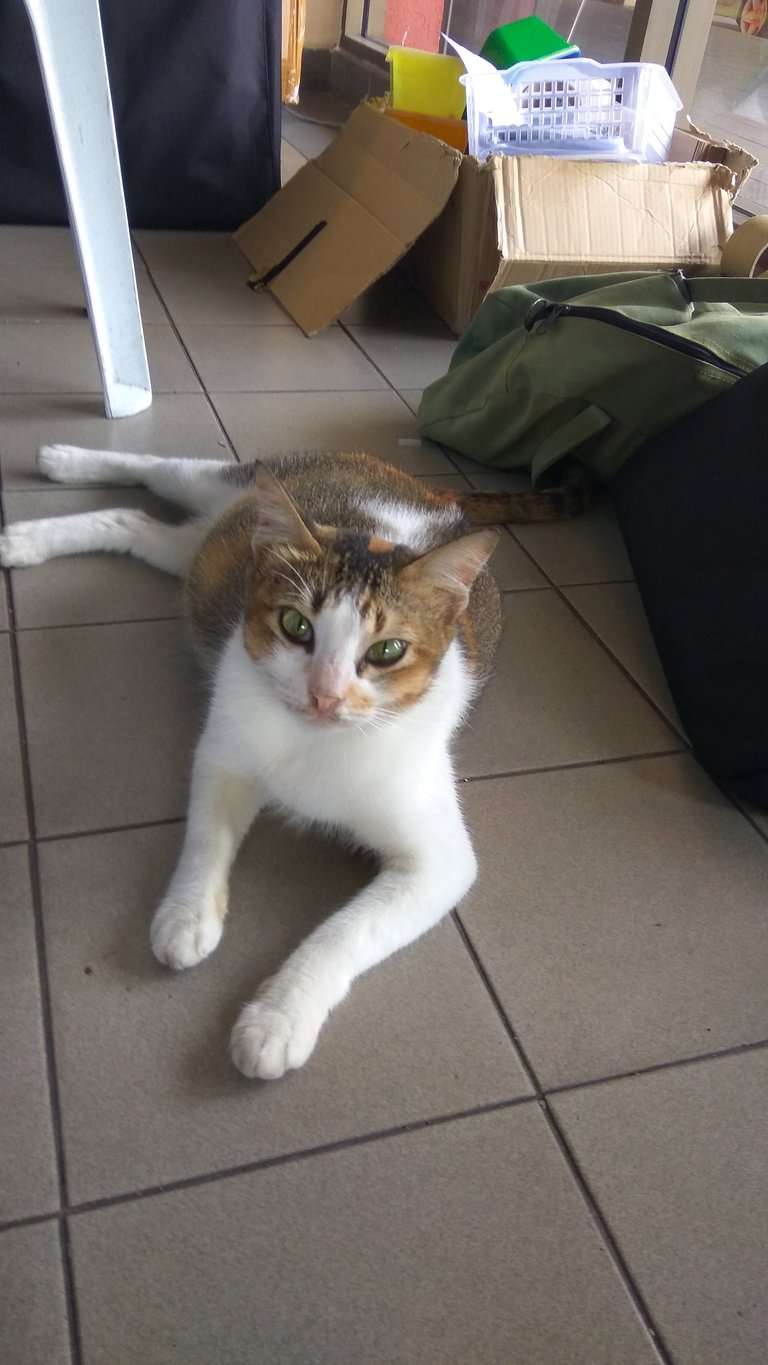 These cats accompanied me when I was being stationed at the places to operate the ticketing counter for events... They are very good company...
Then the second batch of cats aren't real cats, but they look real... They are paintings...
This one is captured at Malacca.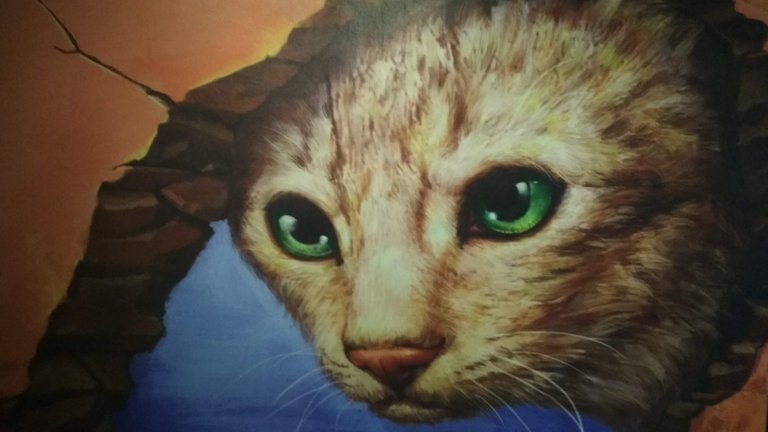 And this one is at Langkawi.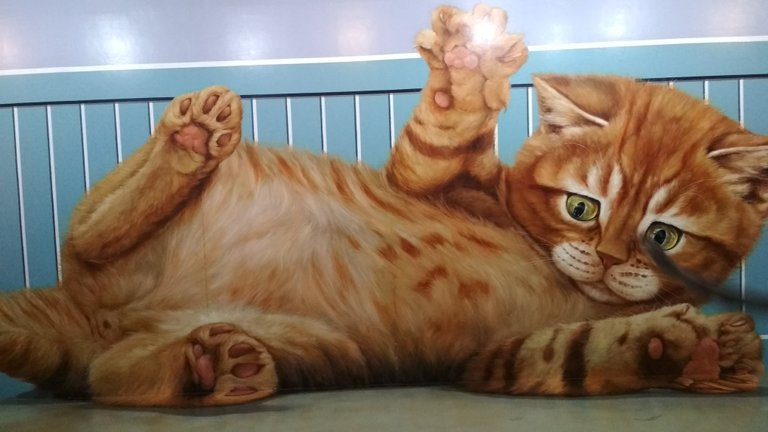 Really awesome cat paintings!
Wish all of you a Happy Saturday!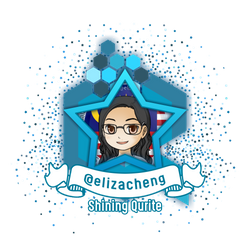 If you like the idea of CREATE and EARN (just like here in Hive), then do you know that everyday while we connect with our family and friends through chatting, texting, voice and video calling, we can EARN from that too? Click on the image to start EARNING from connecting with your family and friends!