Today like any other weekdays when I work from home... I will be sending my girls to school and picking them up from school...
We have a beautiful sunny morning today...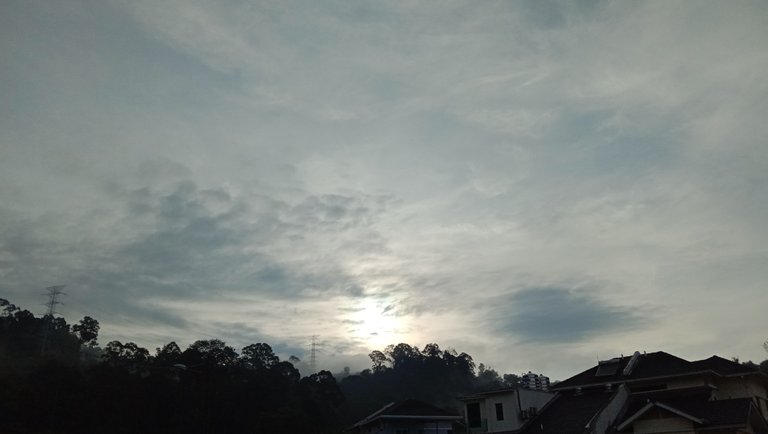 And here's a reflection of the beautiful sun on my car window...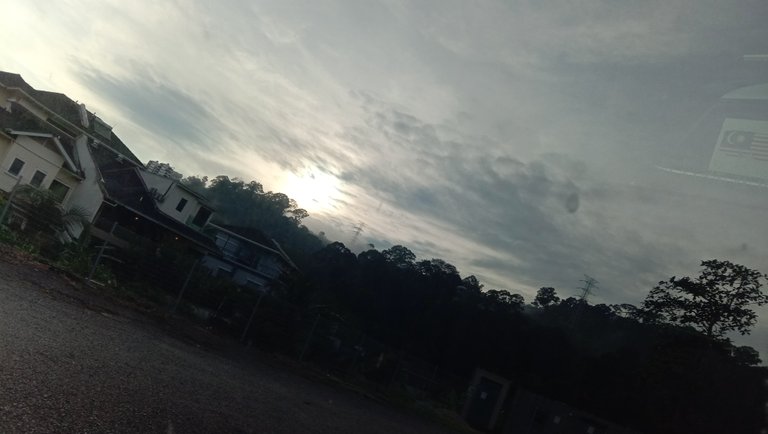 And then I met this furry friend when I walked back home from the open car park...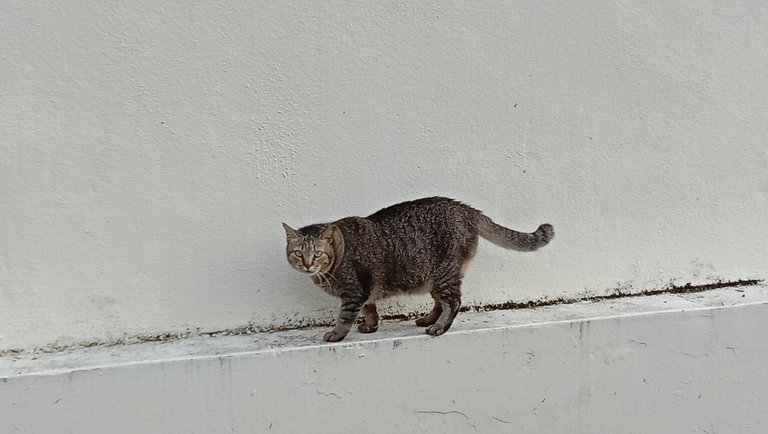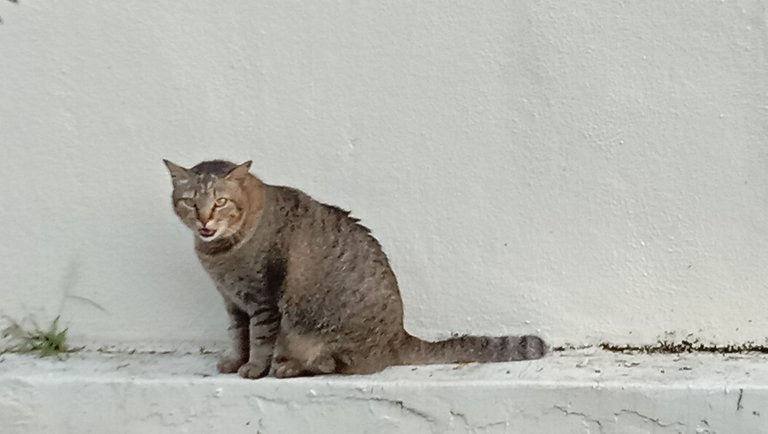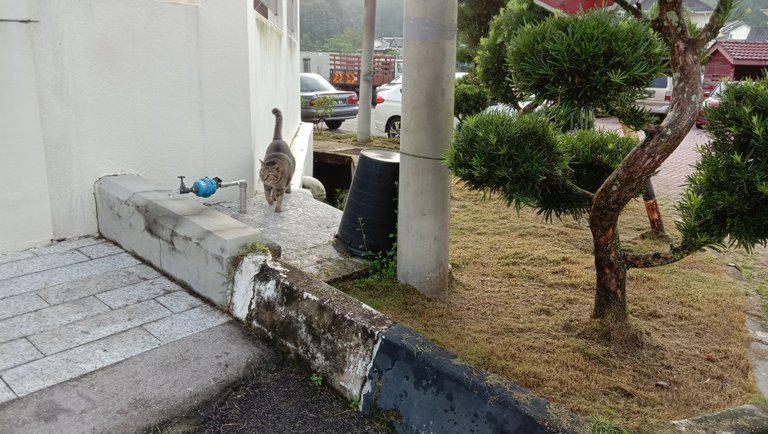 And then my green beans are growing stronger each and everyday...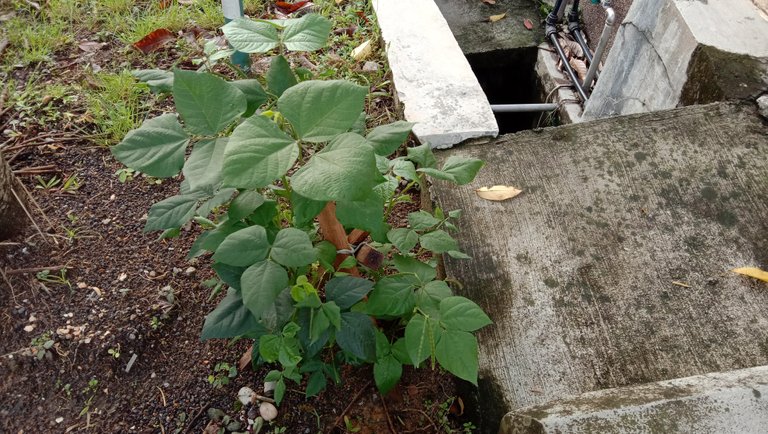 I pluck some of the beans... I hope they are ripe... I have no idea... They are bigger than others and darker green in color...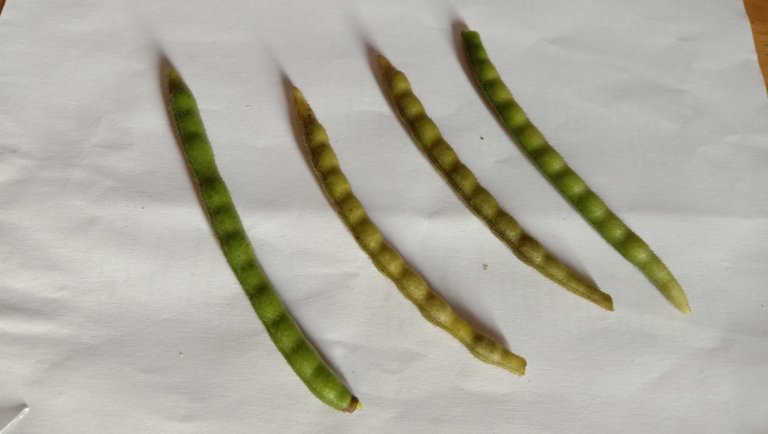 And take a look inside... Green beans... Are they ripe?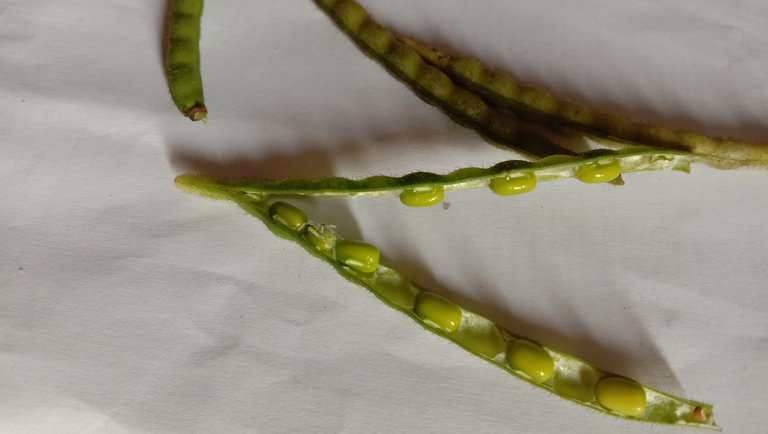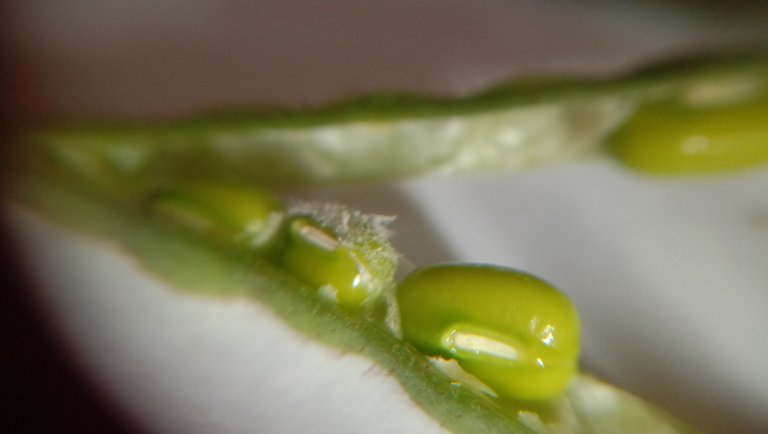 Then in the evening around three o'clock, it rained cats and dogs... And strong wind blew...
Luckily the strong wind and heavy rain stopped within fifteen minutes... I picked up my youngest girl home without her getting all wet...
Then in the evening, we had a beautiful sunset...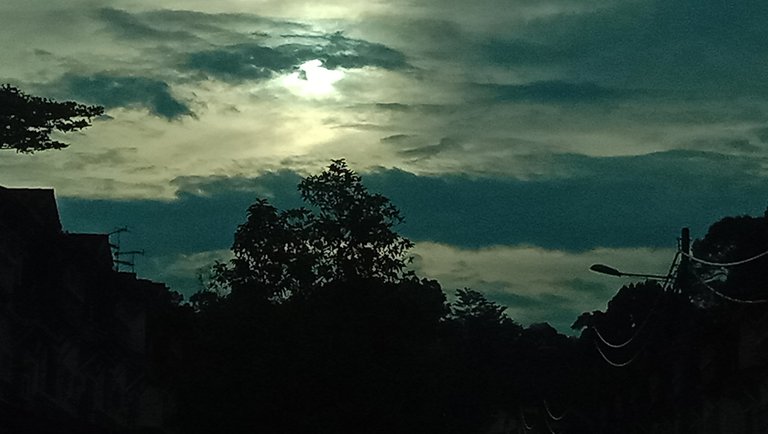 That's it... My beautiful Thursday... From sunny turn rainy and windy and back to sunny... How about yours?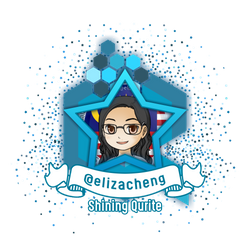 If you like the idea of CREATE and EARN (just like here in Hive), then do you know that everyday while we connect with our family and friends through chatting, texting, voice and video calling, we can EARN from that too? Click on the image to start EARNING from connecting with your family and friends!