Tuesday it is today... A sunny day... And cloudy too... The sea of cloud is very beautiful today... From morning till evening... Lots of fluffy clouds...
First sky photo of today... Taken at the MRT station near my place... Yup, going to office today...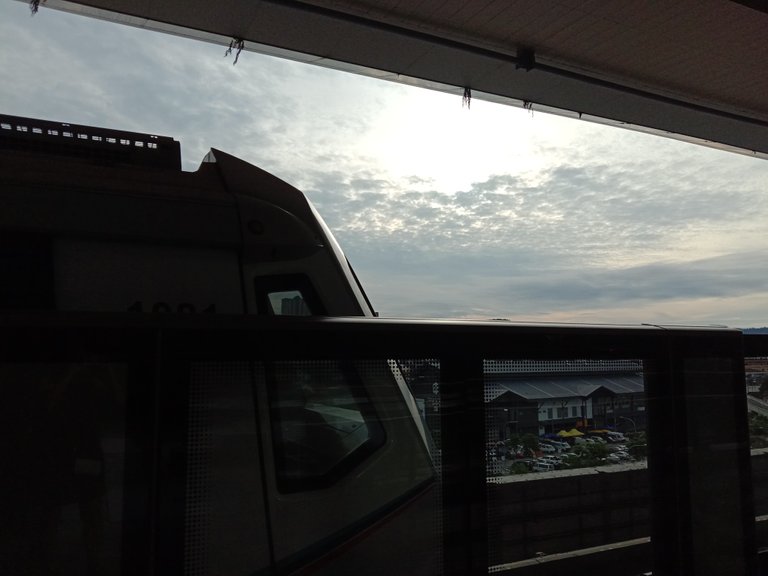 Another side of the station...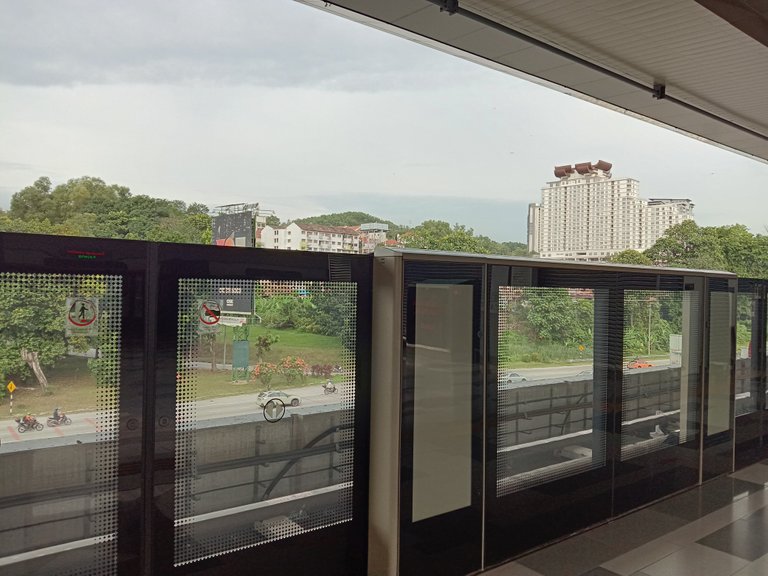 Then looking out the window at Q Sentral...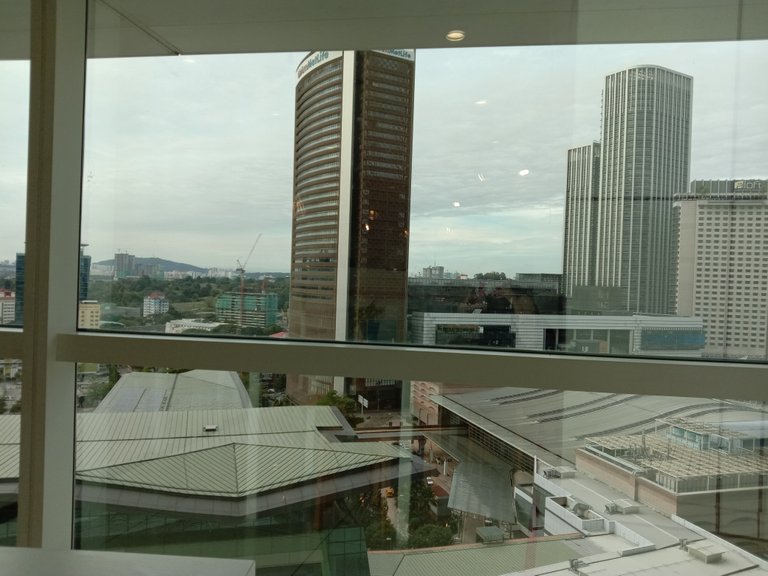 A selfie (well, technically can't really see my face, but then it's me me... Because of the sun) with some tall buildings include the tip of KLCC at the background...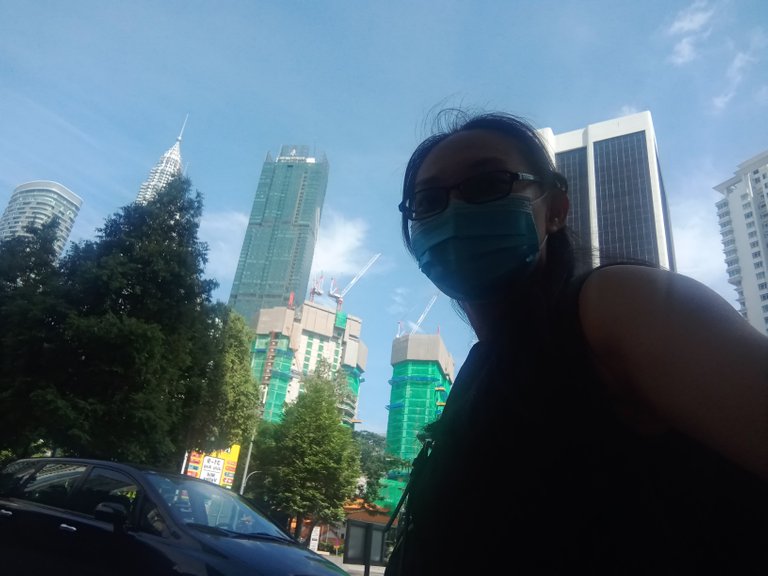 Another selfie (again can't see me me in the photo... Due to the sun, again... 🤣🤣🤣)... Beautiful clouds in this one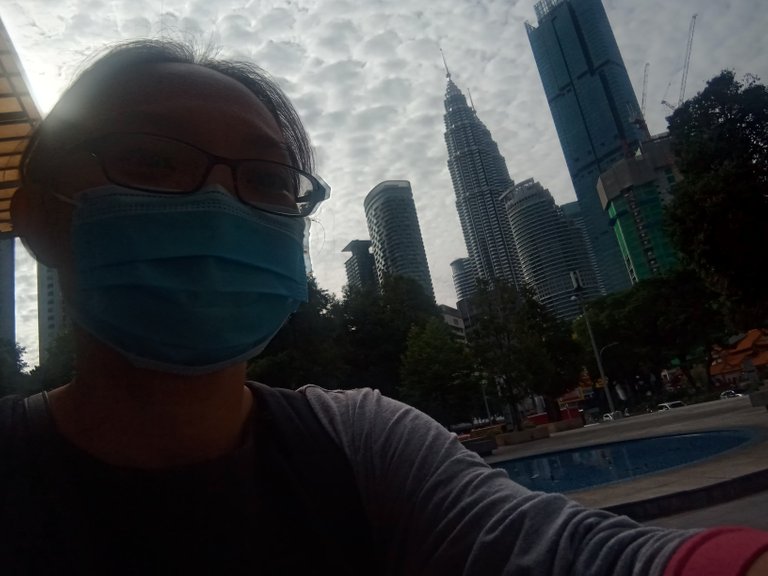 What a beautiful day today... How's your Tuesday? Hope you have a great one!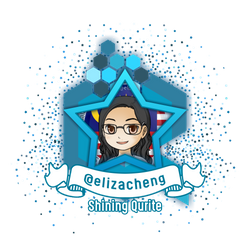 If you like the idea of CREATE and EARN (just like here in Hive), then do you know that everyday while we connect with our family and friends through chatting, texting, voice and video calling, we can EARN from that too? Click on the image to start EARNING from connecting with your family and friends!