19th February, 50th day of 2020 for Prompt A Day challenge by @shadowspub.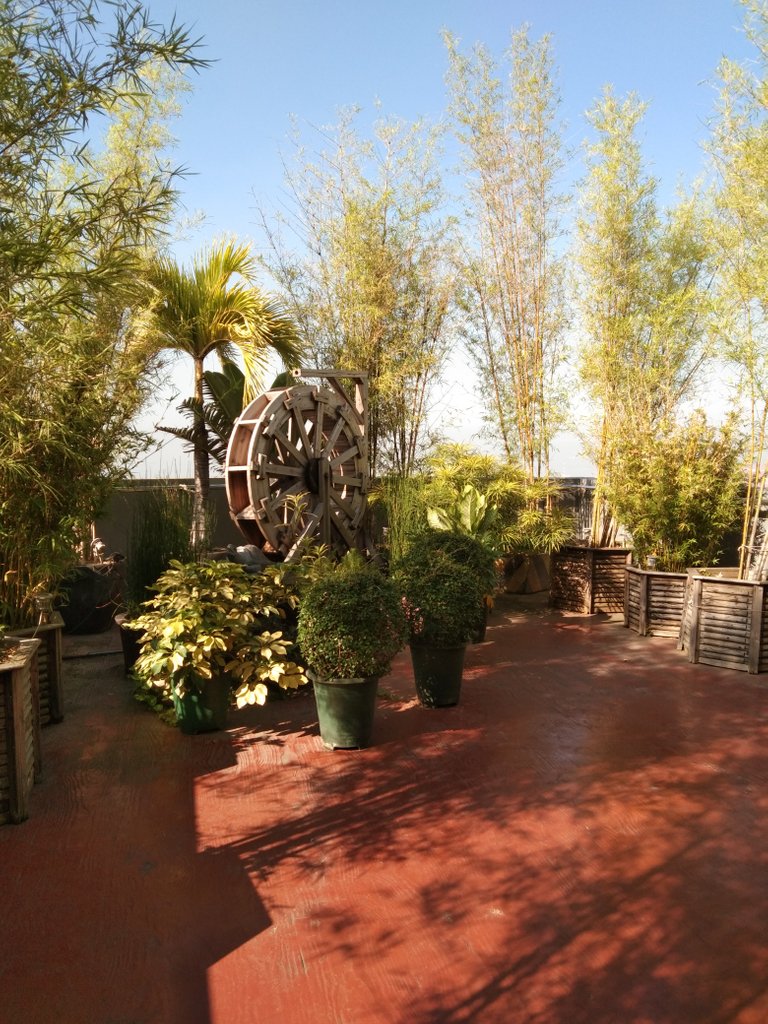 Photo featured is from my collection .
Today's journal / blogging prompt: What would you do tomorrow to have a better day than yesterday or today?
Each day brings a new beginning. It's a chance to start anew. I suppose some of the things I could do to ensure a better tomorrow are to leave grudges behind, to forget about past hurt, to learn from my mistakes, and to adopt a positive outlook towards life in general.
First off, we couldn't change the past. So if we were to carry around grudges, it would only serve to weigh us down. Remembering the past all the time would mean you are unable to move forward. I vaguely recall reading somewhere that the key to happiness is having a bad memory. LOL! I suppose there is some truth to that. In my case, Ihave learned to forgive past hurt for my peace of mind. However, I believe strongly in remembering the lessons learned. It's the only way to become better -- learn from past mistakes.
Someone once told me that the universe is random. That bad things could happen even if you have a positive mindset. Perhaps there is truth to it. However, my theory is we send out the vibes to the universe. If you want good things to happen, send out more good vibes. Things always have a way of working out for the best. Besides if you have a positive mindset, you would believe that everything happens for a reason. True, sometimes shit happens. But what do you do about it? Your answer to that would perhaps make a difference.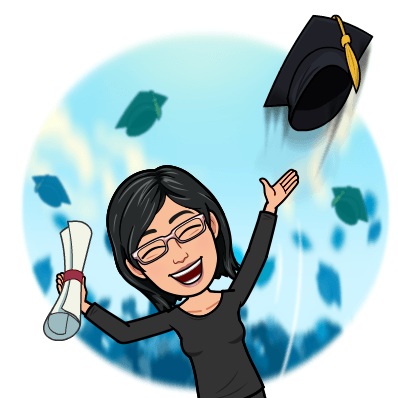 me avatar created from bitmoji app from my mobile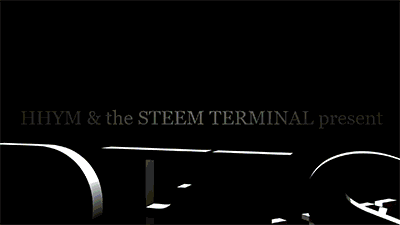 I'm a graduate of Steem Terminal's October Redfish Rally

I'm on Steem 'coz of:
My main affiliate program ===> ClickTrackProfit
Documenting my life's journey:
My main blog ===> Fresh Start
I started a series since October 2018...
'Coz I like Tumblr ===> I Am Raincrystal

to learn more about either of these projects, please visit: @heyhaveyamet or @steemterminal