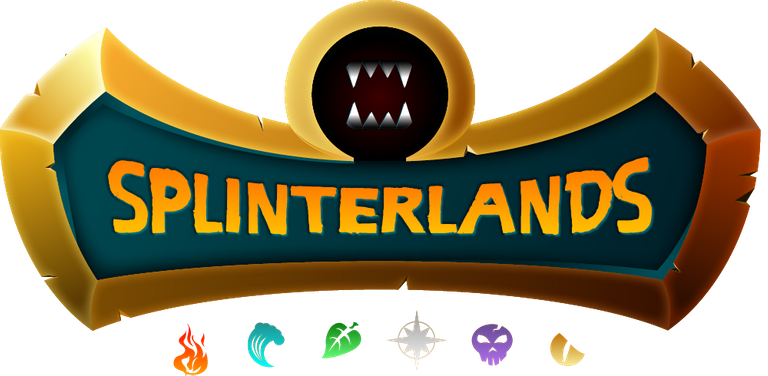 Hello, guys sorry I am late again with a prize. It has been a crazy few weeks for me so let's give away that 1000 DEC first. From this post
Winner is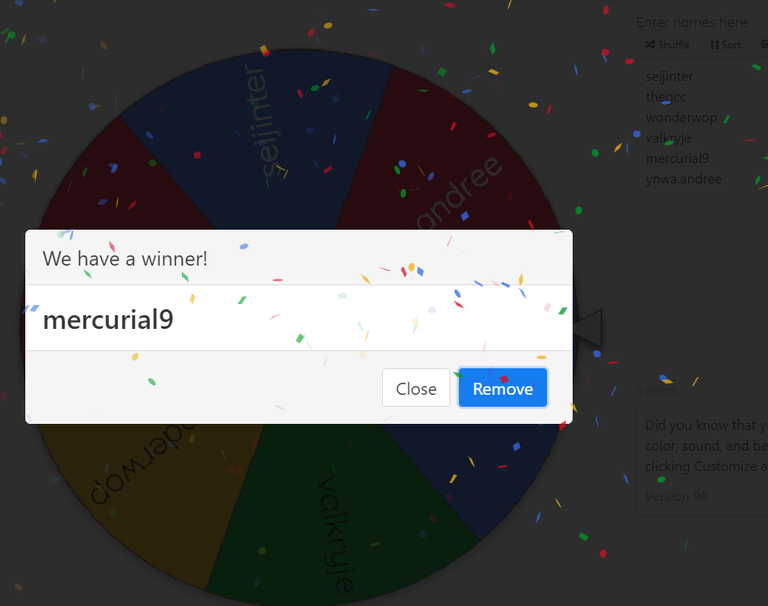 Congrats @mercurial9 that was two in a row. Not a lot of entries so working on a new idea this week for the next bigger giveaway.

Now to get into the giveaway for the 500 DEC from this simple post maybe just let me know if you have fell victim to a DeFi Scam yet. I went to play around with the TRX DeFi stuff because the ETH ones are a bit out of my price range. I like that I can try out with a few hundred. I did pretty well till today. I was up a few hundred dollars so it is whatever that I now lost a few hundred but it bums me out. At the time-space should be growing all over so many scams. Don't hate too much on TRX ETH had a few also. Shark Tron seems to have got me. So what one got you?
If not just let me know you're smarter than the avg joe haha. I know this isn't as much about splinterlands but it does show me that I should have just kept buying DEC and Cards. Lol, I did do that but would have been better off than trying my luck farming it seems.